Balenciaga and Crocs team up to create an outrageous stilletto hybrid shoe
Paris, France – No one asked, but Balenciaga still delivered. The designer fashion brand has teamed up with Crocs to create a stiletto unlike any seen before.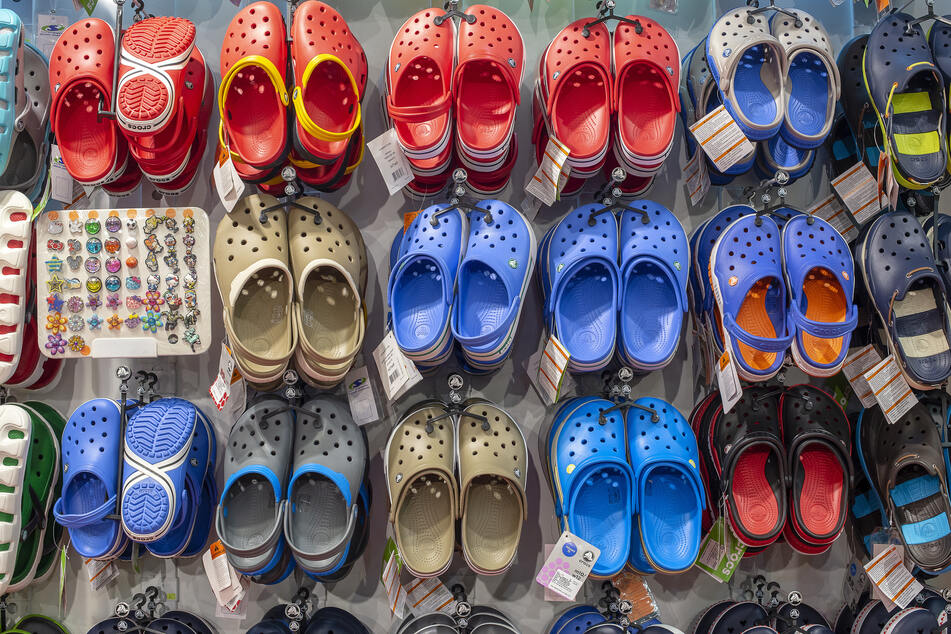 Lockdowns are slowly coming to an end and people are starting to hit the streets once again.
It's given Balenciaga and Crocs the perfect opportunity to create a 2021-worthy crossover stiletto that mixes fashion with function – in an odd way.
The shoe was unveiled during the Balenciaga Clones Spring 2022 fashion show on Sunday evening, which was coined as "Deep-fake."
The show in and of itself was a masterpiece, with veteran model Eliza Douglas showcasing both men's and women's attire through the entirety of the virtual offering – which blurred the lines between what real action happened and what was created through editing.
In the YouTube video of the fashion show, an audience decked out in all-black attire is seen with phones in hand, videotaping the entirety of the show. It is suspected that they may not have actually on hand for the taping, but digitally reproduced.
While at first look it appears that various models strutted their stuff down the runway, according to Vogue, through editing magic – it was actually just Douglas.
Are the shoes too good to be true?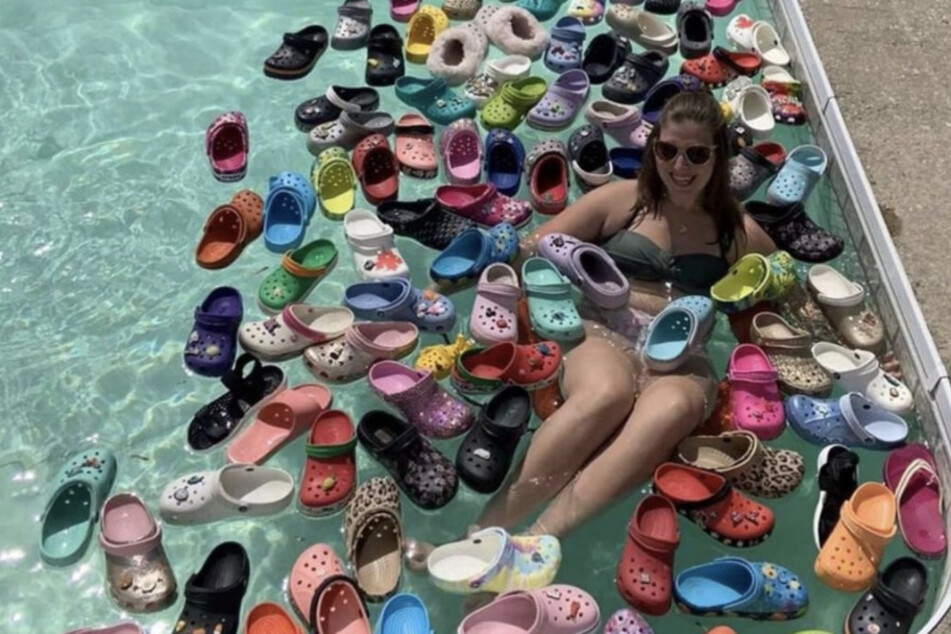 Balenciaga's creative director Demna Gvasalia worked with video producer Quentin Deronzier to create the deep-fake fashion show that's making people question what was real and what was digitally enhanced.
Luckily for anyone interested in a pair of Balenciaga Crocs, Gvasalia confirmed that all the designs showcased on the runway were, in fact, real.
This is not the first collaboration between the brands, but many's opinion of the new outrageous shoe thought it should be their last.
There's no doubt that modern-day fashion has a mind and vibe of its own. But many people on Twitter are confused about the shoe's appearance and the reason behind making them in the first place.
Actor Kyle Harris tweeted, "Wow a croc with a kickstand."
Another user gave blunt reasoning as to why the shoes were even created, tweeting, "They are here because the world is stupid."
The collaboration is said to include knee-high boots and pool slides, too. Balenciaga has yet to announce a price or release date for the Croc stilettos.

Cover photo: 123RF/Oleg Doroshenko