Fashion-forward buys to upgrade your closet for the fall '22 semester
There's no better time to add some on-trend fashion staples to your closet than during the start of a new semester. TAG24 rounded up a few must-buys for your fall 2022 wardrobe.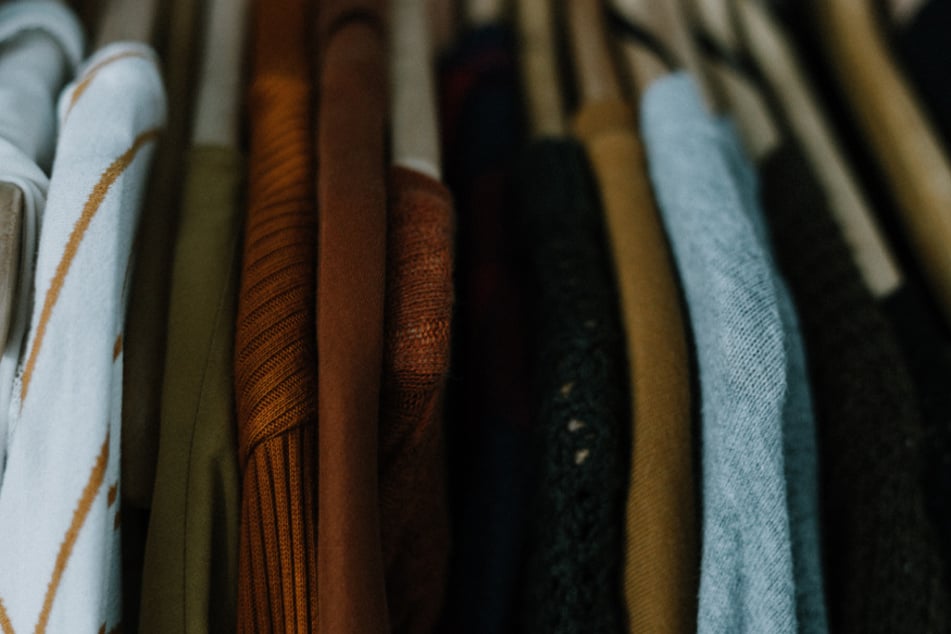 Whether you've already kicked off your fall semester or its start is fast approaching, your closet could probably use some TLC in the essentials category.
The good news is that many fall '22 staples are versatile pieces that can be dressed up or down.
Whether you're dressing to impress or having a low-key post-class coffee, these essential items can top off whatever vibe you're going for that day.
From outer layers and trendy headwear to timeless bottoms with a "coastal Grandmother" twist, check out these five must-have upgrades for your fall 2022 wardrobe.
Versatile essentials for your fall 2022 closet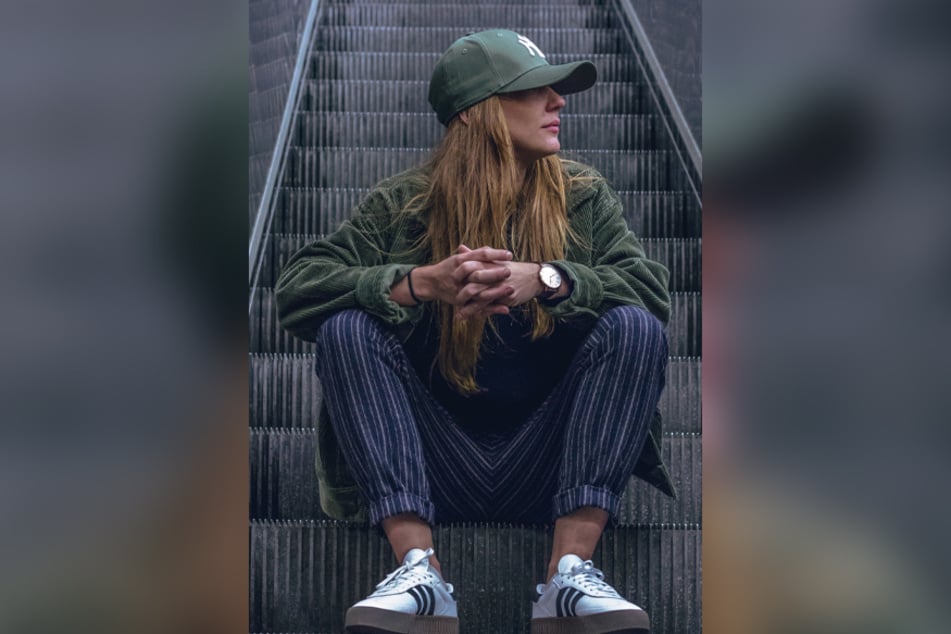 The best thing about a simple blazer is that you can dress it up or down. Rock it with a simple white tank top and some oversized jean shorts, or elevate it with a leather skirt or some baggy denim with simple layered accessories
"Coastal Grandmother" Trousers
You read that correctly. The "Coastal Grandmother" style features effortless and minimalistic coastal pieces such as those worn by Dian Keaton in Something's Gotta Give. The trend has taken off on TikTok, with coastal grandmother-inspired linen trousers having a serious moment, as well.
White tanks & halter tops
Layers are everything for fall 2022 fashion, and these two classic pieces can easily transform any look. Simple white tanks can be worn under jean jackets or spruced up with blazers or trousers and stilettos, and halter tops can add a little spice to a casual outfit.
Crisscross jeans were in this spring, and it turns out the trend is alive and well going into the fall, too. Staying true to the season's versatility trend, these bad boy's can be styled to fit for any occasion.
Baseball Caps & headscarves
Whether you're having a bad hair day or want to make a casual yet stylish statement, having a go-to baseball cap or headscarf in your closet will surely be a life-saver on the days when styling your hair is out of the question.
With these fall 2022 fashion staples in your closet, you'll be fully equipped with the essentials for any casual or fire 'fit.
Cover photo: Unsplash/@priscilladupreez