Fashion starlet Harry Brant dies after tragic overdose
New York, New York - Supermodel Stephanie Seymour and publisher Peter Brant are mourning the loss of their 24-year-old son, Harry Brant.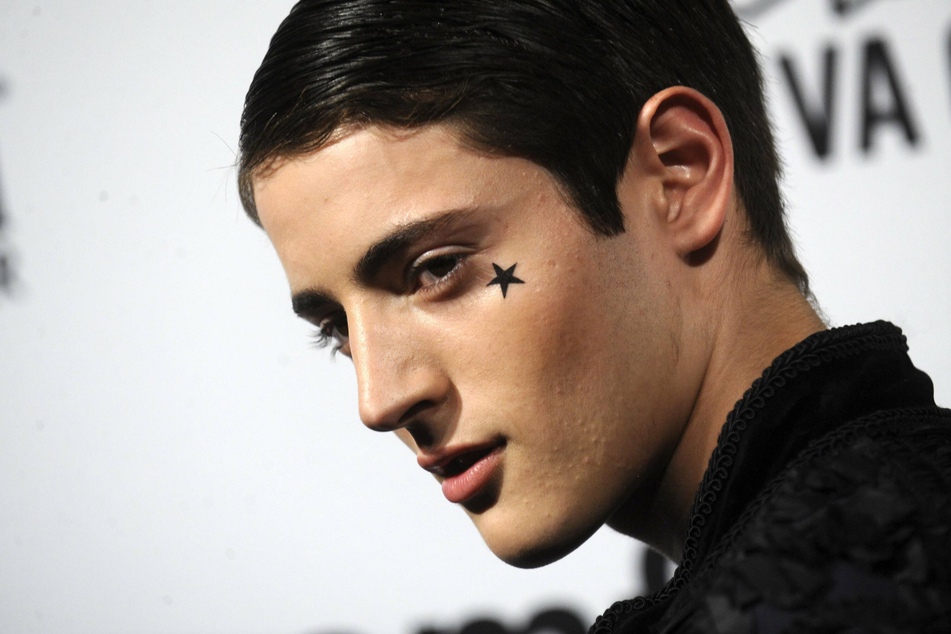 Harry Brant, the New York socialite, fashion model, and beauty mogul, was found dead on Sunday, January 17.
According to his family, he died of an accidental overdose of prescription medication.
"We will forever be saddened that his life was cut short by this devastating disease," the family told the New York Times in a statement. "He achieved a lot in his 24 years, but we will never get the chance to see how much more Harry could have done."
Born into the upper class of New York's art and fashion scene, Harry and his brother Peter (27) were known fixtures at New York City's hottest parties and enjoyed front-row seats at top international fashion shows before they could even drive. The media frequently described the duo as the male version of wealthy celebrity sisters Paris and Nicky Hilton.
The handsome brothers founded a unisex makeup line with MAC, and Harry, following his mother's footsteps, has worked for various agencies, including as a model for the Italian Vogue.
His parents said Harry, who has battled with addiction for years, was just days away from re-entering rehab. Supermodel Stephanie Seymour and Interview Magazine publisher and art collector Peter Brant married in 1995.
Cover photo: imago images / Future Image