Festival fashion: top looks for music festival season
Festival season is here, giving music lovers the perfect opportunity to try some fashion trends on for size!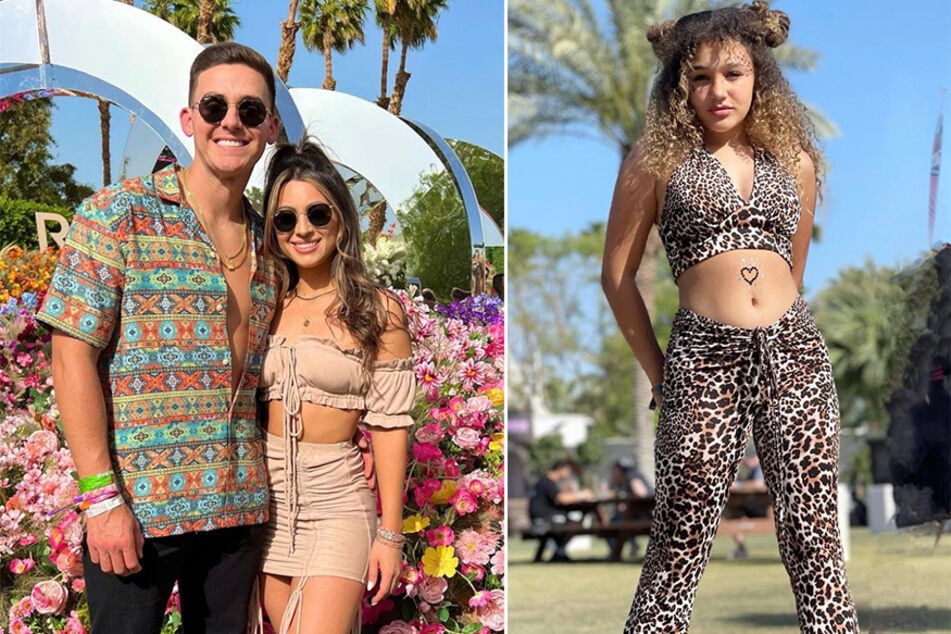 Coachella, Stagecoach, and Revolve fest might already be in the books, but festival season is far from over.
With Governors Ball, Lollapalooza, Austin City Limits, and more on the horizon, there's no time like the present to start seeking out some outfit inspo.
Thankfully, the looks put on display in the desert of Indio, California, gave festival-goers a solid preview of what's popping off in festival fashion this year.
Though you could easily wear a T-shirt, bicycle shorts, and Air Force 1's, where's the experimental fun in that?
If you're looking to rock some show-stopping lewks on the festival scene this year, check out these fire 'fits and express your music-loving self in a new way!
Festival fashion staples for music fest season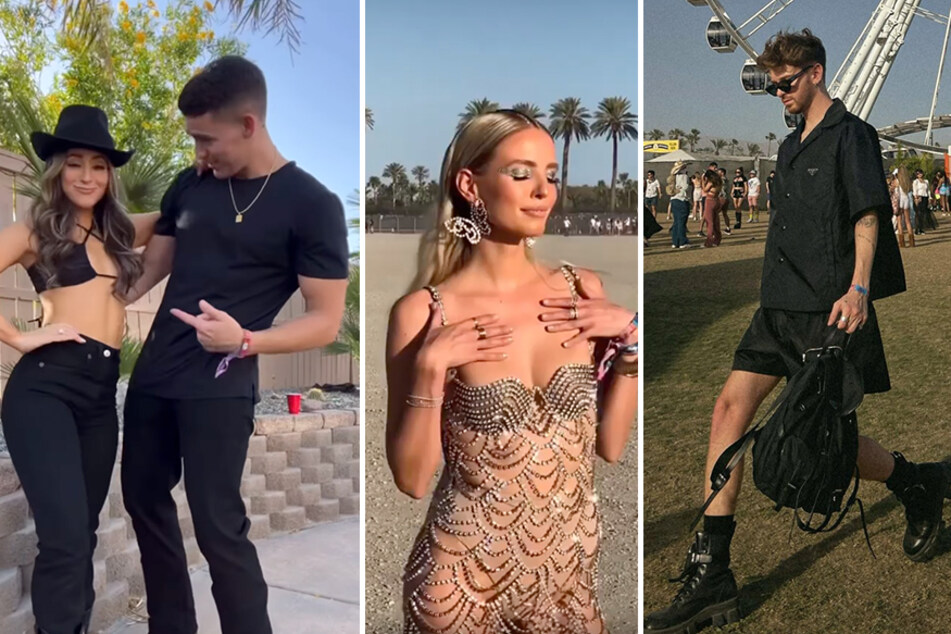 There's a lot of room for interpretation here, and that's just how any fashion trend should be! From jewel-encrusted slips to mesh mini dresses and everything in between, there's no shortage of slinky styles to rock on the festival scene.
You can thank the character of Maddy Perez on Euphoria for this festival fashion staple. Sure, two-piece sets have been a thing long before Euphoria High was even a thing, but this look has been taking over the music festival scene this year, and we love to see it!
From a halter bralette top and matching bell-bottom pants to a Hawaiian shirt-and-short combo set, this style screams, "Here for a good time!"
There's really no way to go wrong with an all-black outfit, so long as you can deal with the sunlight-attracting nature of the color. Just grab a lightweight, short-sleeve button down, some moisture-wicking shorts, black Dr. Martens or high-top Vans, and gold jewelry for added flare, and voilà! You'll be looking music festival chic in no time flat.
Are these boots new to the festival scene? Absolutely not. Are they still an iconic addition to just about any outfit to this day? 100%. Whether you're going to an EDM, country, rap, or pop show at any given festival, you'll surely be new boot goofin' your way to fashion icon status.
Just get ready to answer, "Where did you get those boots from?" about 100 times.
Festivals are always changing up their bag policy, but you'd be grossly mistaken to not bring a festival-approved bag of sorts with you. Music festival days are long, and when the drinks get a-flowing, the likelihood you'll lose something you swore would never leave your pocket or hands increases drastically.
Do yourself a favor and invest in a festival-inspired fanny pack, CamelBak, or cross-body bag of sorts to ensure you don't end the day without a phone, keys, or wallet.
Whatever fashion route you embark on, don't be afraid to take risks and have fun with it!
Cover photo: Collage: Screenshot/Instagram/roger_scott & itscorinnejoy