Virgil Abloh: Fashion world mourns the death of Louis Vuitton designer
Chicago, Illinois - Louis Vuitton designer Virgil Abloh has died from complications following a two-year battle with cancer, the LVMH group announced on Sunday evening.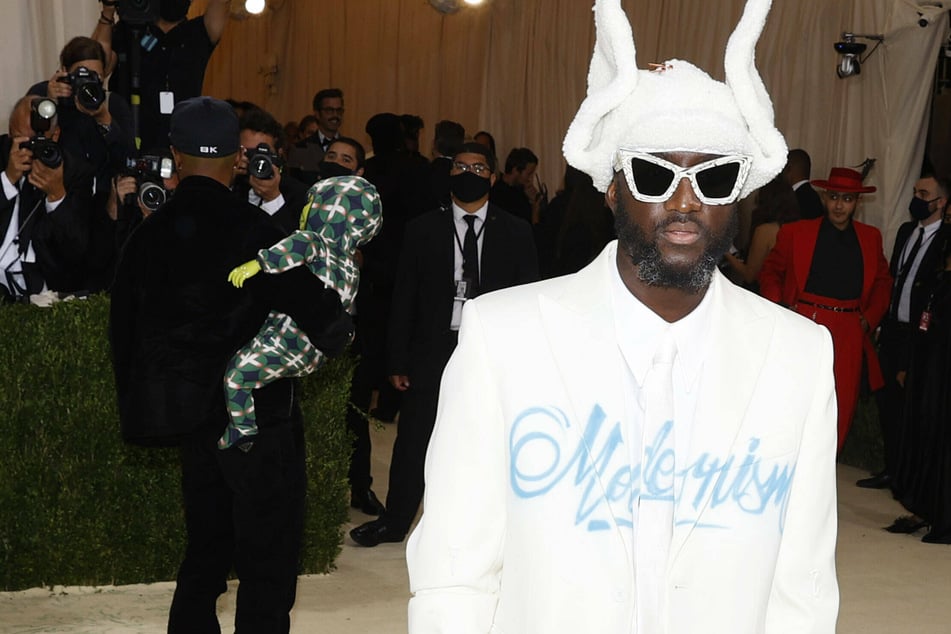 The chairman of the French luxury goods group, Bernard Arnault, said: "We are all shocked by this terrible news. Virgil was not only a genius designer – a visionary – he was also a man with a beautiful soul and a great wisdom."

The 41-year-old Chicago native had been battling a very rare and aggressive cancer for more than two years, according to the designer's Instagram account.
Abloh, who was also known as a DJ and founded his own streetwear brand, Off-White, had been creative director of the men's line at Louis Vuitton since March 2018. As recently as July, LVMH announced that Abloh would be taking on an expanded role within the company. He was planning to bring a Louis Vuitton fashion show to Miami to mark the opening of a new store there.
"Through it all, his work ethic, infinite curiosity, and optimism never wavered. Virgil was driven by his dedication to his craft and to his mission to open doors for others and create pathways for greater equality in art and design," the post on his Instagram page continued.
The great and the good of the fashion industry, as well as star athletes, musicians, and assorted celebrities chimed in on social media to express their grief. Kirs Jenner said she was "devastated to hear of the passing of our dear friend," while Kanye West dedicated his regular Sunday Service livestream to Abloh.
According to the Instagram post, Virgil Abloh "is survived by his loving wife Shannon Abloh, his children Lowe Abloh and Grey Abloh, his sister Edwina Abloh, his parents Nee and Eunice Abloh, and numerous dear friends and colleagues."
Cover photo: IMAGO / UPI Photo