Woman loses 200 pounds and looks completely unrecognizable!
Las Vegas, Nevada - From XXXL to XS: Kayla Lavende lost almost 200 pounds in the last two years and now looks a lot more like her role model.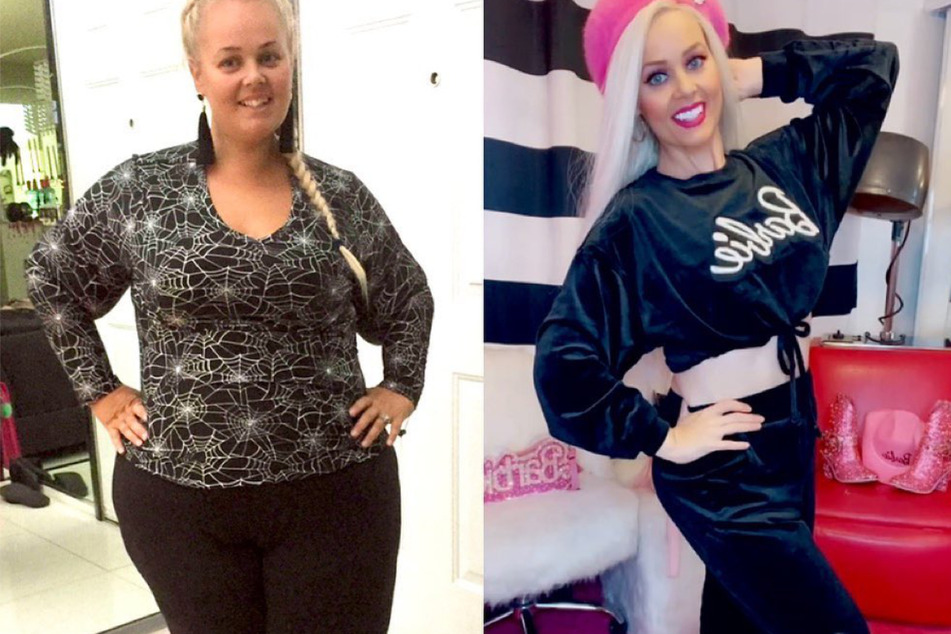 Having to book two seats and use a seatbelt extender on a plane convinced Kayla (36) that something had to change.
"It was horrible and definitely the wake-up call that I needed. That was my motivation to be like 'OK, you need to change,'" she told The Morning Show on 7news.
The then 34-year-old decided to have gastric sleeve surgery to get her weight under control.
She said that she had tried tons of different diets and nothing worked: "I was on diets, I had gone to dieticians, nutritionists and doctors to work out where I was going wrong
In the operation the Australian's stomach was reduced in size by 80 percent. Kayla shares her weight loss story on Instagram. In an Instagram video she says that she didn't just have surgery she also changed her diet and started a fitness program.
Kayla Lavende presents herself as Barbie on Instagram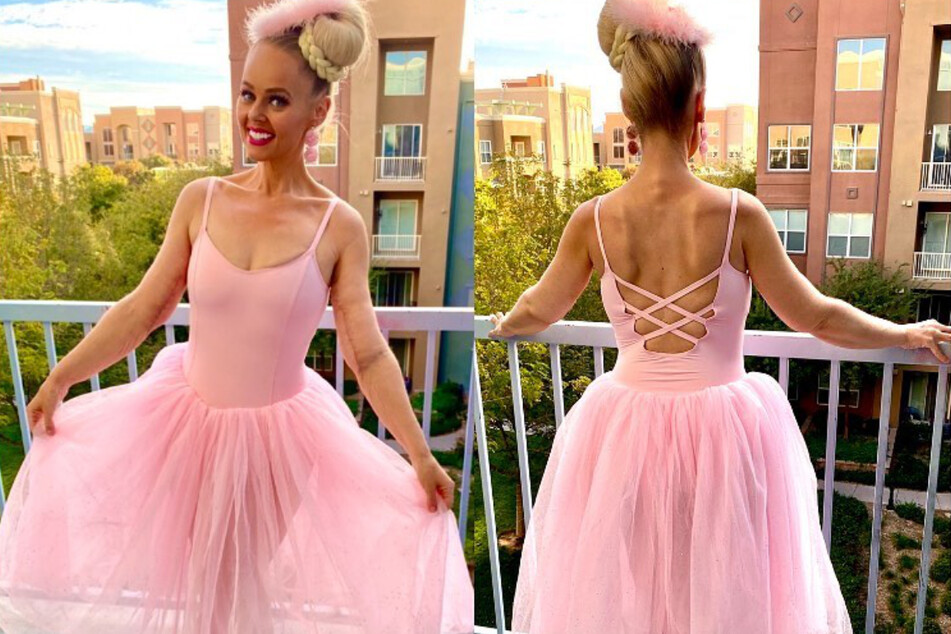 Kayla who now lives in Vegas has also had skin removal surgery to remove the extra skin that hanging after she lost weight.
These days she keeps a strict eye on her diet and worked out. But she is honest about her journey and even shared her diet on Instagram: "I eat about 90 grams of protein, ten grams of carbs each day." She still eats bacon and cheese.
But it's not just her figure that's changed; her appearance is now more and more in line with her great role model: Barbie!
"It's not that I want to be Barbie, but she has always inspired me," Kayla says.
Now thanks to the surgeries and her new lifestyle, the Barbie fan can wear the outfits she always dreamed of.
Cover photo: Queens restaurant owner tried to set his own business on fire