Ann Turner Cook: Original Gerber baby passes away
Tampa, Florida - Ann Turner Cook, the original Gerber baby, passed away on Friday at the age of 95.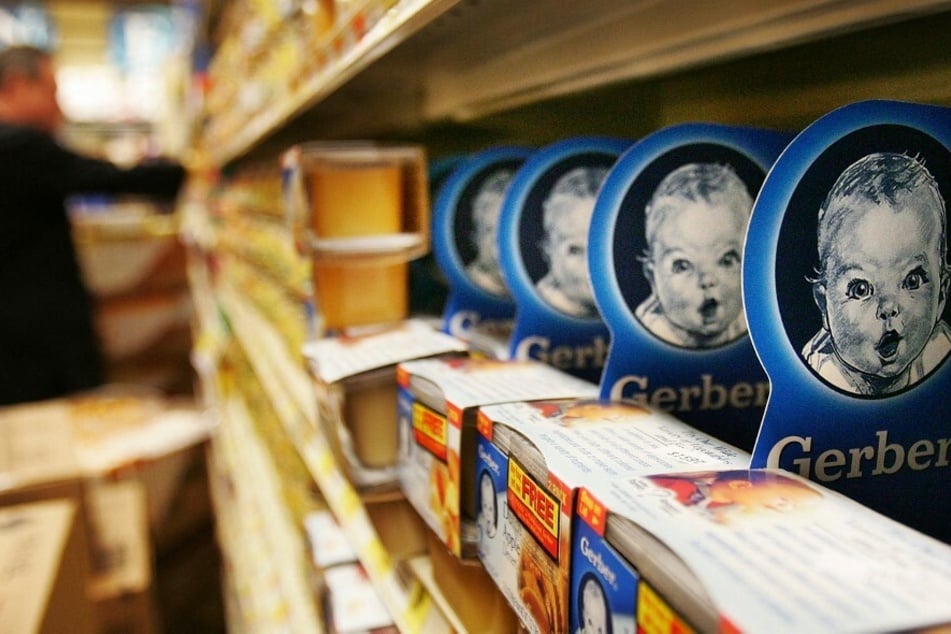 When Cook was only five months old, her family's neighbor Dorothy Hope Smith drew a charcoal sketch of the child that she would submit to a contest Gerber was holding for a national marketing campaign.
The sketch went on to become the logo for the company in 1931, although the identity of the child was kept secret for years.
In the 70s, it was revealed that Cook was the baby in the sketch. She grew up in Florida, becoming an English teacher and mystery novelist.
"Many years before becoming an extraordinary mother, teacher and writer, her smile and expressive curiosity captured hearts everywhere and will continue to live on as a symbol for all babies," Gerber said in an Instagram post.
"We extend our deepest sympathies to Ann's family and to anyone who had the pleasure of knowing her."
Ann Taylor Cook was always proud of her achievement. In an interview, she once said, "If you're going to be a symbol for something, what could be more pleasant than a symbol for baby food?"
Cover photo: MARIO TAMA/Getty Images North America/Getty Images via AFP