Austin Amor: Valentine's Day suggestions for the single and the boo'd up
Austin, Texas - It's the season of love, and the Capital City is bustling with things to do, regardless of your relationship status.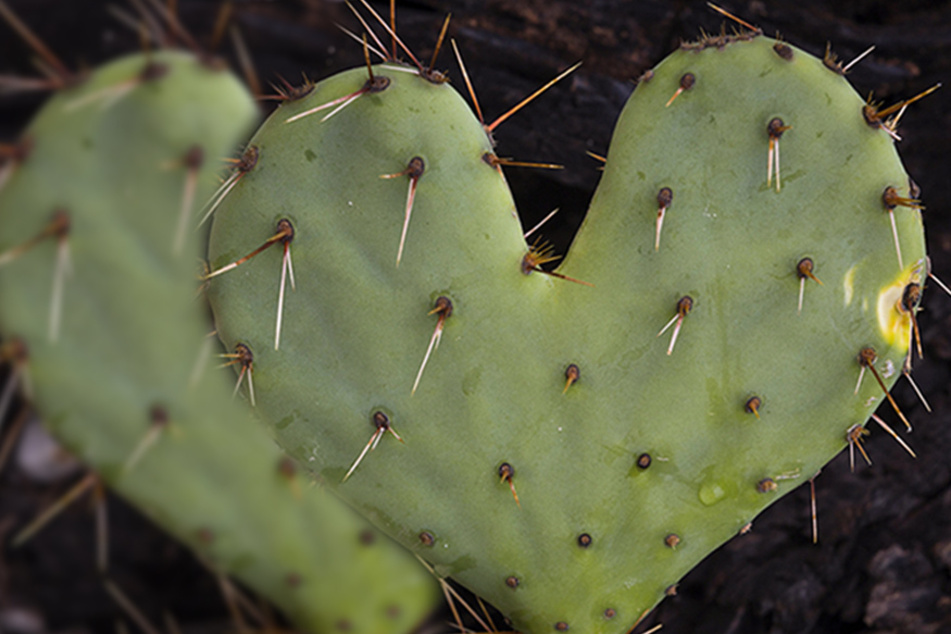 Like Smash Mouth once said, there's "so much to do, so much to see" when it comes to Valentine's Day deep in the heart of Texas.
While the overly commercialized holiday might seem like it's solely for those who are cuffed up, there's plenty to do even if you're riding solo.
From fine dining and underrated taco trucks, to hitting up a local show, a party for singles only, or a night of throwing axes at a picture of your exes face; the options are endless.
Even if you're not usually a big fan of V-Day, it's never bad to step aside from the daily grind for a little you time. After all, the last few years have wreaked havoc on just about everyone in some shape or form.
So cut loose and blow off some steam in the Capital City this Valentine's Day. Why? Because you deserve it, that's why.
Here are some of TAG24's favorite happenings around Austin on Cupid's special day.
Stuff your face the Austin way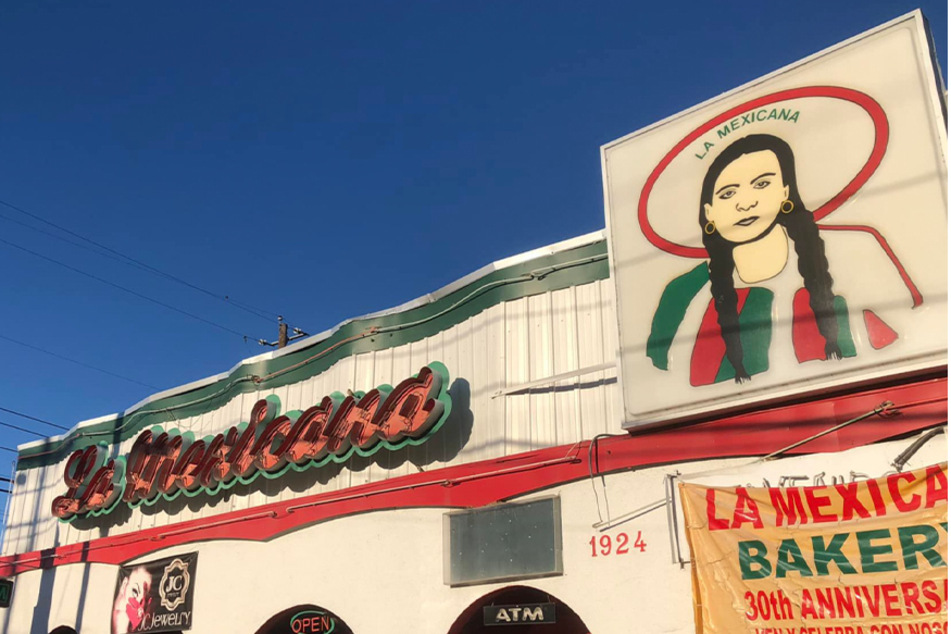 It's no secret that one thing Austin's known for is its diverse culinary scene. What better time to take in the flavors of the city than Valentine's Day?
Remember: you don't need an S.O. to "treat yo-self," Donna Meagle and Tom Haverford-style.

If you've never been to La Mexicana Bakery on South First Street, there's never been a better time to go.
This local gem that's been serving up homemade Mexican baked goods and arguably the best breakfast tacos the city has to offer is closing its doors for good on February 16.
If you're craving some late-night tacos after dancing Valentine's Day away or a nightcap with dessert for two, La Mexicana Bakery has just the thing for you.
Can't decide if you want a light bite, a killer cocktail, or a stellar rooftop view of downtown Austin? Turns out you can have it all at one place: Upstairs at Caroline.
Located on the corner of Congress Avenue and East 7th Street, this rooftop bar comes with cozy couches, fire pits, games, it's safe to say no one's ever had a bad time at this downtown hot spot.
Whether you're single and ready to mingle on the rooftop, or want to cozy up next to your boo thing while taking in the views, Upstairs at Caroline is the place for you.
Live music and axe-citing adventures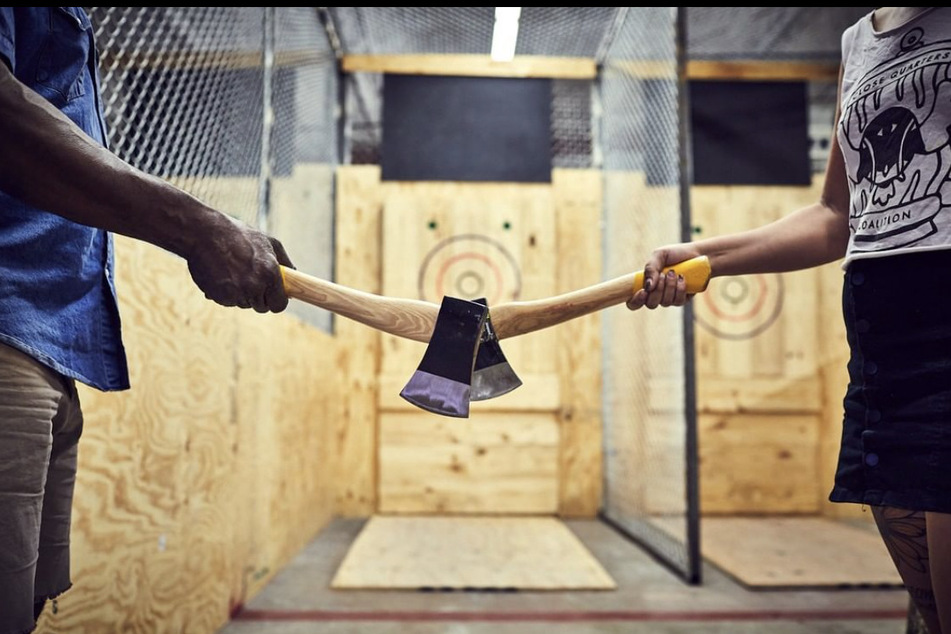 The best part about being in the live music capital of the world is that you never have to look far to get your musical fix, no matter what genre you're into.
Luckily for the music lovers of Austin, Hotel Vegas is hosting a Valentine's Day show featuring My Little Loveboat. All you have to do is head to the door, pay a $5 entry fee, and voilà! Just like that, you're in for a night of solid vibes on the Eastside.
There's never a bad time to throw axes at a target in a controlled environment, so why would Valentine's Day be any different?
Maybe you've got spite in your heart for someone who did you dirty, or are looking for a way to get out some unresolved anger beside the apple of your eye. If so, Urban Axes on Airport Boulevard is the place to be.
The best part? Each booking gets you a free drink!
Where else can you get something on the house with your reservation in Austin – especially on Valentine's Day?
Re-connect with nature
With Valentine's Day comes the pressure to spend a gross amount of money just to "prove" your undying love for someone.
Just because every store, bar, restaurant, and music venue is trying to get you to drop mad cash doesn't mean you have to.
Star-gazing at Zilker Park
There's nothing a day or night at Zilker Park can't fix. Whether you've been in a funk, or just want some quality R&R time in the arms of someone who loves you, this centrally located park makes for a perfect night of star-gazing.
Located on Barton Springs Road, Zilker Park boasts stunning views of the Austin skyline. All you need is a blanket, some tunes to set the mood, and a bottle of Trader Joe's budget-friendly bubbly to have an unforgettable night.
Regardless if you're an Austin transplant or a bona fide Austinite, you've probably hiked the steps of Mount Bonnell at least once.
Luckily, it's hard to tire of the views at this local lookout, though your legs might beg to differ.
While Mount Bonnell, located off 2222 above the shores of Lake Austin, is beautiful any time of day, it's hard to come across a better sunset in the city.
This is the perfect way to escape from the city lights and swoon a special someone.
With an abundance of good trouble to get into, this V-Day might just be your best one yet!
Cover photo: IMAGO / Danita Delimont