Burger King announces "new" logo, leaving customers confused
Miami, Florida – On January 7, Burger King unveiled its updated logo, but the "new" company symbol doesn't look so new after all.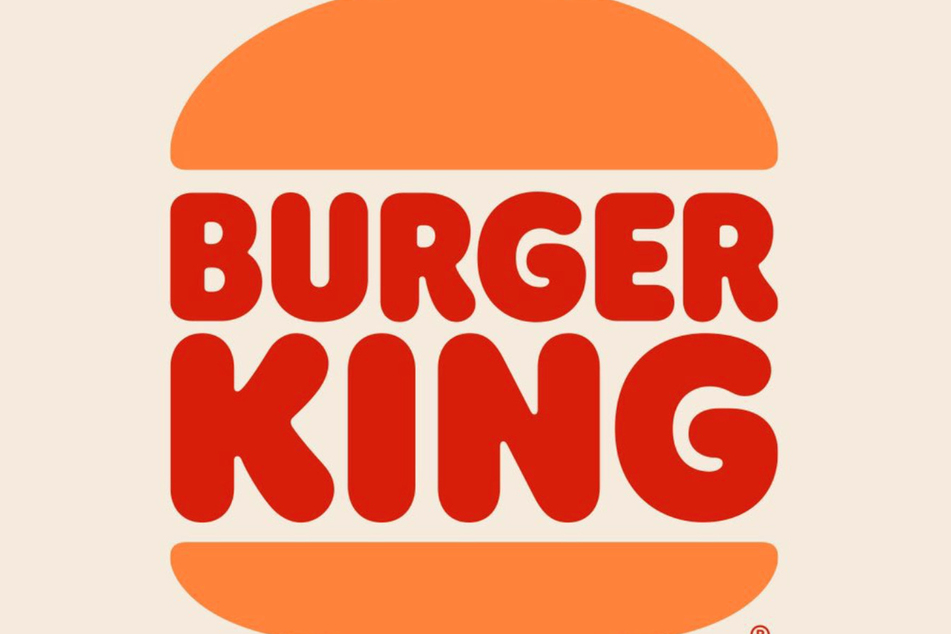 The year 2021 has barely begun and the first companies are already launching major design changes. After Pfizer and General Motors, it's now Burger King's turn to revamp its look.
The chain changed its logo and proudly published its "new" design on Twitter. The blue, curved stripe is missing and the color yellow is also no longer used. Instead, the red "Burger King" lettering is emblazoned between two burger halves, which have more of an orange tone.
This supposedly new logo isn't so new after all. If you look at the changes to the symbol over the past few years, you'll notice the current logo is very reminiscent of the one from the years before 1999!
It's the seventh logo change for the fast-food company, which has been around since 1953. For most of that time, from 1969 to 1999, Burger King had a similar symbol of the restaurant name between two burger buns.
While some people praise the retro-inspired logo, many ridicule the attempt to sell a familiar design as "new."
The logo is not Burger King's only change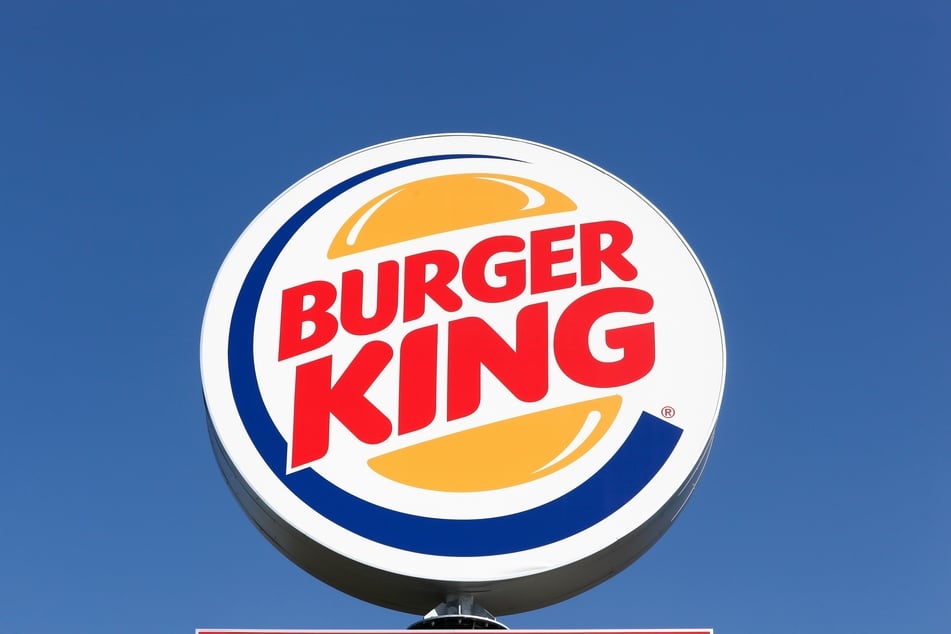 Why is Burger King changing its logo now? As the company announced, they will launch numerous innovations worldwide, starting in February 2021.
In the future, all dishes will be free of preservatives, flavor enhancers, and artificial flavoring, and there will be more meat-free alternatives.
The digital offers will also be expanded. The app as well as restaurant delivery stations will receive technical updates. In addition, the stores will also receive a new design. However, it will probably take a while before all the packaging has the desired new look.
The announcement received some criticism but also a lot of positive feedback on the internet. Under the picture of the new logo on Twitter, many users wrote that it was much better than the old one.
Burger King is currently the second most popular burger chain in the world, while its competitor McDonald's is in the lead.
Cover photo: ricochet64/123RF