Can you eat watermelon seeds? Here's what you need to know
Watermelon – the perfect, low-calorie refreshment for the summer! But what about those pesky seeds? Well, it turns out they're not just for picking out and throwing away, so before you do that, here's all you need to know about watermelon seeds.
Can I eat watermelon seeds?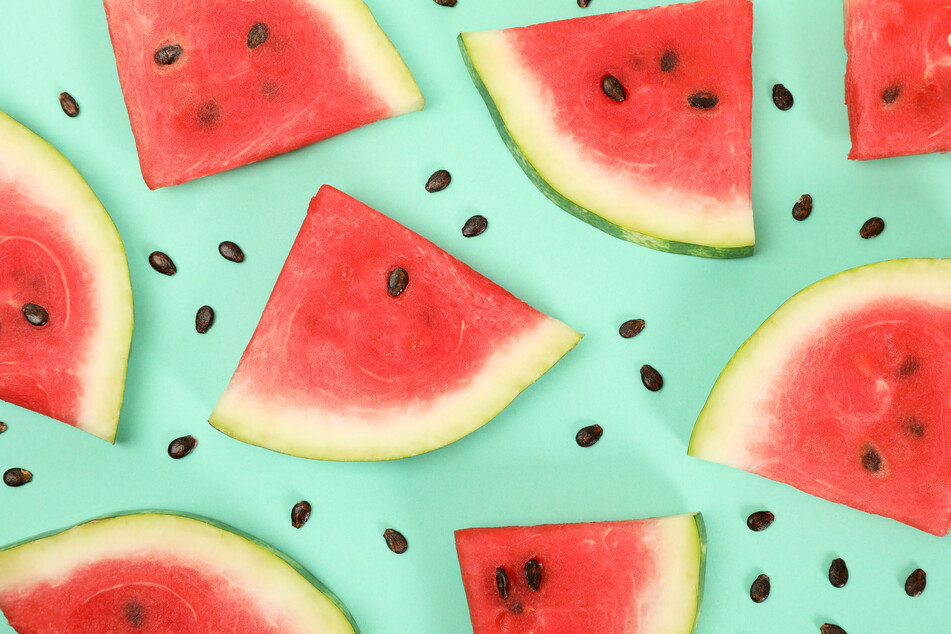 Aside from being a tasty treat, watermelons also pack a whole lot of water that counts towards your recommended daily intake of about 15.5 cups.
But one question might have popped into your head more than once: is it safe to eat watermelon seeds?
The short answer is: yes, absolutely!
As with grapes, many fruit varieties are being bred to contain as few seeds as possible, just as most people prefer.

Eating the small number of seeds in a watermelon is definitely safe. What's more, it's actually quite healthy. The same applies to the white rind, which is very high in fiber and can be a great addition to a salad, for example.
So let's talk about all the good nutrients and many uses of watermelon seeds.
Health benefits of watermelon seeds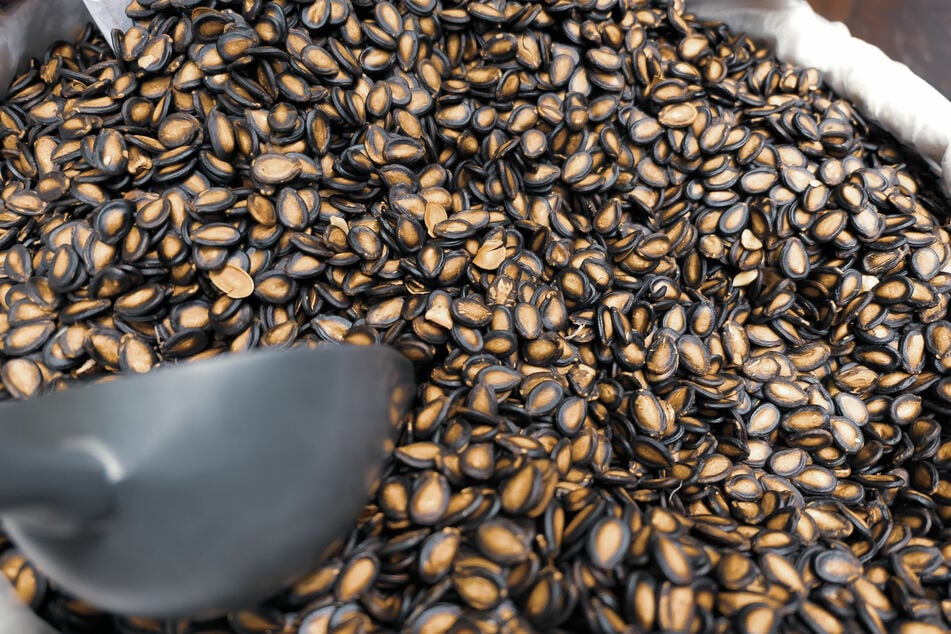 Watermelons belong to the same family of plants as pumpkins and cucumbers. Their seeds are full of the stuff your body craves, such as vitamins A, B, and C, as well as iron, calcium and magnesium.
There are plenty of myths and urban legends about what happens to our bodies when we swallow seeds, but science has taught us that they're actually a nutritious superfood.

If you want to make use of all these benefits, it's best to chew the seeds thoroughly. This helps digestion and sends the valuable nutrients straight to where they need to get.
The top benefits of watermelon seeds:
Few calories
Lots of magnesium
Rich in iron
Plenty of good fatty acids
Now that you know watermelon seeds are good for you, let's take a look at how to turn them into a genuinely tasty snack.
Four delicious recipe ideas for watermelon seeds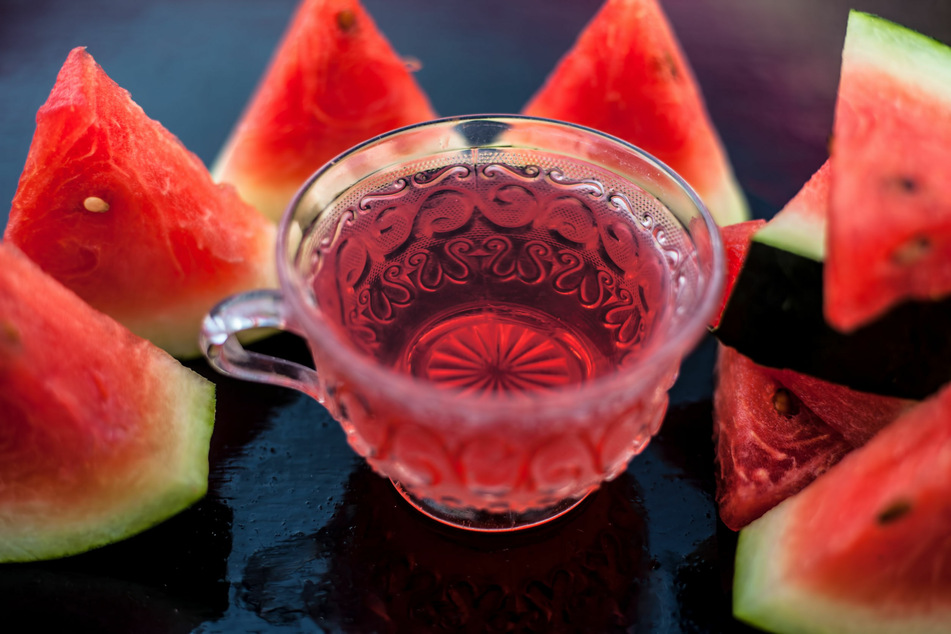 As healthy as they sound, you might not find the thought of chomping down on raw seeds very appetizing.
Then again, you don't have to – there are plenty of ways to upping the deliciousness factor.
Start by picking up that mortar and pestle or whipping out your blender. After crushing or grinding down the seeds, the cooking possibilities open up.
Recipe ideas for watermelon seeds:
Roasted watermelon seeds to add to a salad
Roasted watermelon seeds as a tasty snack
Ground watermelon seeds to brew in a tea
Ground watermelon seeds to add in a smoothie
So save yourself the hassle of sorting out the seeds and harness the power of watermelon seeds!
Cover photo: 123rf.com/atlasfoto