Cocktails are shaking up and stirring bar culture
Still ordering ordinary Margaritas or Cosmopolitans? Bartenders today are creating innovative cocktails that promise unforgettable taste experiences - and ingredients you wouldn't expect to find in drinks. But where is bar culture headed?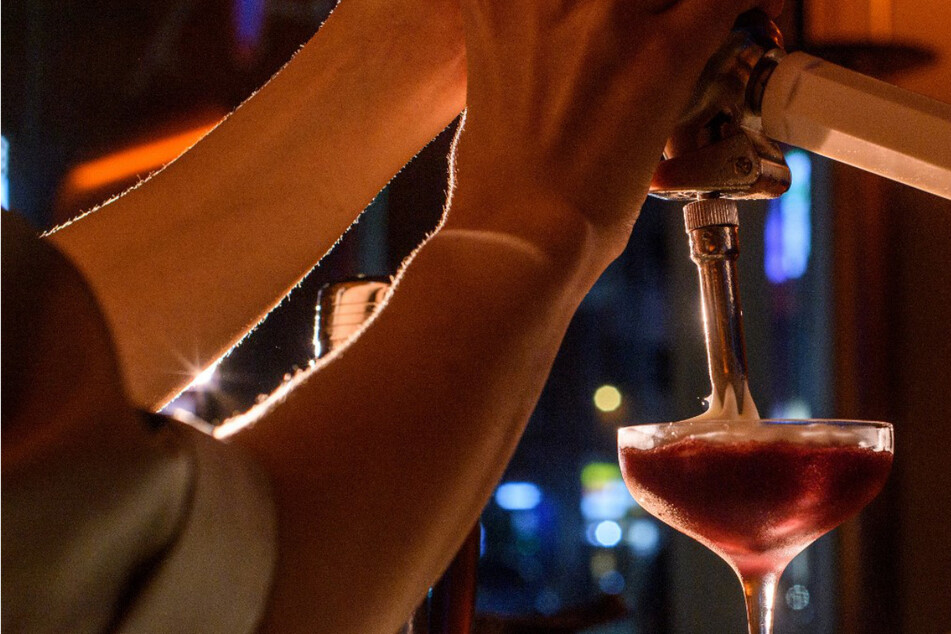 A quick pop around New York City or Los Angeles will prove that craft beer is out and cocktails are in like gin.
The top cocktail experiences at elite venues around the world are proving the point.
Cocktail culture is developing rapidly, leaving familiar drinks like the Mai Tai, Mojito, and Margarita in the dust.
Bartenders dream up and mix drinks as though they are in a laboratory, experimenting with ideas and approaches.
"The sky is the limit - anything is possible," said Philip Bischoff, a leading bartender at Bangkok's hip BKK Social Club.
Now he's mixing things up in Thailand, at the forefront of the world's bar scene, alongside Singapore and Hong Kong.
"Sixteen of the World's 50 Best Bars are now in Asia and have infected Bangkok with the mixology virus," said Christoph Kiening, who designs hotels and bars worldwide, a job which involves spending several months a year exploring Bangkok's iconic bar scene.
But ask anyone where the worldwide trendsetter on cocktail concoctions is, and the answer might surprise you.
Cocktails: New and improved are ruling the scene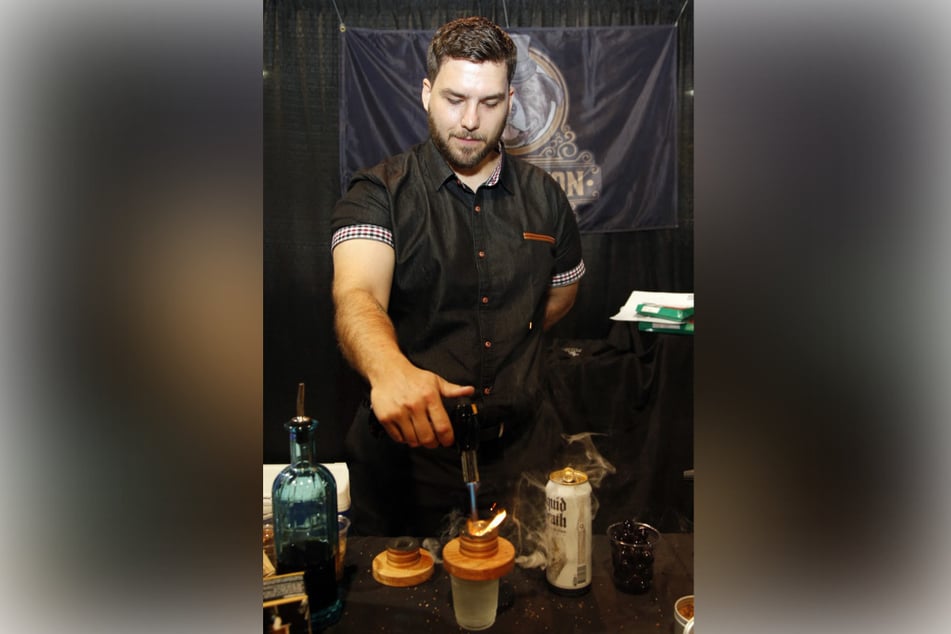 Most cocktail connoisseurs would say London is at the top of the specialty drink game. In Mayfair, the Connaught Bar topped the list of the best bars in the world in both 2020 and 2021.
Change is rapidly shaking up the mixing of cocktails around the globe - and increasingly, it is an expensive business.
"Bartenders today are playing with valuable equipment," said Bischoff. Rotovaps, Sonicprep, and Molecular Mixology are among some of the machines and processes involved in creating a perfect drink, along with extraction, re-distillation, centrifugation, carbonation, and clarification.
Whew – that's a lot!
These days, cocktail mixologists are a kind of chef, according to Kiening. Gone are the days when mixing a drink merely meant pouring in the spirits and syrups.
"In order to develop new flavors and textures - and thus new 'wow' moments, bartenders need to enter the kitchen and get to grips with sous-vide, rotary evaporators, and fermentation."
Some have gone as far as to extract the essence of stones, such as in Thailand's famous Bamboo Bar in the Mandarin Oriental Hotel, a process involved in making the Summit drink, whose ingredients are gin, pastille, sage and granite. Fittingly, it is then served with a frozen stone as an ice cube. Try it and you will find the gin mixed with the stone extract tastes fresh, straightforward and less sharp than the mineral-free version.
"Twenty years ago none of this was possible, also because the machines we are using today didn't exist yet," said Bamboo Bar's chief bartender Chanakan Thaoanon, who plays a major role in developing the cocktails.
He uses the essences of caviar, of apple tree wood or of jasmine rice, occasionally combining them with flavors such as kaffir lime, coriander or coconut tea.
Cocktails: The sky is the limit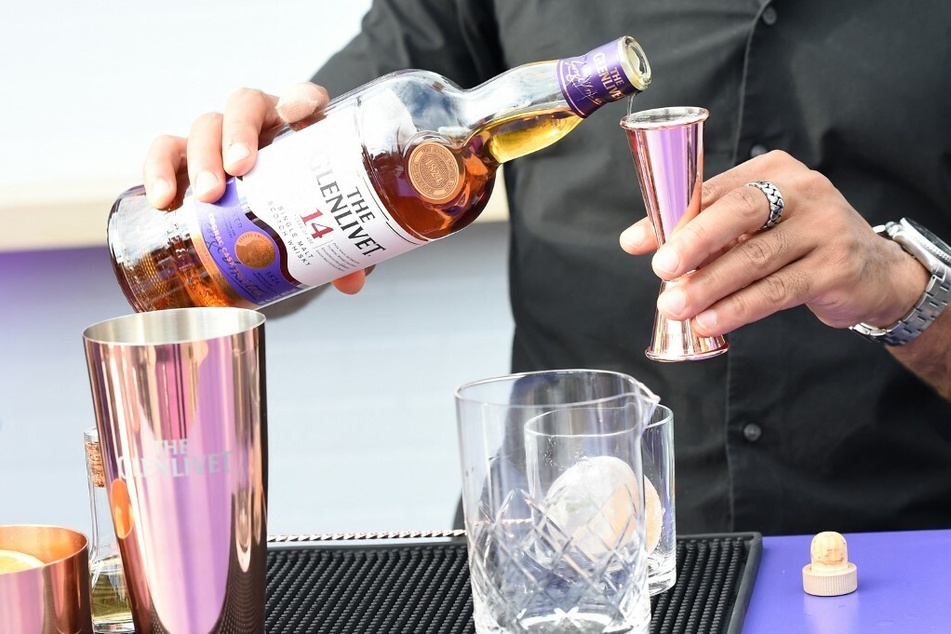 The sky is the limit when it comes to creativity and many bartenders structure their menus with a motto. "Sending the guest on a journey" is how Bischoff describes it.
Thai ingredients and essences are the main components in the Bamboo Bar's seasonal cocktail menu, named "Elements." The drinks offered correspond to the five landscapes of Thailand, such as the Rainforest (wild honey, mushroom coffee and passion fruit) or Island (blue curacao, white almond sand and seaweed).
"There is still a lot of room for improvement, there are no limits for us bartenders," said Bischoff, though the next trend he forecasts is designing lighter cocktails, such as vermouth-based drinks.

Kirill Samoilenko, the new head of the Bamboo Bar, agreed. "Low ABV" is the latest buzzword, he said, meaning creations that don't completely do without alcohol, but contain significantly less, catering to clients who want to be healthy, while also sipping a fancy cocktail.
The ideas spread fast in what is a tight-knit community of people eager to share ideas and try the creations dreamed up by their rivals. And more than ever, the hunt is on for new tastes and flavors.
Cover photo: PHILIP FONG / AFP