If you hate tofu, you're probably not using it the right way, according to this influencer
From "It tastes like a cardboard box" to "It's only for vegans," hardly any other food sparks as much controversy as tofu, and despite its high protein content, the soy product isn't to everyone's taste. "Unjustified!" food bloggers exclaim, and share their tips for how to make the most out of this healthy, meat-free option.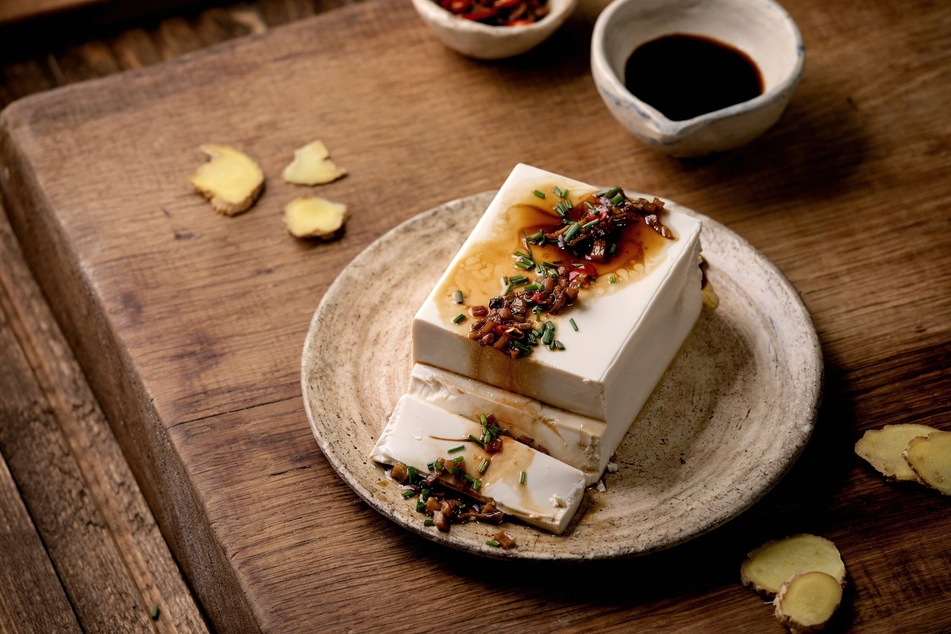 "Many people have never learned how to prepare tofu as it's not something they grew up with," food influencer Caroline Pritschet explains.
Tofu has its origins in China and has been a traditional component of Asian cuisines for over a thousand years.
It consists of soybeans that are processed into soy milk and then – similar to the production of cheese – turned into blocks with the help of coagulants.
"In many countries, tofu is not seen as a substitute for meat, but as a food in its own right," says food blogger and author Stefan Leistner. It's not true that tofu tastes like nothing.
"Good tofu has a taste of its own," explains Leistner. This gives it a great advantage: You can take it in any direction you want – through how it's prepared and the spices used.
This begins with the fact that not all tofu is the same. There are three main types: Silken, firm and smoked tofu.
Silken tofu has the highest liquid content, its consistency is reminiscent of pudding. "It's very soft, making it a good ingredient for soups," says Leistner. It can also be puréed into a creamy sauce, turned into a cheesecake filling.
Firm tofu can be diced and cooked in a pan or in the oven until crispy, while smoked tofu is popular for more savory dishes.
"I like to make a kind of meatloaf sandwich with it," says Pritschet. "Fry a slice of smoked tofu in the pan and put it in a bun with pickles and mustard."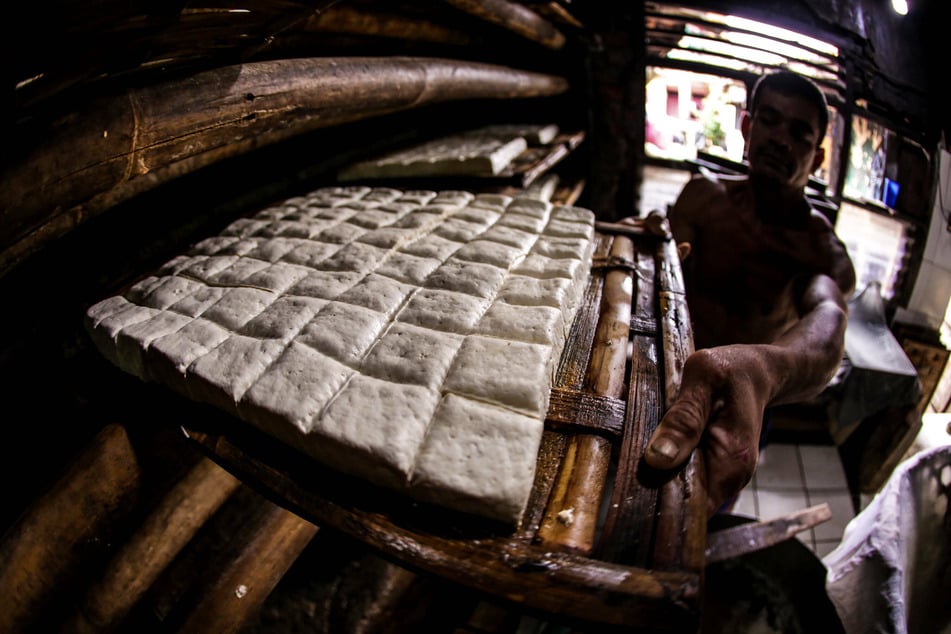 Add a secret ingredient to give the tofu more crunch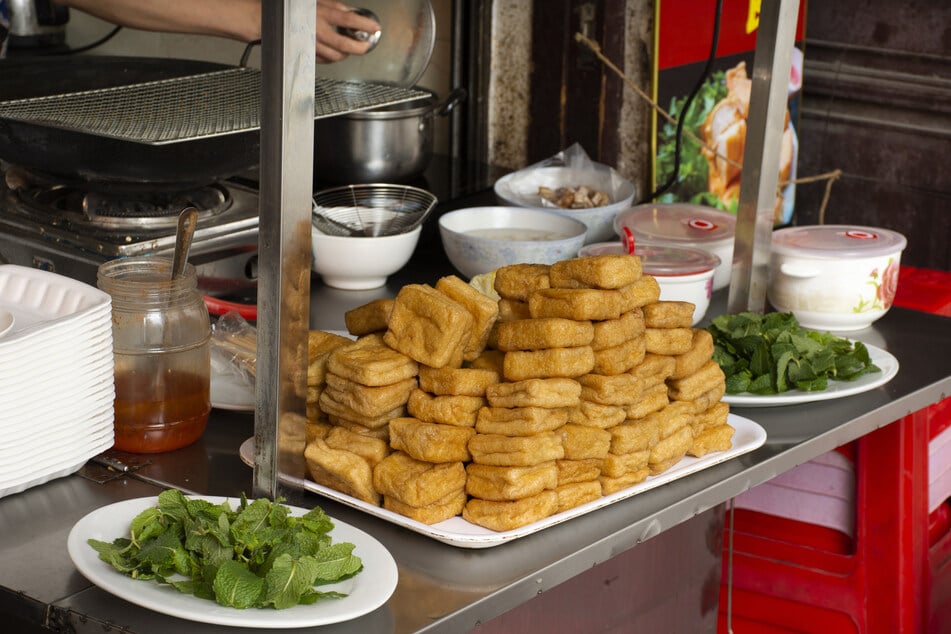 Leistner usually buys fresh tofu: "You can get it in blocks, which taste really good." Fresh tofu is best stored in a container filled with water in the fridge. It will keep there for a few days, and it's recommended to change the water daily.
When getting ready to cook tofu, "don't even think about skimping on the seasoning," says Pritschet. "Unlike with meat, a little salt and pepper is not enough," she adds.
A marinade is a good idea - for example, a mixture of soy sauce, garlic, chili and ginger will add a salty note.
"You can also go more Mediterranean with a marinade of olive oil, garlic and lots of fresh herbs," suggests food writer Verena Frei. However, the tofu is marinated, the longer the better is the general rule. Several hours, or even a whole day, are ideal to ensure it absorbs all the marinade's flavors.
The tofu is then ready to be seared in the pan. For a crispy coating, roll it in flour or cornstarch beforehand.
Frei has a secret ingredient that gives the tofu even more crunch: cornflakes. She mixes flour, a little water, garlic and paprika into a thick mixture. This ensures that the crispy coating sticks well. She crushes cornflakes and roasted peanuts in a food chopper or in a small plastic bag and a rolling pin.
Now the tofu comes into play: Frei first turns the tofu triangles in the flour mixture, then in the cornflake-peanut mix. To finish, she fries the tofu triangles in a pan over a medium heat – and serves them with a sweet-and-sour sauce.
Cover photo: IMAGO / UIG