Italian chef shares his secrets for making the perfect spaghetti bolognese
London, UK - Who doesn't love spaghetti? Pasta is great with meat or a simple vegetarian sauce. But if you want to make an authentic spaghetti bolognese, there are some tricks you should try.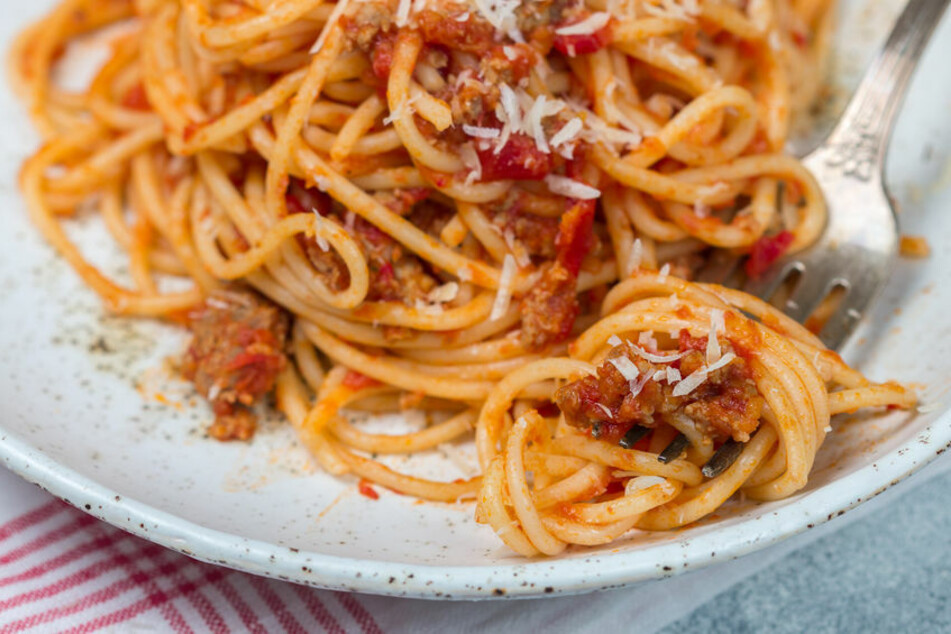 The Daily Star asked Italian chef Roberto Bassi for his expert advice on the dos and don'ts – and his first secret is particularly unexpected.
"[If] you really want to cook an authentic Italian Bolognese, the first step, perhaps surprisingly, is to use tagliatelle."
Put simply, don't use spaghetti for spaghetti bolognese!
"The secret of a good Ragu alla Bolognese, the traditional Bolognese sauce, lies in the choice of the meat and achieving the right ratio between vegetables and meat," Bassi told the Daily Star. According to the maestro, the best way to start is by sautéing the vegetables of your choice in a pan with olive oil. Next, brown the meat evenly and deglaze the pan with wine.
Then add some seasoning with tomato purée or chopped tomatoes with a little of water. Let the mixture simmer at low heat for a couple of hours.
Classic mistakes when cooking pasta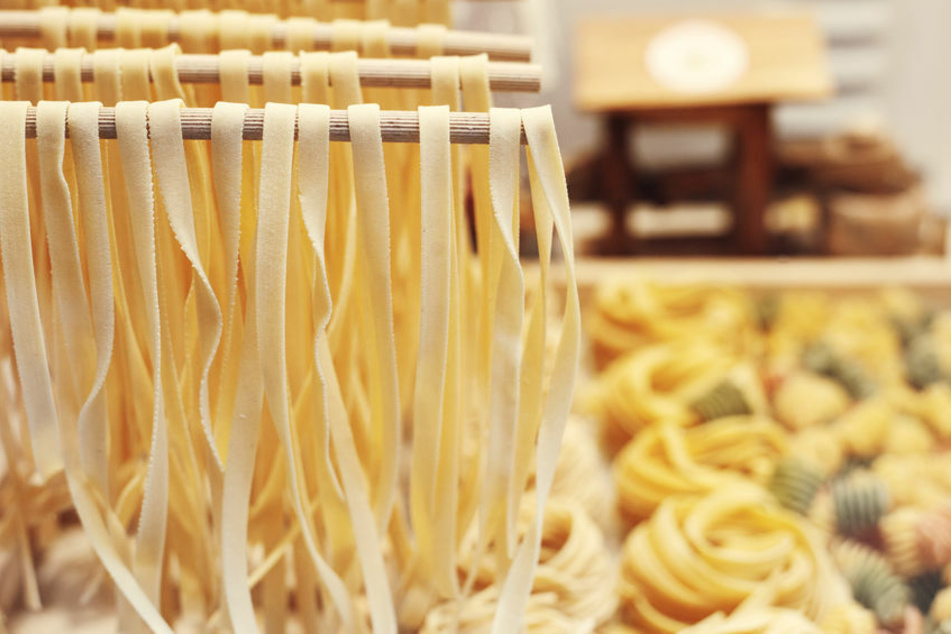 Roberto Bassi also listed the classic mistakes cooks make which can ruin the whole pasta dish.
The two main blunders are adding oil to the pasta water and rinsing the pasta once it's done.
Why are these two things so disastrous? Bassi pointed out using high-quality pasta ensures that only a bit of starch is released during the boiling process. That means the noodles won't stick together and don't need oil. If you then rinse the noodles, "you are actually removing the light starch coating which helps the pasta to bind with the sauce."
Next time you get a craving for some Italian comfort food, try out Bassi's expert tips. They might just help you make the most authentic spaghetti bolognese you've ever had!

Cover photo: 123RF/Viktoriia Panchenko