Jif peanut butter: Products with these lot numbers recalled after salmonella outbreak
Lexington, Kentucky - Put down that PB&J! Jif products are being recalled due to an outbreak of salmonella at a Jif manufacturing facility in Kentucky.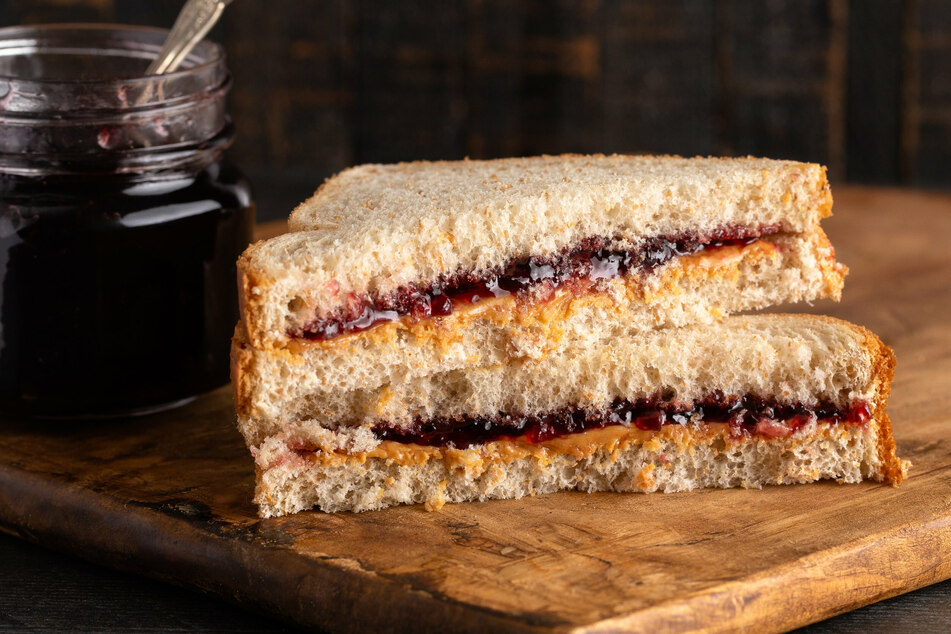 On Friday, the parent company of the peanut butter manufacturer, J.M. Smucker Co., issued a voluntary recall for Jif peanut butter products.
The recalled products include creamy, crunchy, and natural peanut butter. The potentially contaminated jars could be anywhere in the country, so even if you aren't in Kansas, you should check your product.
According to the FDA's website, you should throw out any Jif brand peanut butter that has lot code numbers between 1274425 and 2140425, as well as anything that ends in the digits "425." That indicates the jar was processed at the Lexington plant.
There are complete lists including UPIs on the FDA's website.
If your peanut butter jar has these lot numbers, throw it out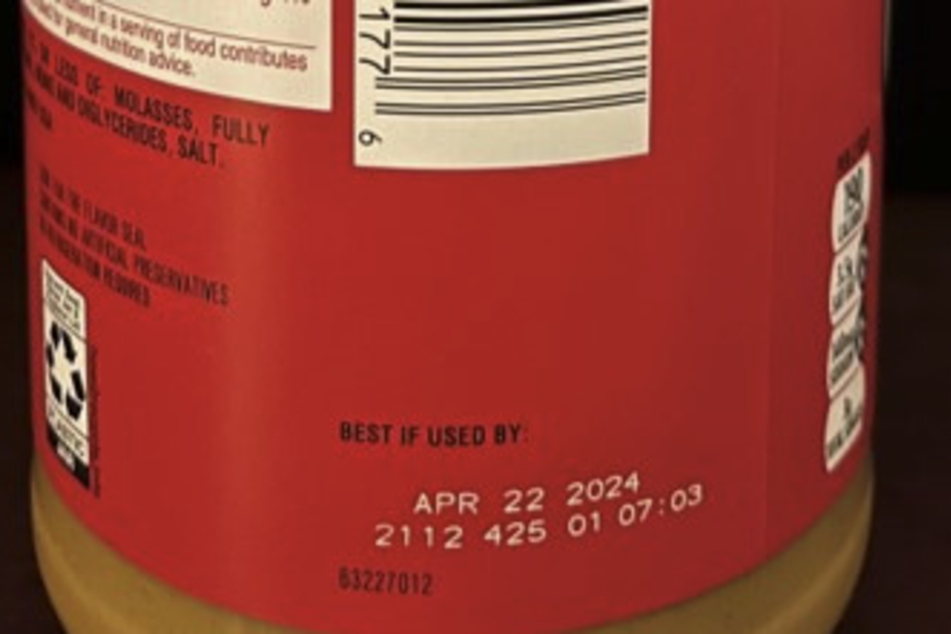 The salmonella outbreak currently spans 12 states. It is being investigated by local partners of the Food and Drug Administration and the Centers for Disease Control and Prevention.
The FDA said, "Five out of five people reported consuming peanut butter and four of the five people specifically reported consuming different varieties of Jif brand peanut butter prior to becoming ill."
Salmonella is a bacterium that can cause salmonellosis, as NPR reported. Usually symptoms appear between 12 and 72 hours after contact and can include diarrhea, fever, and abdominal cramps. Currently, 14 people have reported illnesses and two people have been hospitalized.
After you've dumped any potentially contaminated peanut butter, wash and sanitize any surface that has come into contact with it.
Cover photo: 123rf/ pamela4578