Kentucky coffee house gives back to frontline workers during crisis
Paintsville, Kentucky - A coffee shop in Paintsville, Kentucky, has found a way to give back to the frontline workers who are playing a life-saving role in the fight against Covid-19.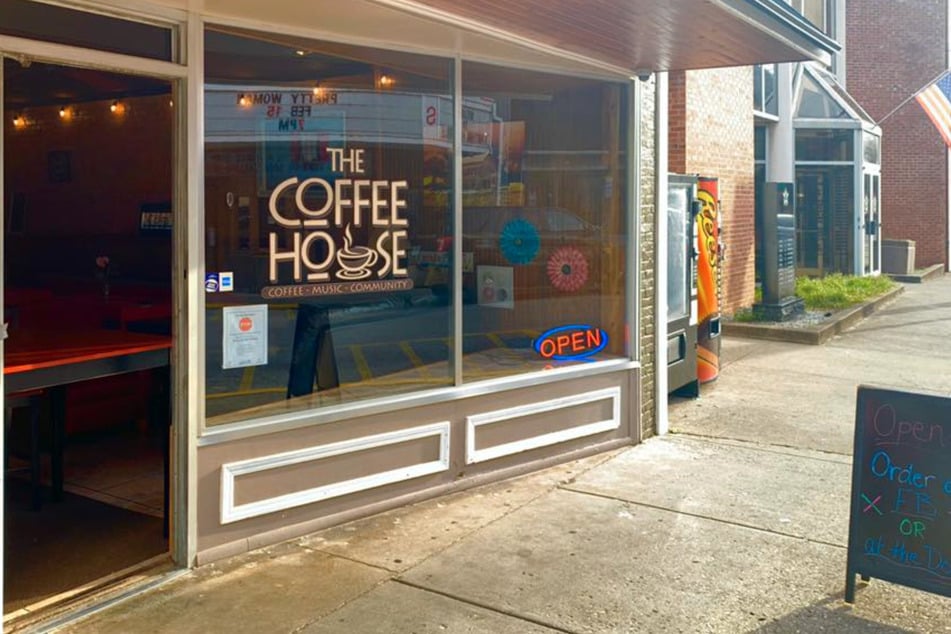 Bad timing: owner Kyle Melvin opened the Coffee House in January 2020 – just before the pandemic hit.
The self-starter told CNN he got the business running before the world went into a coronavirus-induced lockdown.
Melvin told local broadcaster WKYT that it has been a "huge blessing" to offer a cup of coffee and a nice conversation to people suffering "such bad effects from the pandemic."
When business stagnated in November, Melvin consulted to his landlord about the situation. Together, they came up with a unique plan: instead of paying rent in January, Melvin would get to keep that money and treat frontline workers to free coffee – for a whole month!
"The intention was any front-line worker – nurse, doctor, a first responder of any kind – and small business owners who have been impacted by it, could come get a free drink," Melvin explained to CNN.
Melvin already started offering a free drink of choice at the end of December and will continue the gesture through the end of January.
The business owner said he doesn't only want to have good coffee, but also aims to be "a real part of our community" in line with the coffee shop's mission: "coffee, community, and connection."
The mission lies particularly close to his heart, as Melvin's dad is a first responder.
"His co-workers will come down rather frequently to support me, and they were particularly thankful because they always pay for their coffee," he said.
Cover photo: The CoffeeHouse/Facebook/Screenshot