National Ice Cream Day: The scoop on the new mac and cheese-flavored ice cream
USA - In honor of National Ice Cream Day, there's a peculiar new flavor available that too crazy to believe!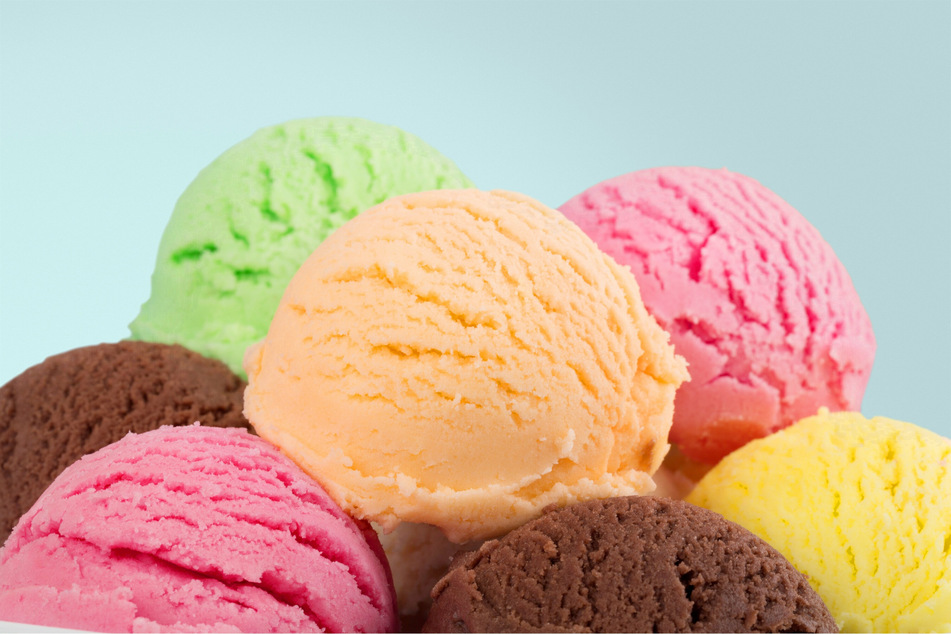 I scream, you scream. We all scream for ice cream!
Sunday is National Ice Cream Day, giving everybody an excuse to indulge in a few scoops – or more.
Some may go for the traditional vanilla or risqué rocky-road. There's even booze-infused ice cream that's a refreshing summer treat.
But now, a new flavor has arrived that you may not believe!
*drum roll please*
Ladies and Gentlemen, Kraft Macaroni & Cheese ice cream is now available. Yes, a flavor that mirrors the cheese-dripping pasta goodness.
Just when things couldn't get any weirder.
In a press release, Emily Violett, brand manager for Kraft Macaroni & Cheese, explained the bizarre – and perhaps delicious – creamy treat.
"We know that there is nothing more refreshing on a hot summer day than ice cream. That is why we wanted to combine two of the most iconic comfort foods to create an ice cream with the unforgettable flavor of Kraft Macaroni & Cheese we all grew up with," she said.
Sure, it makes some sense in theory, but it still begs the question: Will it be any good?
TV's Hoda Kotb and Jenna Bush Hager got the scoop.
On Friday, the TODAY Show hosts got a sample of the cheesy frozen delicacy created by Brooklyn-based Van Leeuwen Ice Cream.
While Hoda was visibly not thrilled by the dessert, Jenna, however, didn't mind the unusual combination.
"I don't think it's gross. In fact, I'm gonna go back for a little more," Jenna expressed.
Others seem to share similar sentiments as Jenna, since the limited-edition flavor sold out on Wednesday.
Has the world gone too far with this new fusion? The answer is in the eye of the spoon-holder.
Happy National Ice Cream Day!

Cover photo: 123Rf/olegdudko