McDonald's customer discovers an insulting private note in her delivery!
Internet - One deliver driver's attempt to advertise his side-gig went viral – and may have landed him in hot water.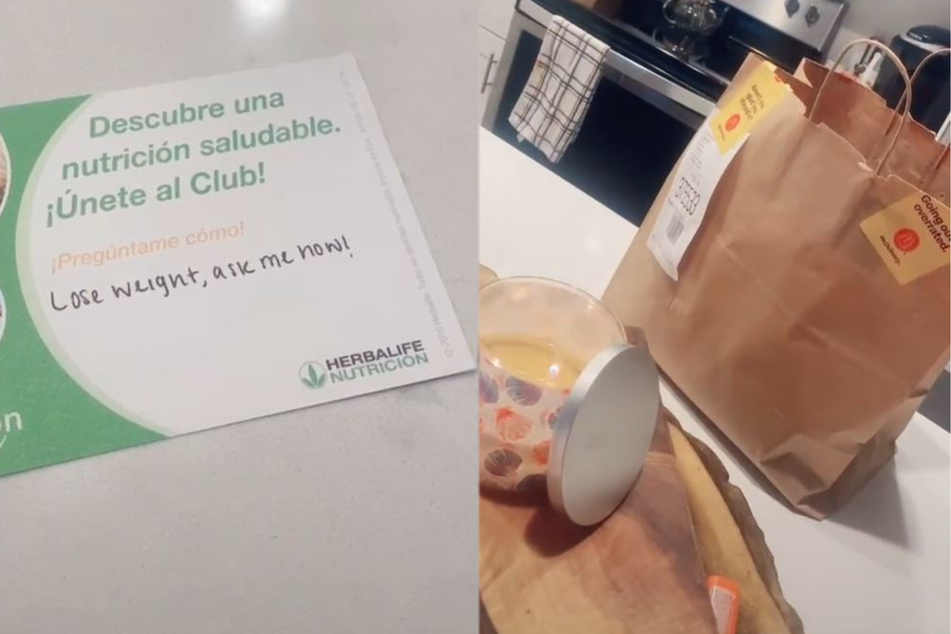 TikTok user Suzie was amazed when she found a note in her bag next to her burger and fries.
The McDonald's customer was horrified when she read the following: "Lose weight, ask me how!"
Apparently, DoorDash delivery employee was trying to make a little extra cash by promoting a side business selling Herbalife weight loss supplements.
Suzie presented the brazen promotional card, which came from a diet products company, in a TikTok video and reported the strange story in the clip.
Who looks around on the profile of the TikToker a little, will notice meanwhile that the Suzie is already pretty fit and slim and doesn't really need the extra help.
TikTok users also wonder about the note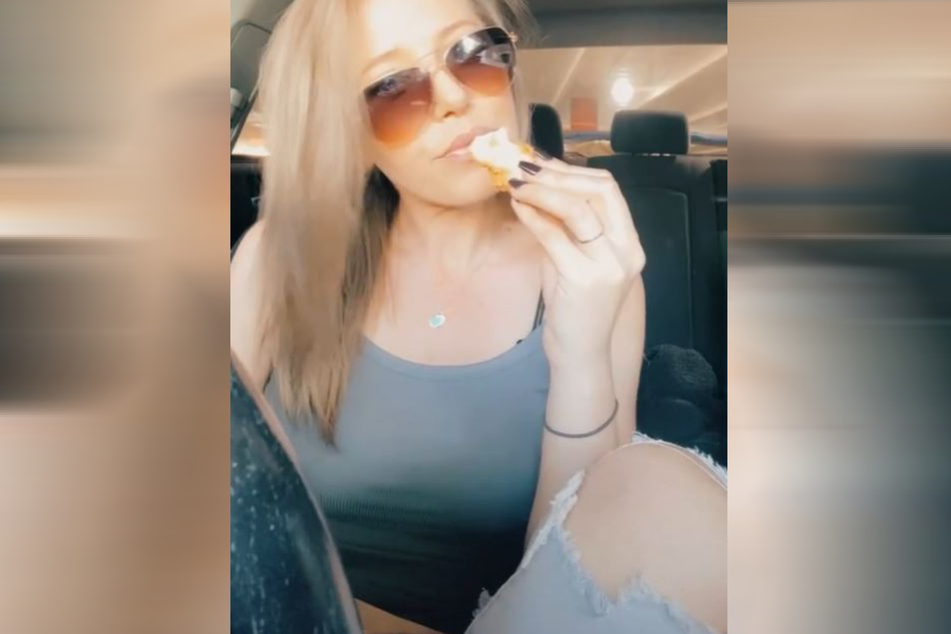 Suzie was able to take it all in stride. According to Yahoo News Australia, she said, "Hopefully they don't do this to everyone. I suspect a lot of people can't find the humor in it – I did."

Over 34,000 TikTok users viewed the video since it was posted by Suzie last week, leaving some wondering how the note got into the paper bag in the first place – wasn't the bag supposed to be sealed.
The TikToker confirmed it had, but she assumed that the driver had found a way to slip the note inside anyway.
She said she would not let the man get away scot-free, but an attempt to report the delivery man to his employer came to nothing, according to Suzie.
Other TikTok users were concerned the driver violated DoorDash's terms of service.
"This inappropriate and unacceptable behavior violates our policy and is never tolerated on the DoorDash platform," DoorDash said in a statement to Yahoo News Australia.
"We are actively working to connect with the customer to offer our support and help identify the Dasher involved to immediately take action. We sincerely regret that this incident fell short of the experience we strive to provide every day."
Cover photo: TikTok/Screenshots/soozieque