Meal delivery services: Are they worth it?
Meal delivery services have grown in popularity over the past few years, but are they worth it?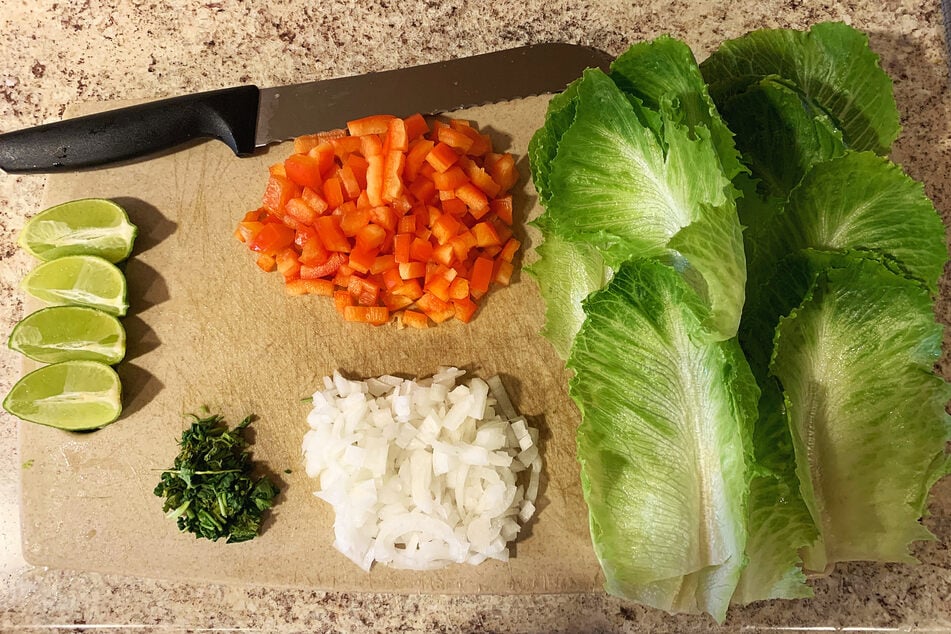 Do you ever find yourself spending an obscene amount of money during a single visit to a fast food restaurant? Or maybe your diet of ramen noodles and Mountain Dew Baja Blast is starting to take a toll on your health?
Whether it's how much you eat, what you're eating, or how much money you're wasting on your junk diet, you can't help but shake the feeling that you are doing something wrong.
I've been feeling all the above for quite some time. After about a year of burrowing myself at home due to Covid, I had gained 40 pounds by sitting on the couch, playing video games, and eating literal garbage.
Regular everyday chores and responsibilities have begun to feel far more taxing than they should, and my body is constantly reminding me that I am no longer in my 20s.
Long story short, I recently came to the conclusion that it was time for a change. And this is where meal delivery services came in.
Meal delivery services promise a healthier experience that won't break the bank, but is it actually worth it in the end?
Delivery meal services provide more bang for your buck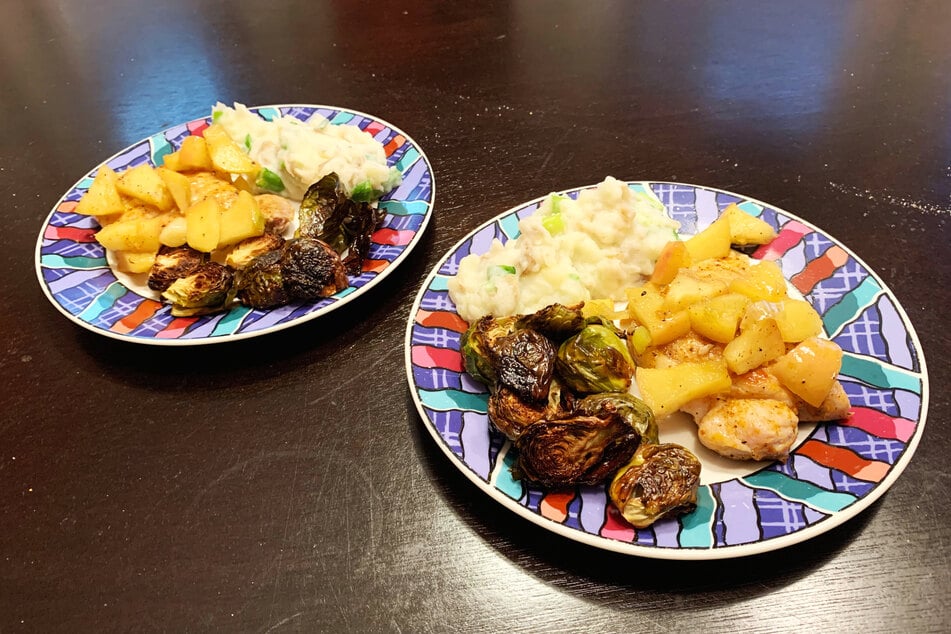 A wise woman by the name of Missy Misdemeanor Elliot once said, "Is it worth it? Let me work it. I'll put my thang down, flip it, and reverse it."
Delivery meal services are absolutely "worth it" and may end up saving you a ton of money as long as you know how to "work it."
It's a good idea to begin by estimating how much you spend on food per week, and also how much you waste.
If you have a tendency to eat out from time to time, you will start to realize just how much that adds up. Plus, grocery store trips may have you throwing out expired food you never got to use in the long run.
Now that meal services have become so popular, there is a wealth of different options to choose from, and some offer different methods of delivery to fit your lifestyle needs, diet, and budget.
Don't have the time or other people to cook for? Freshly offers microwavable meals for those not so interested in getting their Gordon Ramsey on.
Services like Hello Fresh and Home Chef are geared more towards those interested in fine-tuning their culinary arts, while Dinnerly is a great option for those not looking to break the bank. Even Martha Stewart has her own service!
Create a menu that suits your dietary needs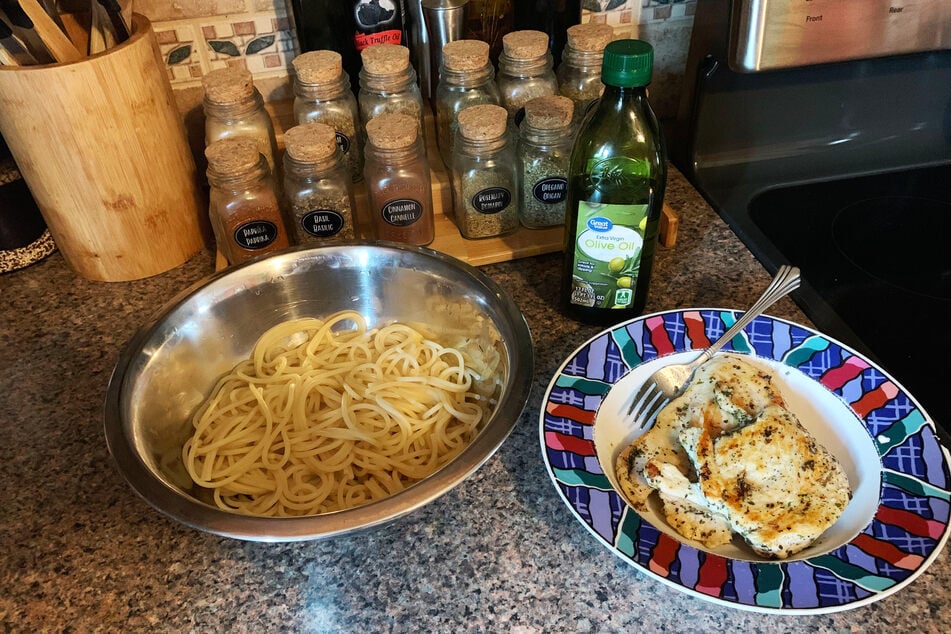 Shopping with the intention of trying to eat healthier is quite a challenge, and trying to accommodate better eating habits into a busy lifestyle can seem damn near impossible at times.
Meal delivery services can help streamline the process of trying to figure out what your daily meals look like.
Most services offer apps that allow you to pick and choose what type of meals you want and when. You can even curtail your meals to get proper servings, which can be a great way to practice portion control.
When looking for a service that's right for you, keep in mind what it is you want to do with your diet. Looking to incorporate more veggies into your day to day? Vegetarian options can make for some surprisingly killer dishes. Or maybe you want to lower your caloric intake?
Whatever changes you want to make to your diet are now possible, and the food will literally show up on your doorstep within days. Your days of consistently eating big macs for dinner are now over!
Become a master of the culinary arts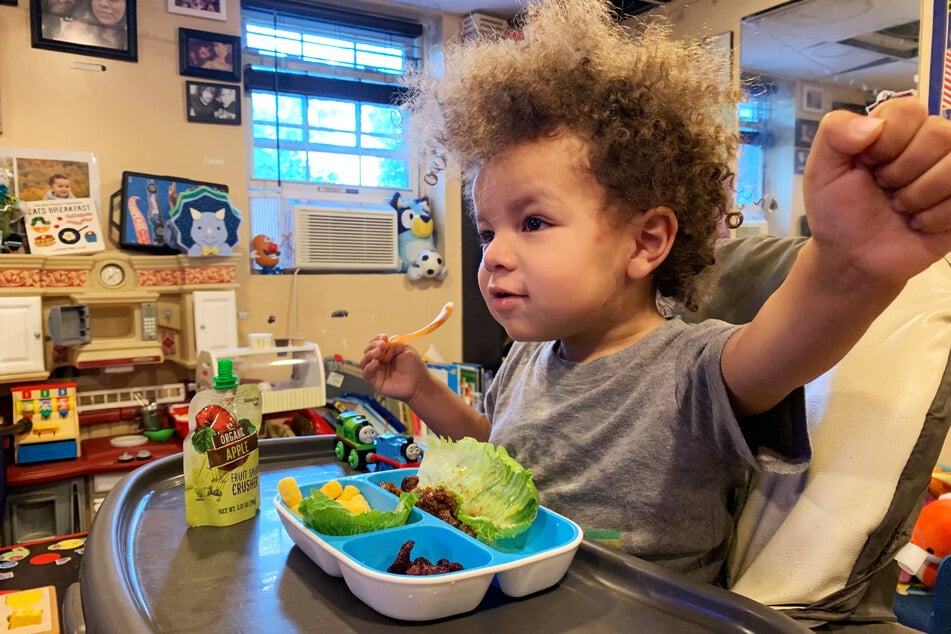 The coolest aspect about subscribing to these services is that after a few weeks of consistently cooking meals, you will start to grow a bit of an ego.
You'll find yourself surprised at how damn sexy your dishes look. You'll start saying "BAM!" like Emeril when you add spices, or throw on some Leon the Professional glasses so you look like Salt Bae while you get your chef on.
As you get more familiar with certain dishes, food combinations, and various reoccurring cooking methods, you will literally feel yourself evolving into a master of the culinary arts.
And if you ever find yourself in need of impressing someone, whip them up one of these meals and just play it off like it's yours.
Got a spicy first date with someone you admittedly know is way out of your league? Make them some crunchy onion chicken with a side of Brussels sprouts, and your night is sure to end well… And by well, I mean reading Bible verses and making sure they get home by sundown.
If you find yourself unsatisfied with your diet and how much money you spend on food, meal delivery services might just be perfect for you!
Cover photo: Rey Harris