National Ice Cream Day: Everything you've ever wanted to know about your favorite desert!
New York, New York - On National Ice Cream Day, TAG24 has the answers to your burning questions about the world's favorite desert!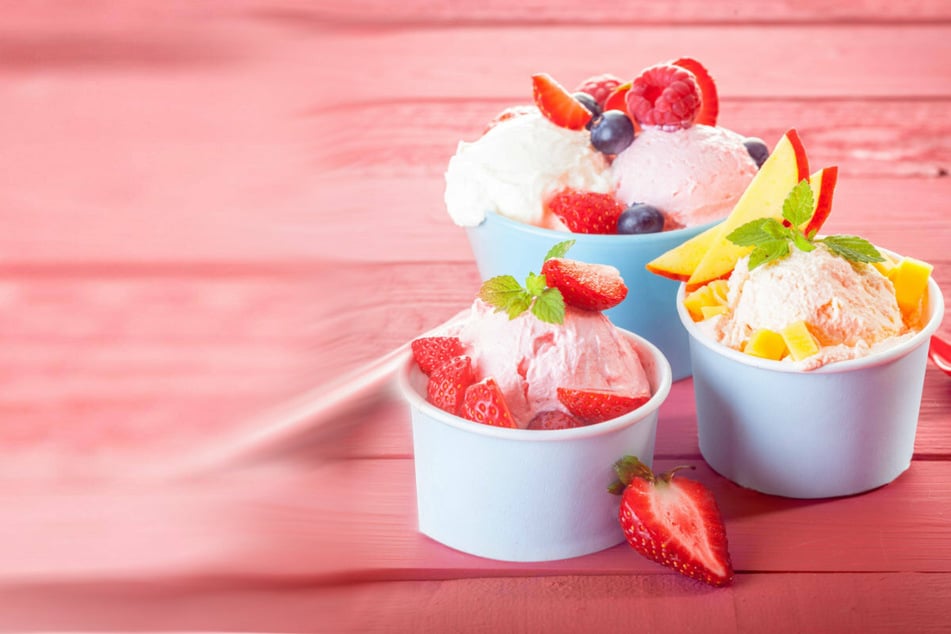 You might think it's an invention from the era of refrigeration, but ice cream has been around for millennia, in one form or other.
Many imagine gelato originated in Italy but in fact, it comes from the Far East, according to three Italian historians.
People in China were eating iced fruit 4,000 years ago, the historians say. They found a recipe for a cream made of cooked rice, milk and spices that was placed in the snow until it solidified.
In the Classical era, Greeks and Romans mixed snow and ice from the mountains with honey, fruit, and rose water. Later, the English King Richard the Lionheart was served sorbet by Sultan Saladin.
And the word sorbet comes from the Arabic sherbet and reflects its origins. Arabs were freezing fruit juice in tubs of crushed ice and saltpeter 2,000 years ago.
But the great step towards gelato as we know it today came in Florence in the 16th century, where confectioners added sugar, which was incredibly expensive, then stirred the ice cream until it was creamy. This delighted French Queen Catherine de Medici so much that she brought the first ice cream makers to her court in Paris.
Then, in 1660, an Italian chef opened Procope, the city's first coffee house. The celebrities of the day lapped up the establishment's ice cream, made from cream, milk, egg, and sugar, launching the world's love affair with gelato.
How Italians came to dominate the world of ice cream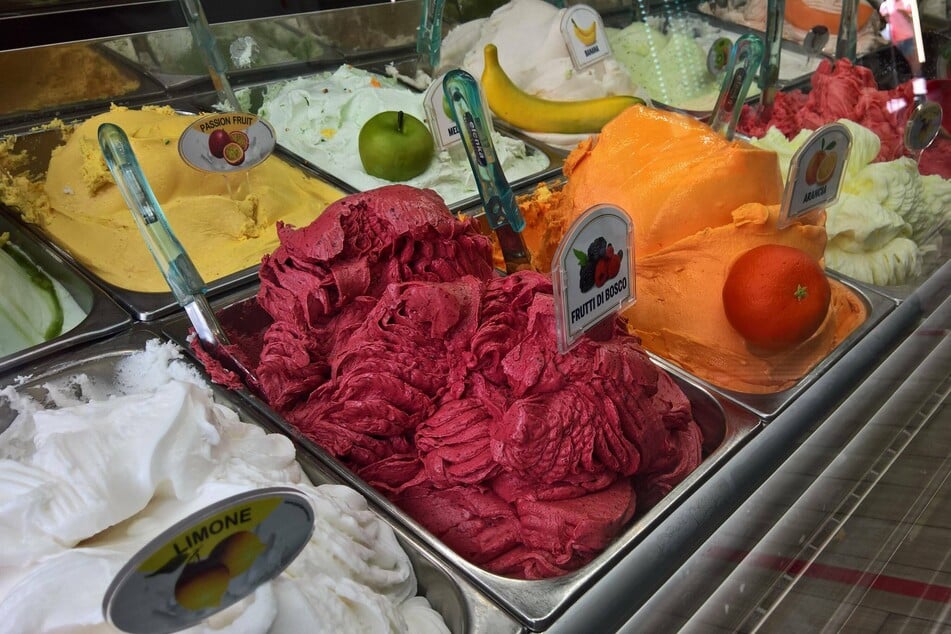 Italians run many of the ice cream parlors in many places, and dominate the market in much of Europe.

In many European countries, this dates back to the 1870s and 1880s, when the first ice cream makers from Italy came to the cities of Austria-Hungary. They started out selling ice cream from little carts that they pushed in parks and in front of schools.
Then, as tourism developed and people began to travel further for their vacations, northern Europeans fell in love with ice cream when they travelled to Italy.
Inspired by the dolce vita, many returned home wanting to enjoy ice cream at home, just like on the Riviera and the Adriatic.
And many still keep going to their local Italian gelateria, even though there is strong competition from the US, and popular new products from Japan and Thailand.
The ice cream business is also a tough one, dependent on the seasons and the weather, and many Italian businesses were run by families, who pulled together, shared the profits, and kept labor costs low.
Who eats the most ice cream worldwide?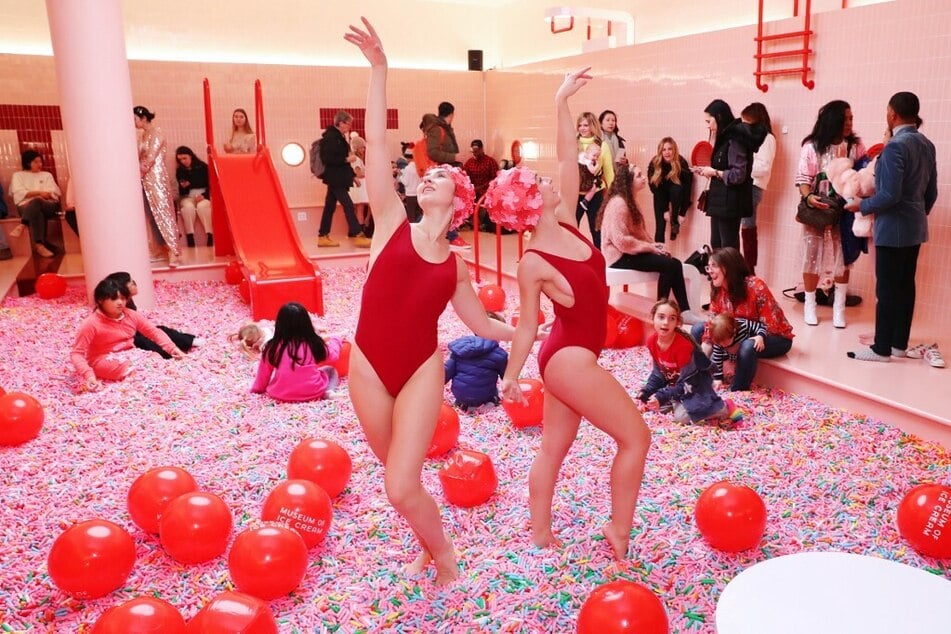 New Zealanders eat the most ice cream, consuming over seven gallons a year. People in the US eat more than five gallons per capita every year, and Australians come in third, with about 4.5 gallons.
How healthy that is depends on a lot of things, including the difference between gelato and American ice cream.
While gelatieri work with whole milk, traditional ice cream in the US contains a lot of cream. Although the regulations state 10% milk fat, 16% is not uncommon.
That means it contains twice as much fat as gelato.
If you are a true blue fan of ice cream, then plan a trip to New York or Chicago's Museum of Ice Cream, with its photogenic ice cream portal, rainbow tunnel, and pool of sprinkles!
Cover photo: IMAGO / Panthermedia