One cookie, so many flavors: Oreo's neverending quest to reinvent itself
New York, New York - Why does Oreo keep creating new limited edition flavors? Are they trying to find something better than the original? There's actually a method to all the madness.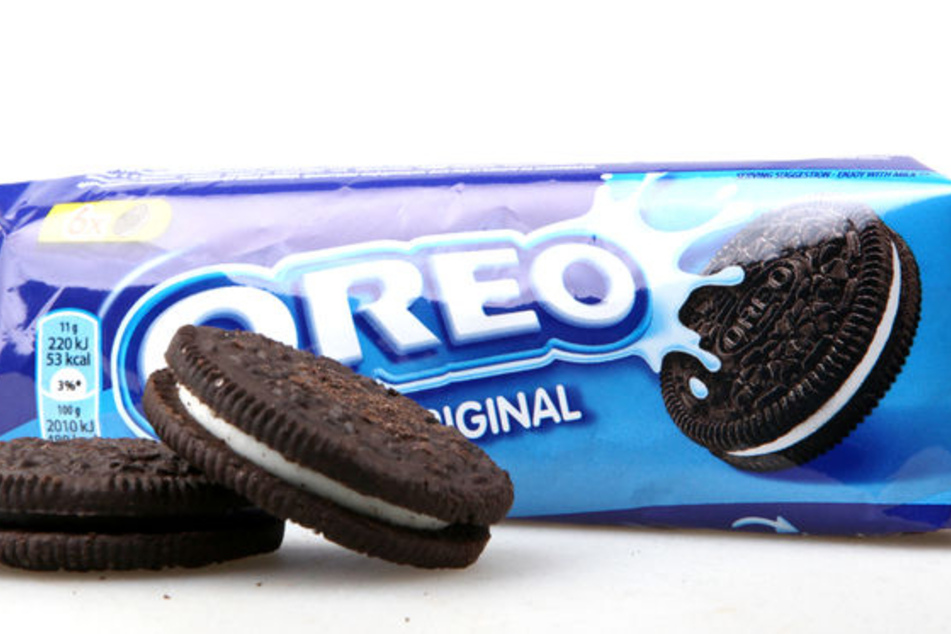 In an interview with The New York Times, Justin Parnell, the senior director of the Oreo brand, recently shared the secret behind the constant tinkering with new flavors.
Since it celebrated its 100-year anniversary in 2012, the company has released a whopping 65 new flavors.
These limited edition flavors range from the sweet and "classic" like Blueberry Pie Oreos, Key Lime Pie Oreos, and PB&J Oreos, to the spicy and wild like Hot Chicken Wing Oreos and Wasabi Oreos.
The company even released a pink cookie with a neon green filling inspired by Lady Gaga's new 2020 album Chromatica. The pop star shared her excitement video posted on Twitter.
According to Parnell, all new flavors are created by an extremely secretive and selective group, which has a dozen members. He refused to even reveal the name of the special department to The New York Times.
Which Oreo do you want to much on?
Classic is king
Parnell only let slip that the department is tasked with continuing to "to excite our fans and drive growth through flavor innovation." But their goal isn't to replace the original crowd pleasing treat. "When we do it well, it drives our classic Oreo cookie, as well as the sales of the limited edition."
In other words these special cookies promote the original. And Oreo's revenues suggest that Parnell's approach is working very well. In the last three years, sales of the limited edition novelty cookies are up by 12% and the classic cookies are up by 22%.
That's all the encouragement that Oreo needs to continue its neverending quest to come up with new flavors.
Cover photo: 123rf/nenovbrothers