The baguette gets a very special shoutout
Rabat, Morocco - UNESCO experts gathering in Morocco this week decided to add the beloved staple of French food, the baguette, to the UN's list of Intangible Cultural Heritage.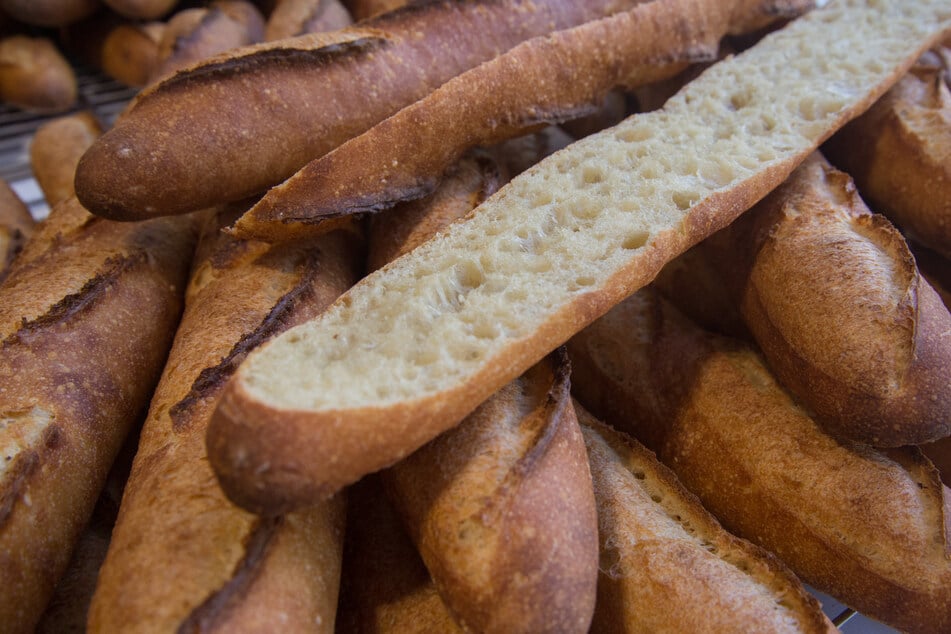 The folks at UNESCO decided the simple French bread deserved a UN recognition of its own after France's culture ministry warned of a "continuous decline" in the number of traditional bakeries in the country, per the AP.
But how could anyone deny this carb-loaded soft-but-crunchy goodness?
The classic, long bread loaf with the crispy outside and chewy inside is made of just flour, water, salt, and yeast.
But it isn't just being recognized as a scrumptious baked food. The honor touts the baguette as the "savoir-faire of artisanal bakers" and "a daily ritual," according to UN cultural agency chief Audrey Azoulay.
She added that the accolade is important for preserving the "craft knowledge and social practices" that go hand in hand with making and eating it.
In response to the bread's new special status, the French government announced it will create an artisanal baguette day to help citizens connect more with their heritage.
Where does the baguette come from?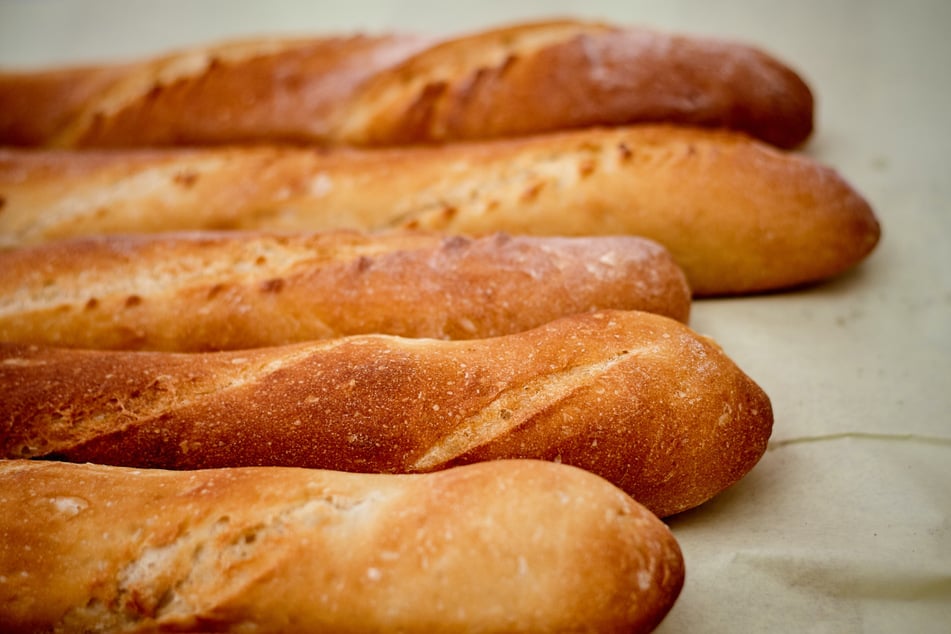 Surprisingly, although it's most closely associated with the country and is widely called a "French baguette," the bread wasn't always known that way.
Vienna-born baker August Zang is credited with its creation in 1839, and bringing the steam oven to France.
Though the baked goodness may seem quintessentially French, it didn't become a popular staple until the 1920s, when a law stopped French bakers from beginning to bake before 4 AM.

Bakers then decided to make the baguette their go-to morning product, as its long, thin form made it a bread they could make fresh and deliver in time for the breakfast rush.
Its addition to the UNESCO list has cemented its place as a cherished tradition to be preserved by humanity.
At the meeting doling out the Intangible Cultural Heritage honors in Morocco, the UN committee also added Japan's Furyu-odori ritual dance and Cuba's light rum masters to the list of recognized institutions.
Cover photo: AFP