Tropicana pitches a weird new cereal and the reaction is mixed
Chicago, Illinois - Tropicana is releasing a cereal that you're supposed to drown in orange juice instead of milk in honor of National Orange Juice Day, but responses on social media have been lukewarm.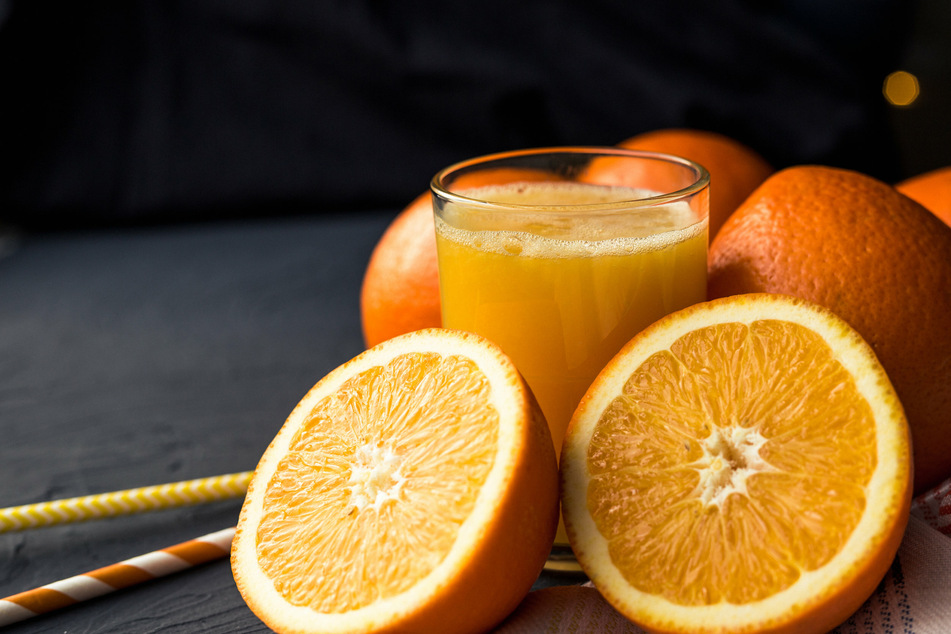 Crunchy cereal soaked in milk with a glass of on the OJ side – that's the breakfast classic.
But on May 4, National Orange Juice Day, Tropicana is planning to put a citrus spin on that breakfast classic by dropping their very own cereal: Tropicana Crunch.
This breakfast bowl is meant to be drowned in orange juice, for better or for worse.
According to Food and Wine, Tropicana will be giving away free boxes of Tropicana Crunch while supplies last.
Tropicana crunch is a honey almond cereal and it's apparently granola based. A spokesperson told Food and Wine that they choose granola because it is better able to withstand orange juice's acidity.
But even the orange juice experts know that the cereal they plan on pitching to the masses won't be something everyone likes. On their promotional website, they boast that they are releasing, "The first cereal made for OJ (and maybe the last)."
On Instagram, they advertised the new product by suggesting consumers "Prepare your mind and cereal bowl for an unforgettable breakfast experience…."
Many a new food adventure can be unforgettable, but that doesn't mean it's going to be scrumptious. They say regardless if you love it or hate it you won't know until you try it.
Social media users aren't very enthuisastic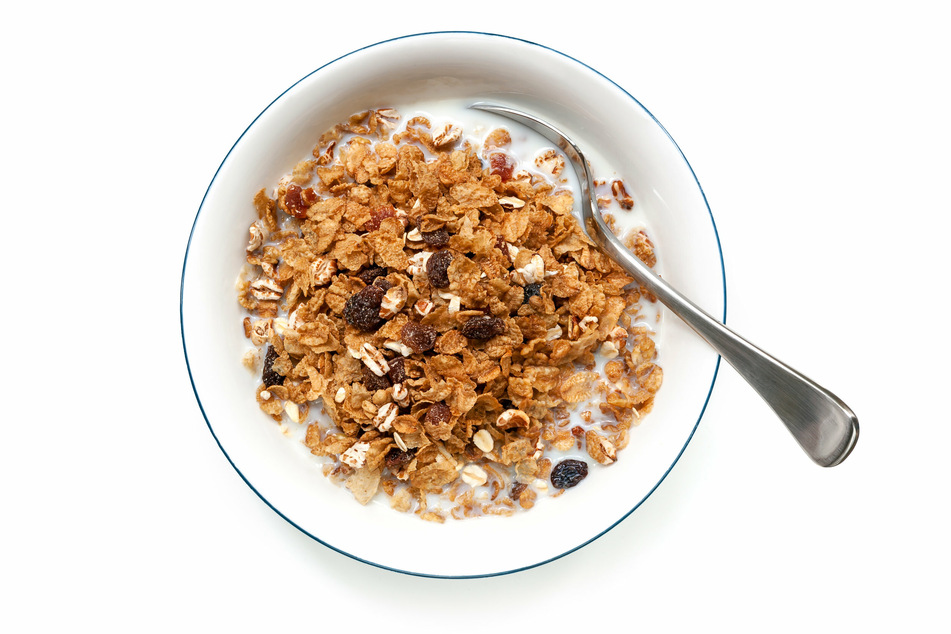 Tropicana seems to be very aware of how deeply weird this latest pitch is, which is why the best it could do for a tagline is: "Because whether you hate it or love it, you won't know until you try it."
So far, many social media users seem to know exactly how they feel about it. One Facebook user wrote, "Some things are better off left alone. Like this, for example."
Others wondered if the cereal was an April Fool's joke. The consensus seems to be that this is not a good idea, although there were some who said they were ready to try the new breakfast combo. SiriusXM host Eric Alper was particularly excited, tweeting: "Tropicana is releasing a cereal made for orange juice instead of milk and it'll be amazing."
This isn't the first time the company has released something odd and orange based, and it probably won't be the last.
Earlier this year, Tropicana had a limited edition giveaway of a toothpaste especially made so that morning your orange juice wouldn't taste bad after you brushed your teeth.
Cover photo: 123rf/ ollinka