TikTok's Pink Sauce is taking over the internet!
Miami, Florida - Pink Sauce is the latest food trend everybody on TikTok is buzzing about, but what is this new condiment and what's all the hype about?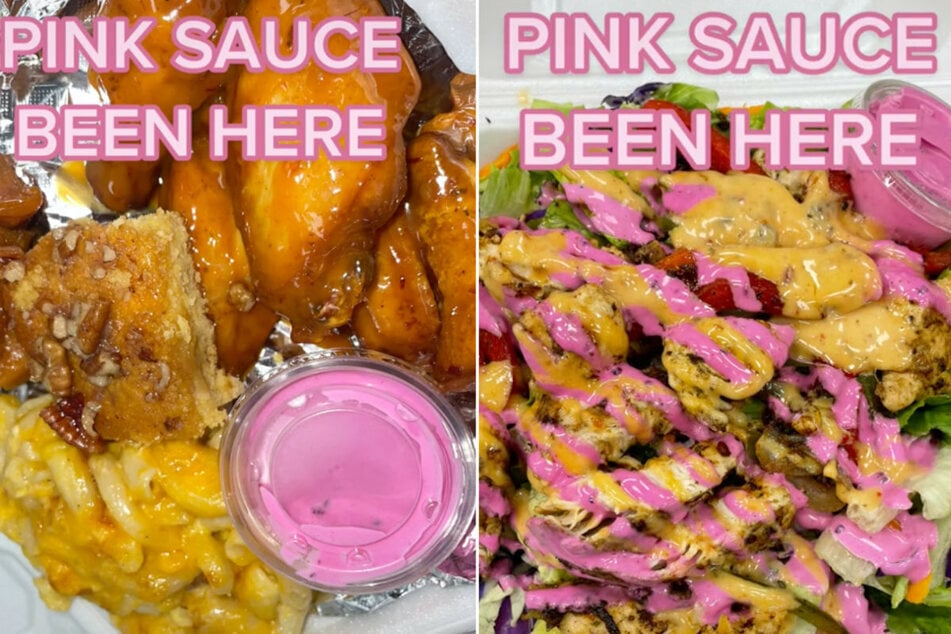 #pinksauce has been a trending hashtag all over social media lately. From regular users to big corporate Twitter accounts like Netflix, everyone seems to be getting in on the act.
So what exactly is this mystery sauce?
The "infamous dipping sauce that everyone is raving about," as the official website calls it, is sweet with a kick, with some testers comparing it to ranch.
It is allegedly the creation of a TikTok user called Chef.pii who refers to herself as "Pink Sauce Queen" in her bio. Her channel is full of food drizzled and doused in the pink stuff.
On July 1, she announced the sauce would be available to order for $20 a bottle and the launch has clearly been a huge success.
Pink Sauce has its critics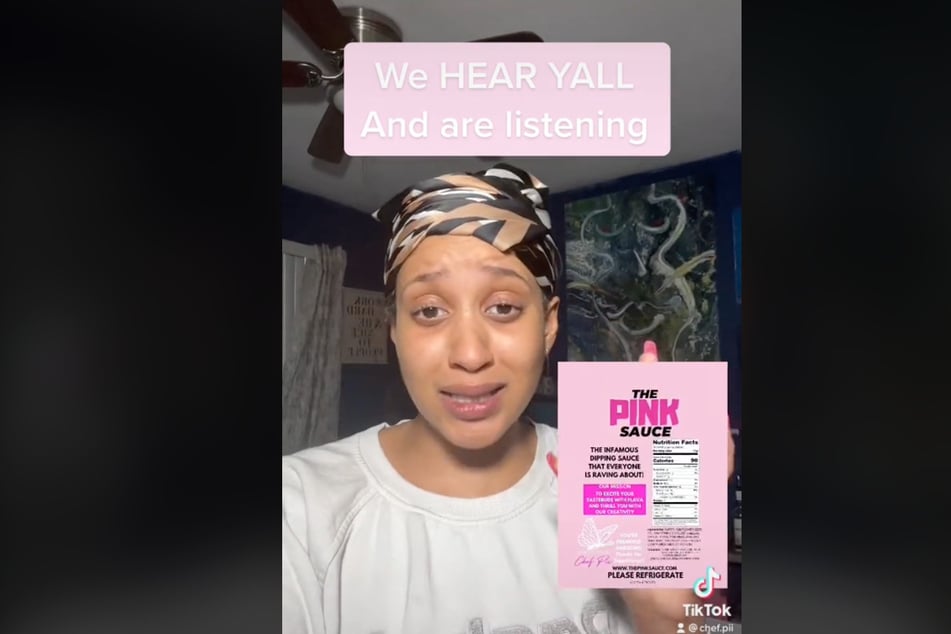 This supposedly all-natural sauce gets its distinctive pink hue from dragon fruit. Other ingredients include, sunflower, oil, chili, honey, garlic, pitaya, citric acid, lemon juice, and milk.
It's not all been rosy for Pink Sauce, though.
Some social media users are upset that the label is missing an expiration date and that the math for the serving sizes is off. The creator addressed some of the buzz in her latest TikTok and said that she is working to fix up the labels.

Other customers were up in arms because the hue of the color seems to vary between.
There's no such thing as bad publicity, though, and for now, the inventor of Pink Sauce will be tickled pink with its success.
Cover photo: Collage: Screenshot/TikTok/chef.pii