Want to live at the Guinness Brewery? You might soon be able to
Dublin, Ireland - The owner of Guinness and a real estate developer want to transform the area around the famous brewery into a modern zero-carbon neighborhood called the "Guinness Quarter."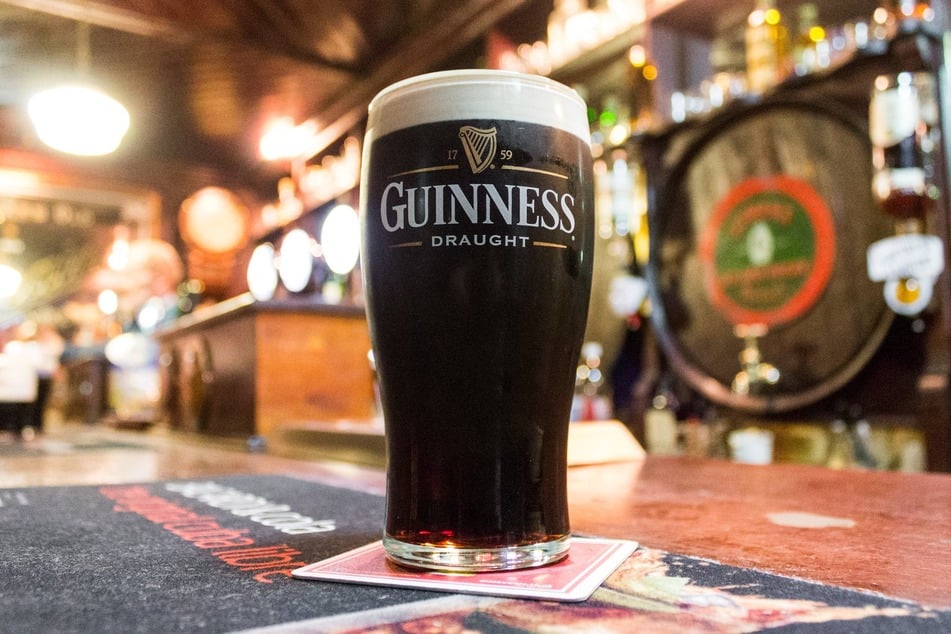 Guinness lovers are sure to jump at the chance to live next to the source of their favorite pint. If the planning permit created by real estate developer Ballymore in collaboration with the parent company of Guinness goes through, this dream might just become reality for these beer lovers.
Ballymore wants to "open the gates of the historic St. James's Gate site," per Food & Wine. Their goal is to reinvent the historic area around the brewery that's about 20 minutes from Dublin's Temple Bar neighborhood, and turn it into a modern neighborhood with space for lots of bikes – 2,000 to be exact.
They've applied for a planning permit to design what they're calling the "Guinness Quarter." According to Ballymore's Instagram post, the "Guinness Quarter will strive to be Dublin's first operational zero-carbon district, promoting a seamless union of residential living, community, entrepreneurship, creativity, sustainability, commerce, culture and public space." The post also featured mock-ups of the plans.
The planning proposal promises to work with the existing historical structures in the area and either refurbish or repurpose them.
Preview of the plan on Instagram
The plan for Guinness Quarter "respects this historic community"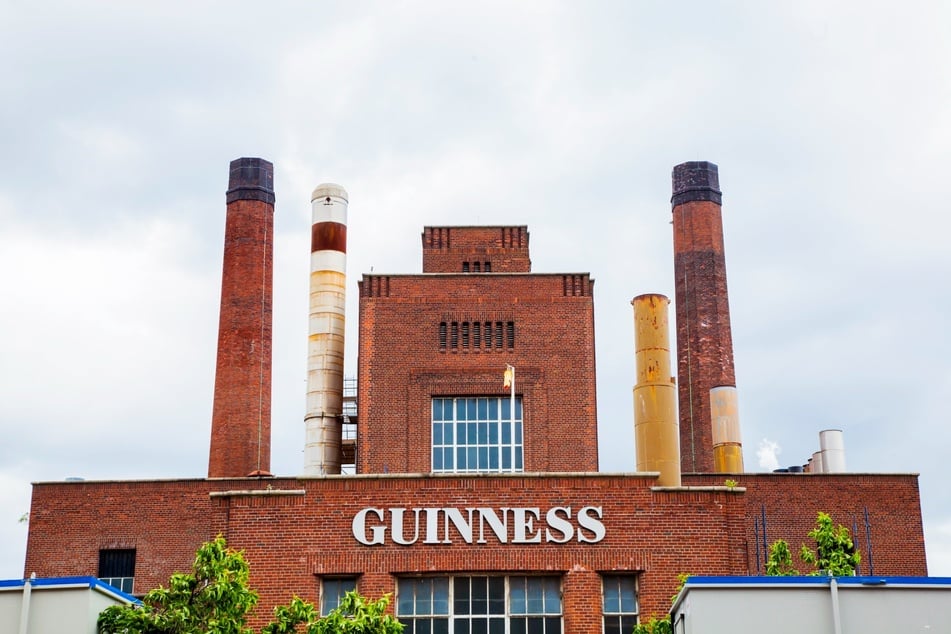 The huge revitalization plan includes, over 300 apartments, commercial workspaces, a hotel, a marketplace, cultural, and community spaces. The plan also calls for a 300-seat performance venue, two acres of public parks.
In a statement, managing director for Diageo Ireland Barry O'Sullivan said: "The plan that has been created respects this historic community while also transforming it into one of the most dynamic neighborhoods in Europe.
"This allows us to continue our centuries old brewing operations in Dublin 8 while also developing the area into a truly modern place to live, work and play."
Cover photo: 123rf/jqnoc