Dr. Anthony Fauci wins prestigious $1-million prize!
Tel Aviv, Israel – Anthony Fauci, the US top infectious disease specialist, was named a winner of a prestigious Israeli academic prize on Monday for his work during the coronavirus crisis, among other things.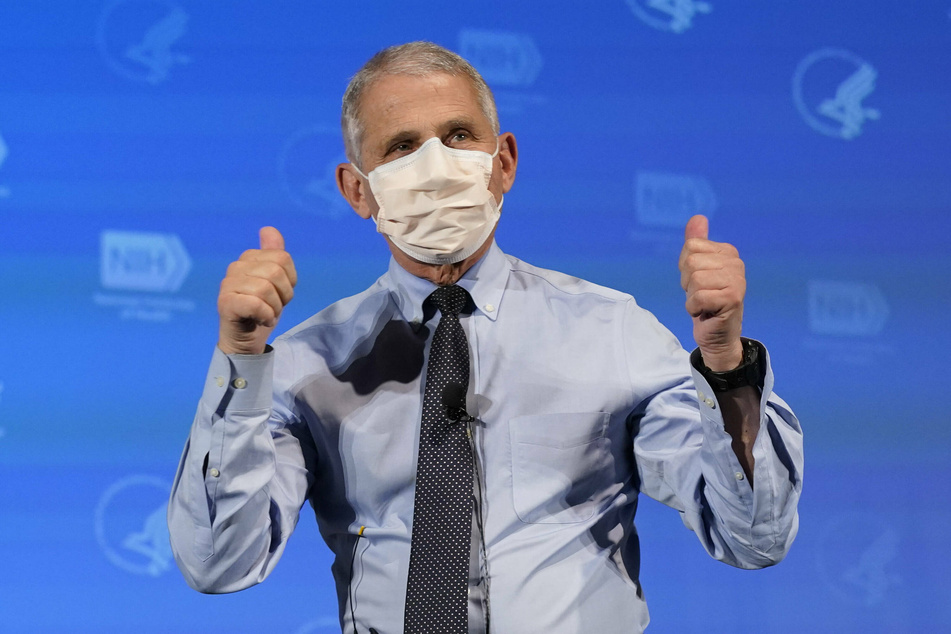 The Dan David Prize was awarded to Fauci in the field of Public Health, the foundation announced in a press release.
The prize is awarded annually in three categories – past, present and future – with each worth a million dollars. Fauci won the present category.
Other laureates of this year's prize include: health and medicine historians Alison Bashford, Katharine Park, and Keith Wailoo in the field of History of Health and Medicine; and the pioneers of an anti-cancer immunotherapy, Zelig Eshhar, Carl June, and Steven Rosenberg, in the field of Molecular Medicine.
In their announcement, the Prize committee commended Fauci for "his exceptional contribution to HIV research" and "saving millions of lives in the developing world."
It also praised "his leadership in heading the National Institute of Allergy and Infectious Diseases and in particular for fighting for the recognition of novel approaches such as mRNA vaccines now being given to millions worldwide; and for courageously defending science in the face of uninformed opposition during the challenging Covid crisis."
The laureates will be honored at an online event in May.
Dan David Price laureates donate 10% of their award money to scholarships for graduate or post-graduate researchers in their respective fields.
The prize was first awarded in 2002. Past recipients include Canadian novelist Margaret Atwood and US filmmakers Ethan and Joel Cohen.
Cover photo: IMAGO / UPI Photo