How to strengthen your immune system during flu season
Remember flu season? That almost inevitable bout of illness that you'd have to endure annually as temperatures drop and winter fall turns into winter?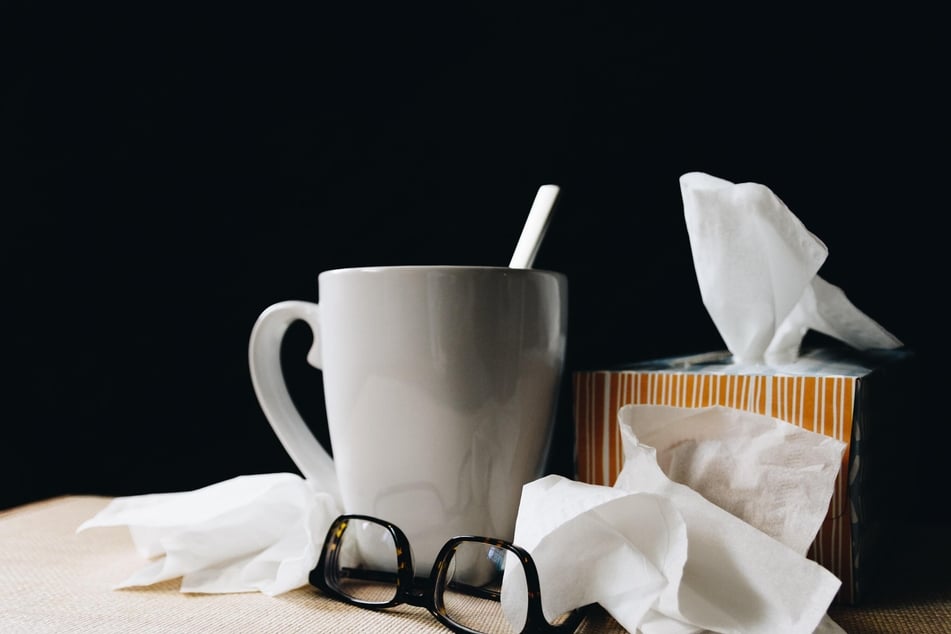 Colds, stomach bugs, and other viral illnesses may all but disappeared during the past two years of face masks, social distancing, and pandemic restrictions.
But they're set to be back with a vengeance in many places this winter.
Getting a flu jab and Covid vaccine is great, but there's more you can do to help your body fight off infections.
To support your immune system, it helps to build certain healthy rituals into your everyday life.
1. Drink enough water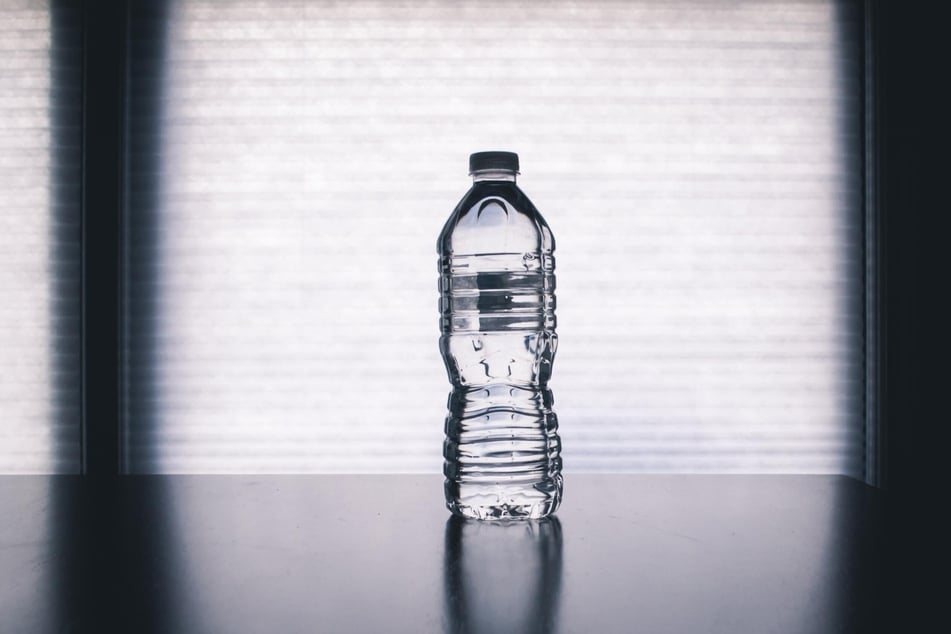 According to sports scientist Ingo Froböse, a professor at the German Sport University Cologne, drinking too little water weakens the natural barrier of the mucous membranes in the throat, pharynx and nose.

Your lung tissue is also weakened at the same time. This all makes life easier for pathogens.
Ideally, you should drink about half your own body weight in fluids every day, with water and unsweetened teas the best options. So if you weigh 150 pounds, you're looking at drinking around 75 ounces daily.
According to Froböse, the best time to start is right after getting up, when you should make a habit of drinking a large glass of water.
2. Eat foods with iron, zinc, and selenium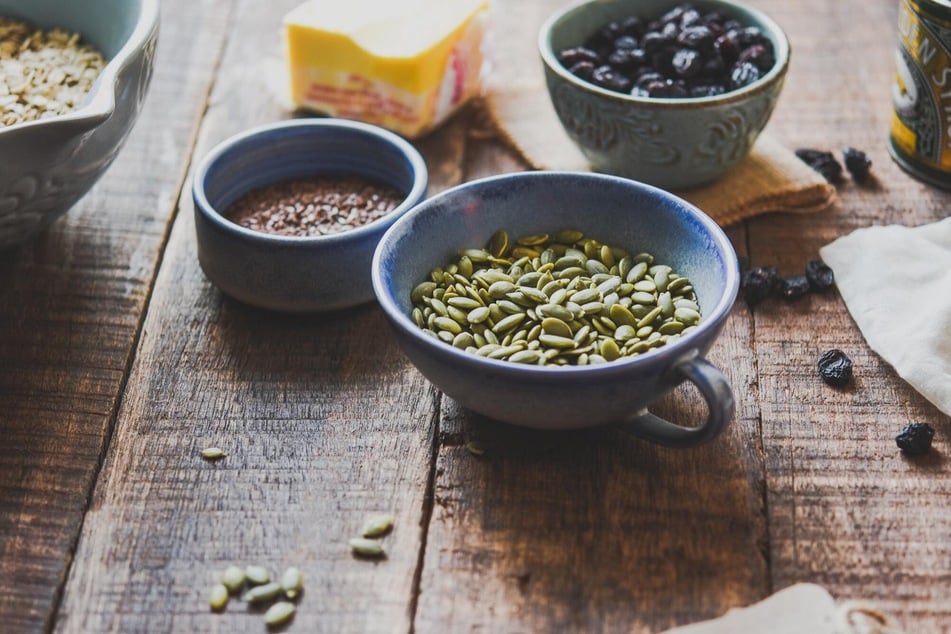 Sesame seeds, pumpkin seeds, oats, and lentils have one thing in common: they supply the body with a good amount of iron and zinc.
These micronutrients ensure that our T-cells – the cells that detect viruses in our body – can work well.
Selenium also helps our body's defenses and can be found, for example, in egg yolks, wholemeal wheat, peanuts, or mackerel. According to Froböse, dietary supplements are not necessary.
Instead, you're better off making sure your diet is mixed.
3. Take small breaks
Stress damages our body – and also our immune system. It lowers the number of immune cells in the blood and the T-cells divide more slowly.
That's all the more reason to incorporate regular breaks into your daily routine, even if it's just a few moments to help lower stress levels.
Try taking three consciously deep breaths, or mindfully enjoying a cup of coffee.
4. Exercise in the fresh air
Even if it's wet and dark out, exercising outdoors in the fresh air is well worth it, not only to strengthen your immune system, but also to give your mood a boost.

Don't get super competitive with yourself, though. The pressure to stay fit can raise those pesky stress levels we just mentioned.
Rather than overexerting yourself, it's better to do what you feel like doing the most – be it a run or a relaxed walk.
Cover photo: Unsplash/kellysikkema