Insulin costs cut and capped in the US by pharma giants!
Bridgewater, New Jersey - Pharma and healthcare company Sanofi will cut prices for its most widely prescribed insulin product in the US by 78%, the company announced Thursday.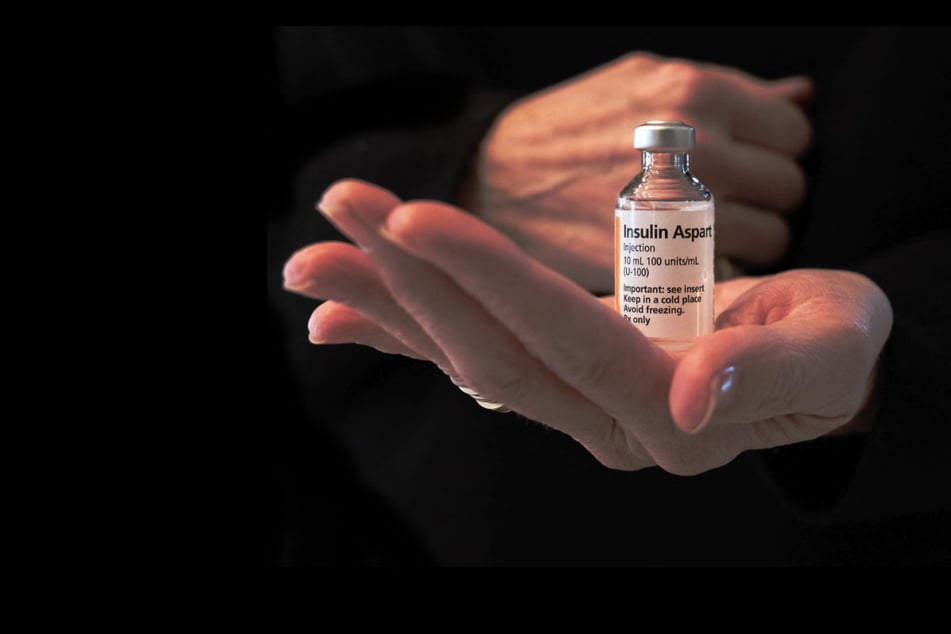 From January 1, 2024, the price for Lantus will drop by 78% while the list price of Sanofi's Apidra will also fall by 70%.

The company will also put a $35 cap on out-of-pocket costs for Lantus for all patients with commercial insurance, the French company said.
US President Joe Biden said in a statement on Thursday that all three of the leading insulin producers in the country had now agreed to "substantially reduce" their prices.
"Sanofi is the latest company to recognize that charging hundreds of dollars for insulin that costs $10 to produce is just wrong, especially when the lives of so many children, parents, and grandparents depend on it."
The president, who made cutting insulin a priority in his 2024 budget, called on Congress to pass legislation to ensure everybody could get the drug for no more than $35 per month.
"Where Congress won't work with me, I will continue to speak out and act on my own, just as I have to give millions of families life-changing breathing room on insulin costs."
Multiple pharma companies cut insulin prices cut
On Tuesday, Healthcare company Novo Nordisk said it would cut the US list prices of several pre-filled insulin pens and vials by up to 75% for people living with type 1 and type 2 diabetes.
Earlier this month, Eli Lilly and Co announced price reductions of 70% for its most commonly prescribed insulin products.
It also capped out-of-pocket costs at $35 at participating retail pharmacies for people with commercial insurance using Lilly insulin.
Cover photo: SPENCER PLATT / GETTY IMAGES NORTH AMERICA / Getty Images via AFP