Man with pig heart transplant may have died from pig virus
Baltimore, Maryland - Experts now believe the pig heart that was transplanted into a Maryland man earlier this year carried a virus that may have caused his death.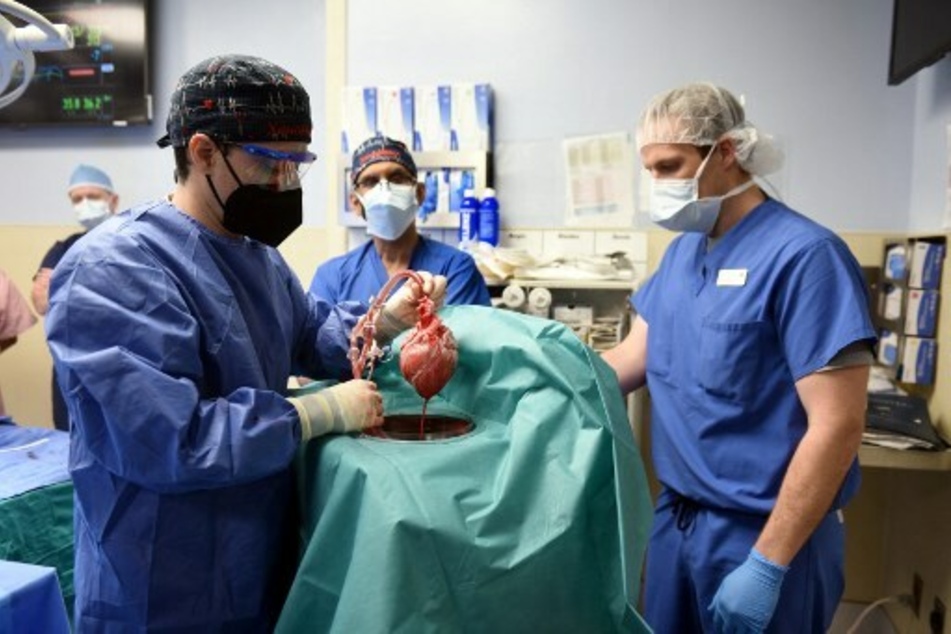 David Bennett Sr. received the groundbreaking transplant, the world's first surgery of its kind, back in January at the University of Maryland Medical Center in Baltimore.
Surgeons continued to monitor the 57-year-old's health after the experimental surgery. His surgeon Bartley Griffith said that Bennett's "new heart was pumping fantastically and performing like a rock star," but things ended up taking a turn for the worse.
Nearly 40 days after the operation, Bennett's condition began to decline, and in early March, he passed away. A spokesperson for the university stated there was "no obvious cause identified at the time of his death."
Now, it has been discovered that the heart was infected with a porcine virus, which would have been treatable if detected. Experts, including Griffith, believe it compromised the surgery and may have caused Bennett's death.
The pig heart was genetically modified and cleared for xenotransplantation – the process of moving tissues between different species – by a company called Revivicor, which has not made a public statement on the incident.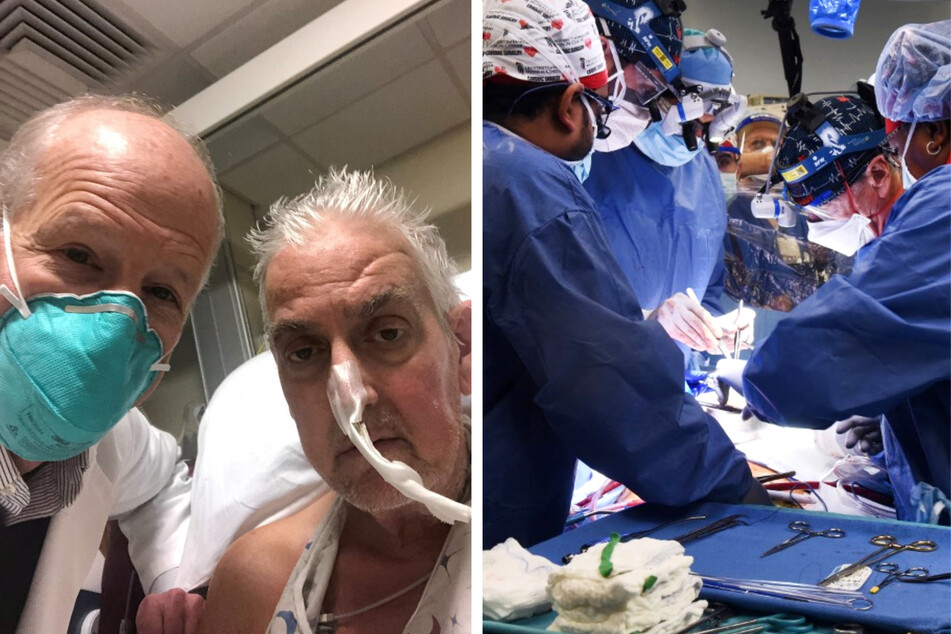 Hopefully, by gaining a better understanding of what went wrong, experts can learn more about what can go right for future operations.
Cover photo: AFP PHOTO / UNIVERSITY OF MARYLAND SCHOOL OF MEDICINE