Pig heart successfully transplanted into Baltimore man!
Baltimore, Maryland - Surgeons have successfully transplanted a genetically modified pig's heart into a human patient for the first time!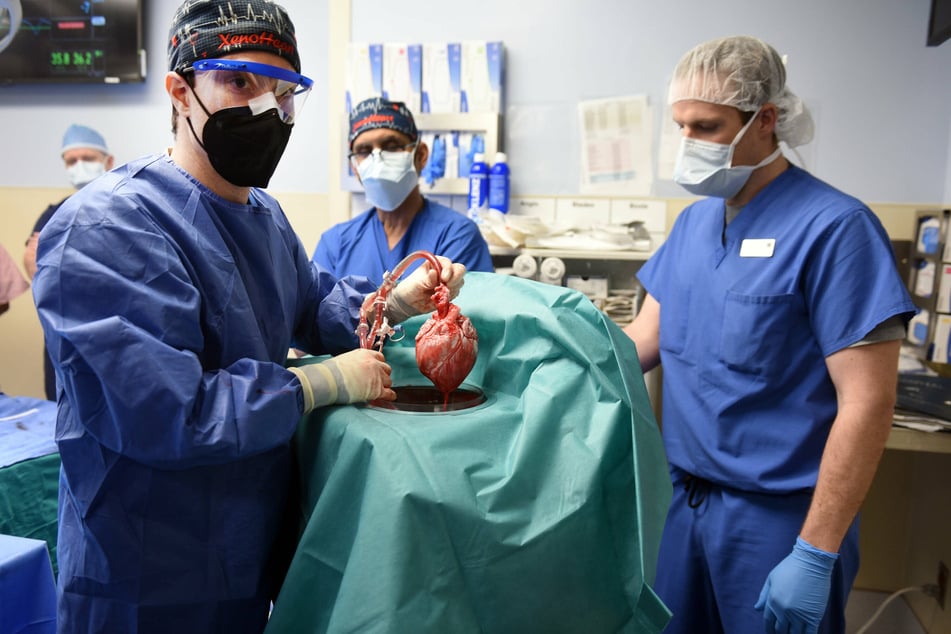 A 57-year-old man with terminal heart disease received the organ in Baltimore, Maryland, on Friday, the University of Maryland School of Medicine said in a statement Monday.

"This organ transplant demonstrated for the first time that a genetically-modified animal heart can function like a human heart without immediate rejection by the body," the statement read.
The hospital said David Bennet, a Maryland resident, was doing well three days after surgery and will be monitored for the next few weeks to determine whether the transplant has provided life-saving benefits.
He was considered ineligible for a conventional heart transplant at the Maryland facility, as well as at several other leading transplant centers that reviewed his medical records.
"It was either die or do this transplant. I want to live. I know it's a shot in the dark, but it's my last choice," the patient was quoted as saying a day before the surgery was performed.
He had been hospitalized and bedridden for the past few months and said he was looking forward to recovering and to getting out of bed.
A breakthrough with potentially huge consequences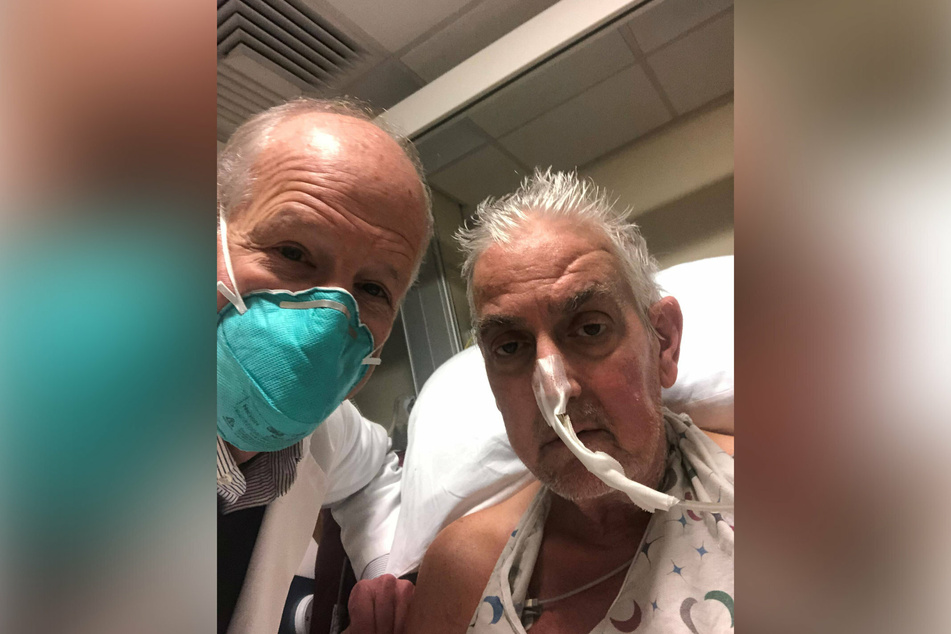 The US Food and Drug Administration granted emergency authorization for the surgery on December 31.
About 110,000 Americans are currently waiting for an organ transplant, and more than 6,000 patients die annually before getting one, according to the government's organdonor.gov site.
Scientists have been trying for some time to grow pig organs in that can be transplanted into humans. Hears, kidneys, and lungs have been the focus.
Many questions remain open after this astonishing medical breakthrough, mainly related to the longevity of the organ.
The full results will also have to be published in a scientific journal before research begins into whether any positive results can be replicated.
Cover photo: IMAGO / Cover-Images