Polio state of emergency declared in New York
New York, New York - After the polio virus was detected in wastewater samples in New York, Governor Kathy Hochul has declared a state of emergency.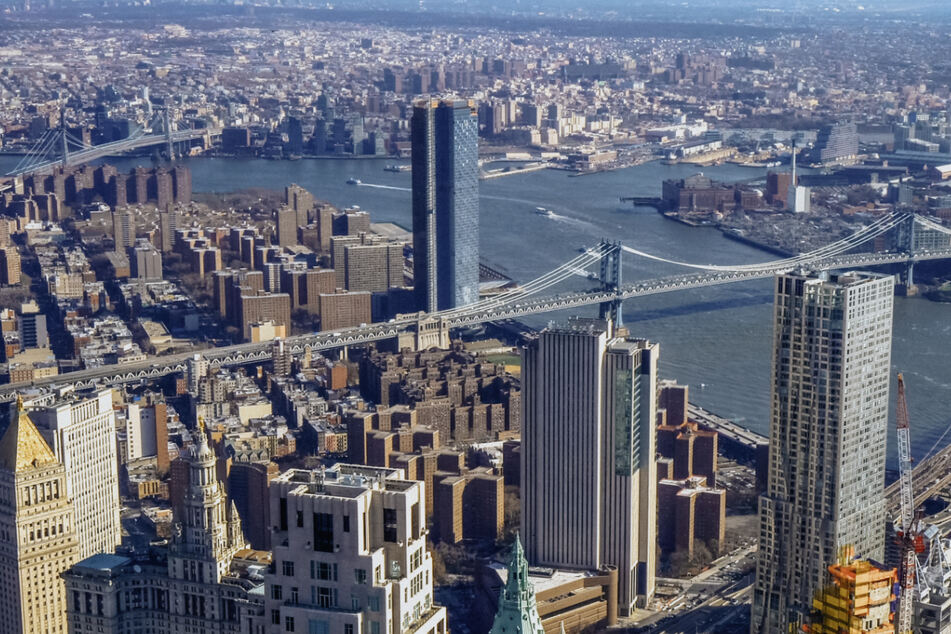 Governor Hochul has announced a state of emergency over polio to boost vaccine rates in the state amid evidence the virus is spreading.
In recent months, samples of polio were found in sewage samples in four counties in the New York metro area, as well as in New York City itself. In July, the first case was reported in the US in nearly a decade.
Polio can cause paralysis, and can be fatal. The US polio epidemic in the 1950s saw close to 60,000 cases, but with vaccines, was eradicated by the '80s.
"On polio, we simply cannot roll the dice," said New York Health Commissioner Dr. Mary Bassett. "I urge New Yorkers to not accept any risk at all. Polio immunization is safe and effective — protecting nearly all people against disease who receive the recommended doses."
The average for polio immunization statewide is about 79%, according to reports from the health department. The goal of the vaccination campaign is to push rates above 90%.
Officials have said all children should receive four doses of the vaccine. Adults who have only received one or two should get the remaining doses.
New York City Health Commissioner Dr. Ashwin Vasan, further urged citizens to get vaccinated.
"The risk to New Yorkers is real, but the defense is so simple: get vaccinated against polio," he said.
"With polio circulating in our communities, there is simply nothing more essential than vaccinating our children to protect them from this virus," Dr. Vasan added.
Cover photo: IMAGO / Panthermedia