Thousands infected by bacteria after leak at vaccine company in China
Lanzhou, China - A year after a leak at a bio-pharmaceutical company in northwestern China caused a bacterial outbreak, authorities and inhabitants are still dealing with the consequences.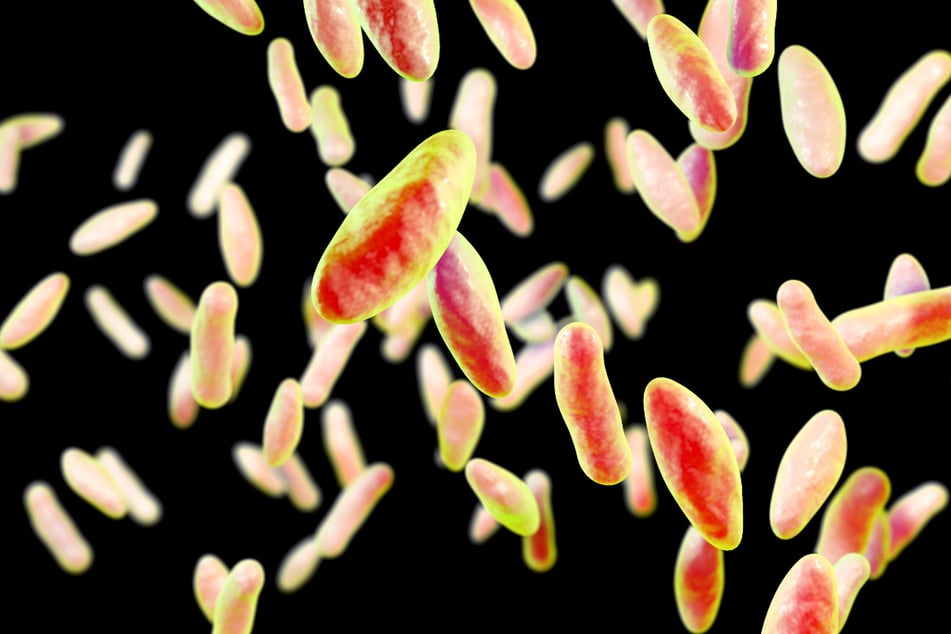 A total of 3,245 people in China's Gansu province, have contracted brucellosis, a bacterial disease also known as Malta fever, the health commission of Lanzhou confirmed.
Another 1,400 are suspected to be infected, and more than 21,000 people have been tested.

People are usually infected through eating contaminated food or breathing in the bacteria. Human-to-human transmission is extremely rare and has so far only been reported among nursing mothers.
In acute cases, brucellosis leads to fever, nausea, fatigue, and headaches. Some symptoms can become chronic if the infection is undetected or poorly treated. 
According to the health commission, the 2019 leak was caused by expired disinfectant that failed to properly sterilize the waste gas coming out of the tanks in which the vaccines were being produced. 

The bacteria-spreading gas leaked through the ventilation system, subsequently infecting students and teachers at the nearby Lanzhou Veterinary Research Institute.
Outbreak more severe than previously assumed
Almost 200 people tested positive for antibodies in December 2019, according to state media. But only one person had shown symptoms. The new numbers indicate that the situation may be more serious than previously assumed.
The Chinese Global Times reported widespread public concern about treatment and consequences for infected people. The topic was also trending on the Chinese social media platform Weibo, where millions of people are looking up information about the disease.
The factory had its brucellosis vaccine production license removed in January, and apologized for the accident a month later.
Since mid-July, the health authorities have been offering free tests, standardized treatments, and compensations to infected individuals in an effort to combat rising infection numbers. 
Cover photo: 123rf.com/Kateryna Kon, 123rf.com/digicomphoto (Montage)