Twins fused at the head and brain go under the knife in miracle surgeries
Rio de Janeiro, Brazil - An incredible medical success has been achieved by doctors in Rio de Janeiro, who separated twin brothers who were born fused together at the head.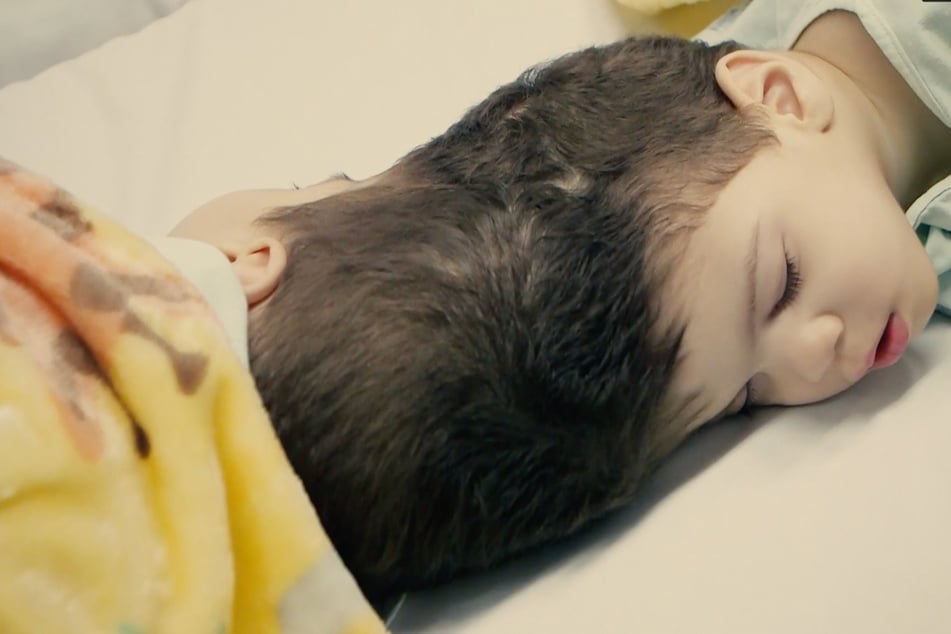 In 2018, Arthur and Bernardo were born in northern Brazil as craniopagus twins, two conjoined babies who are born physically connected at the head.
The two brothers were receiving treatment at a hospital in Rio de Janeiro, which eventually contacted Gemini Untwined, an organization specializing in craniopagus twin cases. Health experts had originally told the twins' parents, Adriely and Antonio Lima, that separating the two would be impossible.
Yet, the team of specialists at Gemini Untwined were determined it could be done, and subsequently prepared for the procedure for months using training and trial surgeries via virtual reality to practice beforehand. It was the first time the UK developed technology had been used for a procedure in Brazil.
"The separation was the most challenging to date as the boys shared vital veins in the brain," the organization announced on Monday.
At almost four years old, Arthur and Bernardo became the oldest craniopagus twins with a fused brain to ever be separated.
The conjoined twins' operations lasted more than 33 hours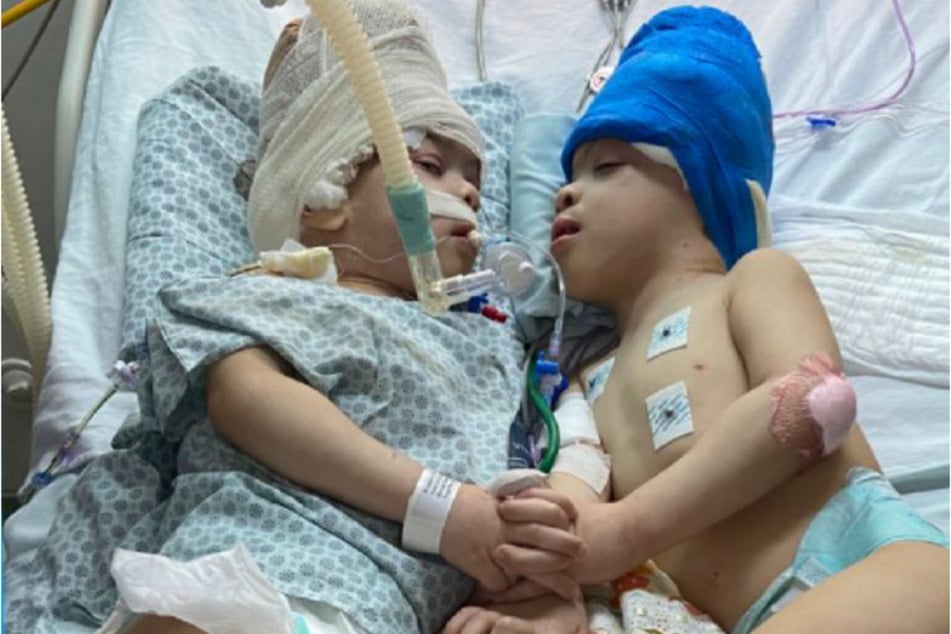 A team of almost 100 medical staff were involved in the more than 33 hours of operations, which were divided into seven separate surgeries.
In a miraculous outcome, the procedures were successful.
"Not only have we provided a new future for the boys and their family, we have equipped the local team with the capabilities and confidence to undertake such complex work successfully again in the future," lead physician Dr. Noor ul Owase Jeelani said afterwards.
The twins are now approaching their fourth birthday, the first they have ever celebrated separately, and will undergo six months of rehab at the hospital.
They have a long road, but a promising one, ahead.
According to Gemini Untwined, conjoined twins are very rare, and only 5% of them are attached at the head. Of those, about 40% are stillborn or die during birth, and one-third die within 24 hours of being born. Surviving babies are 78% likely to die by one year of age, and 90% by 10 years.
Arthur and Bernardo's life-saving surgery is giving hope to the statistics.

Cover photo: Gemini Untwined