Walgreens gets into hot water over employee refusing to sell condoms
Hayward, Wisconsin - A Walgreens employee allegedly denied selling condoms to a couple on religious grounds.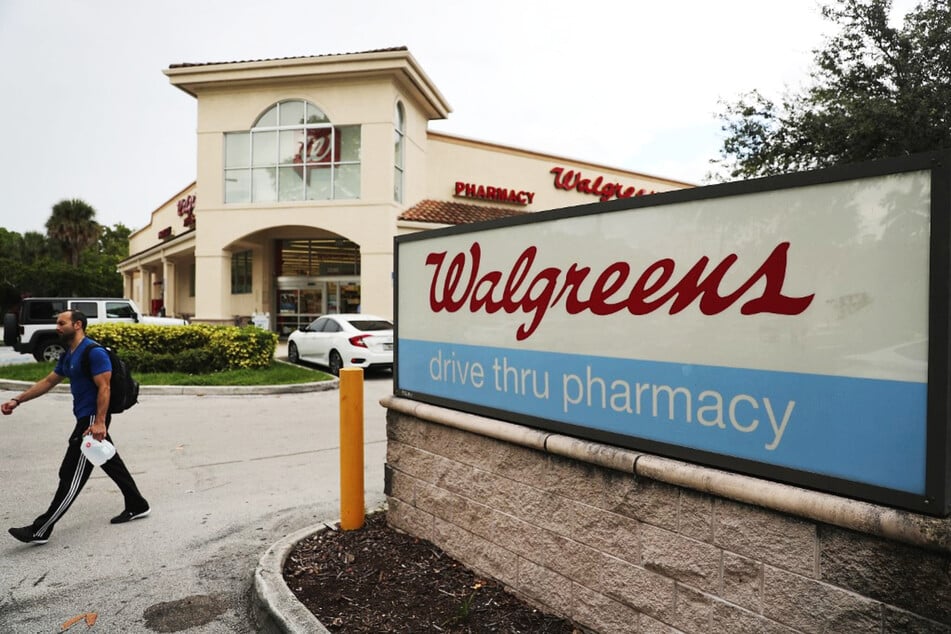 Nate Pentz shared the experience he had with his partner Jess on Twitter earlier this month, which has recently gone viral. Some customers are now calling for a boycott of the pharmacy chain.
"As Jess was checking out, cashier John told her he couldn't sell her the condoms," Pentz said.
Pentz noted the cashier explicitly told her, "We can, but I won't because of my faith."
A spokesperson for the company told NBC News, "Our policies are designed to ensure we meet the needs of our patients and customers while respecting the religious and moral beliefs of our team members."
"The instances are rare," they continued, "However when a team member has a moral or religious conviction about completing a transaction, they are required to refer the customer to another employee or manager on duty who will complete the transaction, which is what occurred in this instance."
A similar incident recently occurred in Texas, where a woman was denied her birth control by an employee for what she believed was for religious reasons.
As Walgreens appears to defend and uphold their employees' "moral obligations," some customers now believe it's time to take their business elsewhere.
Some customers are calling to #BoycottWalgreens
After the US Supreme Court overturned Roe V. Wade last month, access to contraception and birth control has become a hot topic of discussion.
On Thursday, the US House voted to advance the Right to Contraception Act which would protect access to contraception nationwide. Its chances of passing in the Senate appear slim.
Some Walgreens customers are calling for a major boycott of the company after Pentz's incident in Wisconsin, arguing that religious grounds are not a valid excuse to deny someone their right to buy certain products – particularly those that serve important, and sometimes life-saving healthcare and medical purposes.
Walgreens shows no signs of backing down from their policies, which some have called prioritizing religious belief over human rights.
Cover photo: JOE RAEDLE/GETTY IMAGES NORTH AMERICA/GETTY IMAGES VIA AFP