House passes Right to Contraception Act with almost no Republican support
Washington DC - Only eight Republicans voted with Democrats in the US House to protect access to contraception nationwide.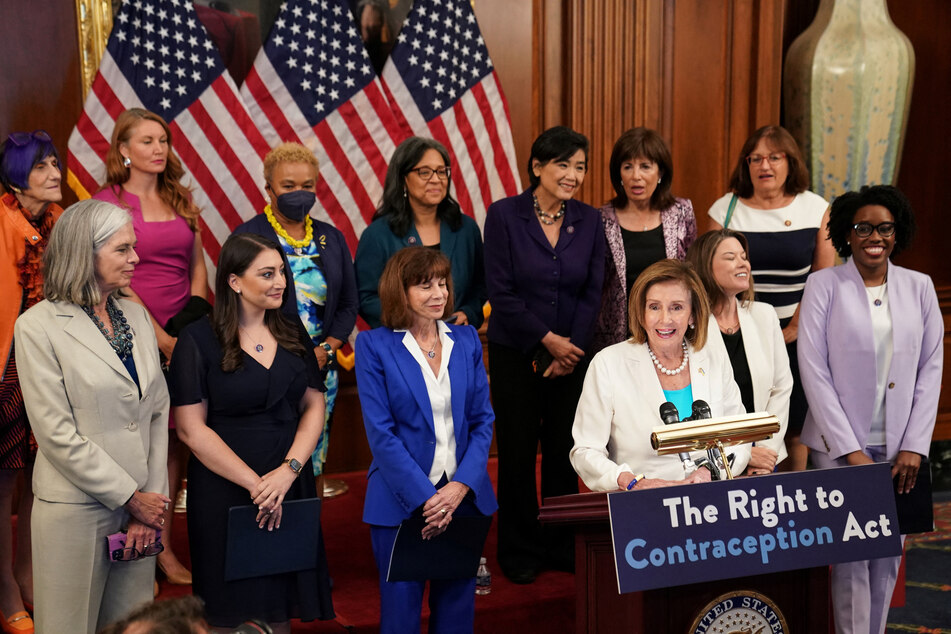 The US House on Thursday voted 228-195 to advance the Right to Contraception Act. All "no" votes came from Republicans.
GOP Reps. Liz Cheney of Wyoming, John Katko of New York, Adam Kinzinger of Illinois, Nancy Mace of South Carolina, Fred Upton of Michigan, Brian Fitzpatrick of Pennsylvania, Maria Salazar of Florida, and Anthony Gonzalez of Ohio were the only Republicans to side with their Democratic colleagues.
The bill now heads to the Senate. If approved and signed into law, the legislation would create a statutory right for people to access and use contraception and protect health care providers' right to provide contraception to patients.
The constitutional right to contraception has been protected since 1965 with the Supreme Court's ruling in Griswold v. Connecticut, in which the court found that married couples had a right to privacy.
Democrats are "playing offense"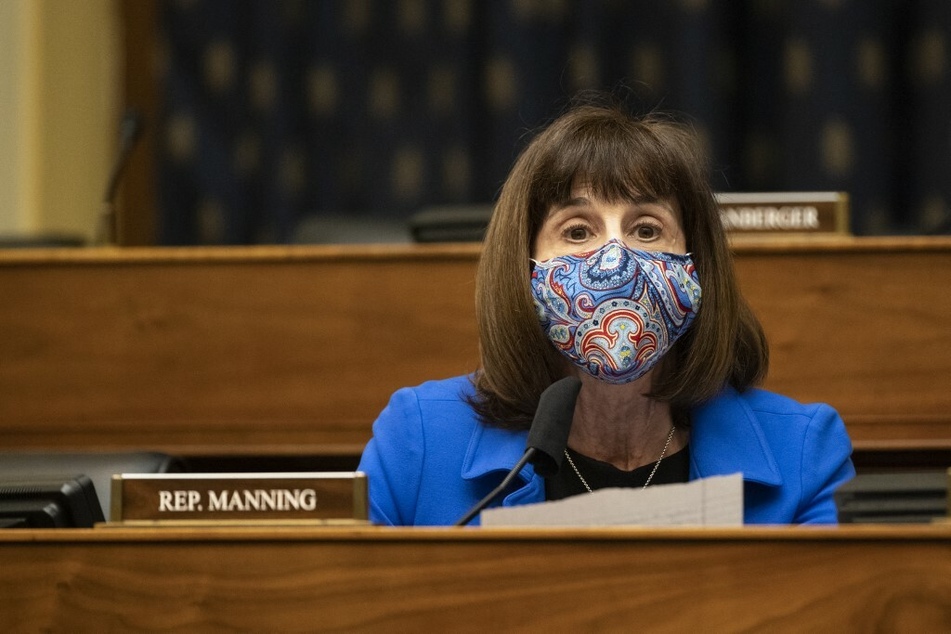 The House vote came in the wake of the Supreme Court's ruling to overturn Roe v. Wade, the landmark 1973 decision that effectively guaranteed the right to an abortion up until fetal viability.
After voting to strike down Roe, conservative Justice Clarence Thomas issued a concurring opinion indicating that the court should reconsider other basic rights like same-sex marriage and contraception access.
Democrats introduced the Right to Contraception Act in an effort to prevent Thomas' vision from becoming reality.
"With this passage, Democrats will make clear we will never quit in the fight against the outrageous right-wing assault on freedom," House Speaker Nancy Pelosi said in a press conference after the vote, according to CBS.
"We are not willing to play defense on this critically important issue," said Democratic Rep. Kathy Manning of North Carolina, primary sponsor of the bill. "We are playing offense."
Though the legislation has support from the White House, its chances of passing in the Senate appear slim. Democrats would need to win over at least 10 of their Republican colleagues for it to go through.
Cover photo: REUTERS