Woman with two vaginas and two wombs shares her experiences
Salisbury, UK - In many ways, Andreea is a perfectly ordinary woman. But one incredibly rare medical phenomenon has convinced her to speak out about her painful experiences.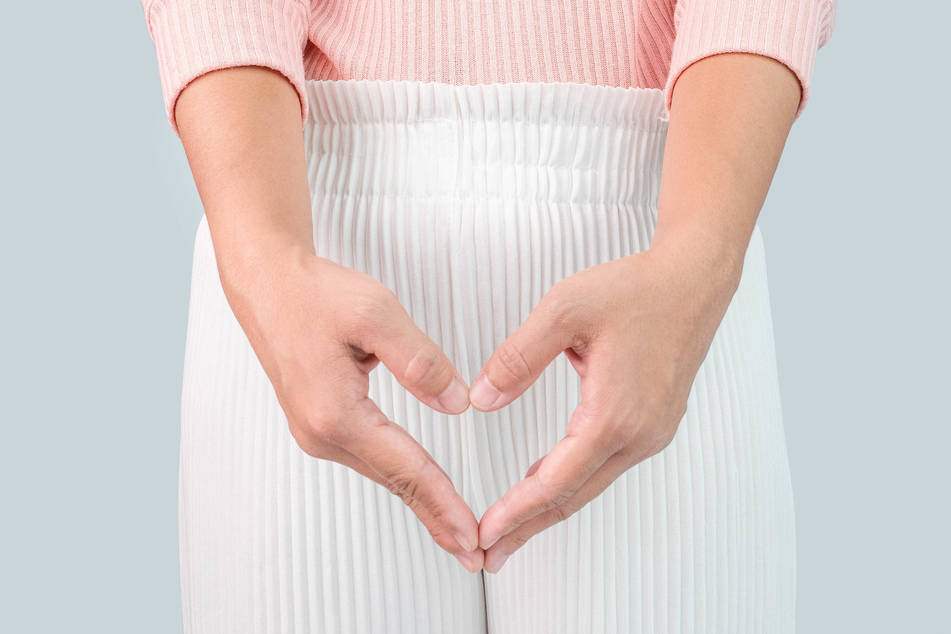 Period pains are part and parcel of many women's lives. That's not what sets Andreea apart.
It's the fact that her monthly agony is twice as intense that points to a very unusual condition.
During a medical examination at the age of 14, she was diagnosed with uterus didelphys, which means that she has two vaginas and two uteri.
For years, she kept the result of the doctor's visit a secret out of shame, but now the 26-year-old wants to raise public awareness of the little-known phenomenon and spoke to Daily Mail about it.
"I knew a sexual health check up would include a slightly uncomfortable examination, but I was in such a lot of pain, it hurt so badly I had to ask the doctor to stop," Andreea recalled the day she was diagnosed.
The gynecologist then discovered that the opening of her vagina was divided by tissue, creating two separate entrances. A scan then revealed that she also had two wombs: "He was quite shocked. He said it was very rare, but nothing to worry about at my age," she told the Mail.
Uterus didelphys can cause more period pain
She has long since gotten used to this condition in her everyday life and sex is no problem for her either. But the uterus didelphys makes her periods more painful than those of most women: "I do suffer very bad period cramps, I can be doubled over and unable to move some months. I guess that comes with having an extra uterus."
She became pregnant for the first time at 17, but the fetus stopped growing in the third month, which Andreea now knows is one of the risks associated with uterus didelphys.
She has been with her partner for several years – and the topic of family planning is more sensitive than ever: "In theory I have two wombs so I could fall pregnant, whilst pregnant and carry two babies at the same time but I want to know if I can carry one baby safely."
Andreea decided to tell her story to encourage girls and young women to develop a healthy body positivity. "Girls should know their bodies, be comfortable in their own skin and learn to know what is "normal" for them," she insisted.
Cover photo: IMAGO / Science Photo Library