Sexpert dishes why some women haven't discovered "the magic of orgasm"
Sydney, Australia - The controversial sexpert is at it again – this time with the surprising claim that many women don't know if they've ever been "hit by a freight train," a.k.a. experienced the Big O during sex.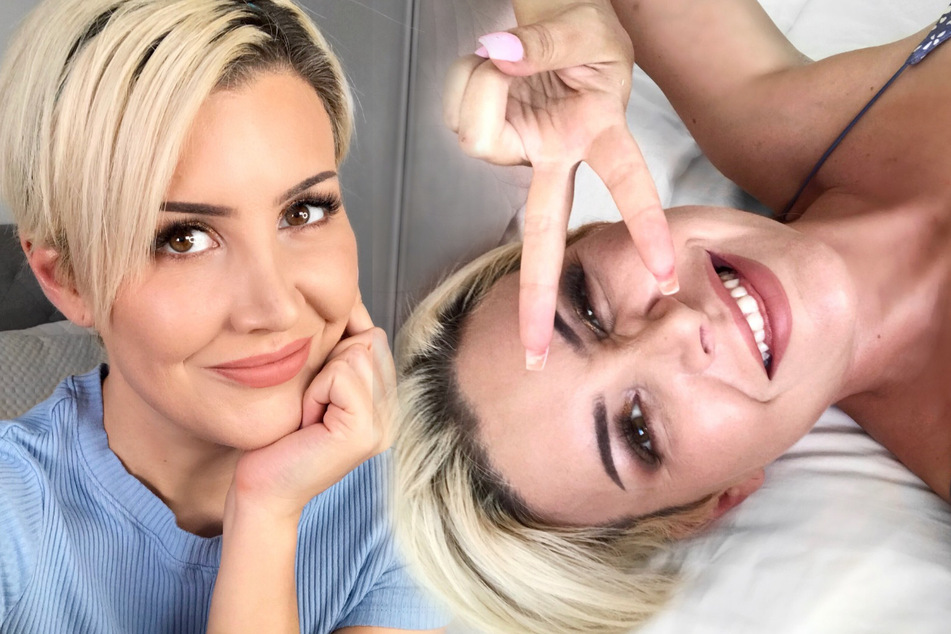 Australian sex columnist and YouTuber Nadia Bokody says she is "the internet's queen of TMI" and that she "triggers fragile men for a living."
The candid therapist, whose mantra is "YOLO," has made headlines before. First she claimed she was a sex addict and gave her opinions on why women often stop having sex with their long-term partners.
Then she admitted that she lied and made up the statements to get her 15 minutes of fame on TV.
Now, the sexpert is addressing the question she says she gets most from women: "How do I know if I've had an orgasm?"
Bokody informs readers in her sex column that according to a study, about 15% of women say they have never climaxed during sex in their lives.
The brazen blonde believes that ladies being unsure is due to the lack of knowledge about the clitoris. She explained that the true anatomy and the first 3D models of the vagina were only studied as recently as a decade ago.
"Sex education acknowledges male pleasure while completely censoring female pleasure from the discussion," she said.
She also felt that female pleasure has been often "demonized."
"Porn too, views sex through the male gaze – one in which women act as conduits for men's orgasms," she added.
The sexpert often makes candid commentary on Twitter directed at men
The Aussie says women need to enjoy the moment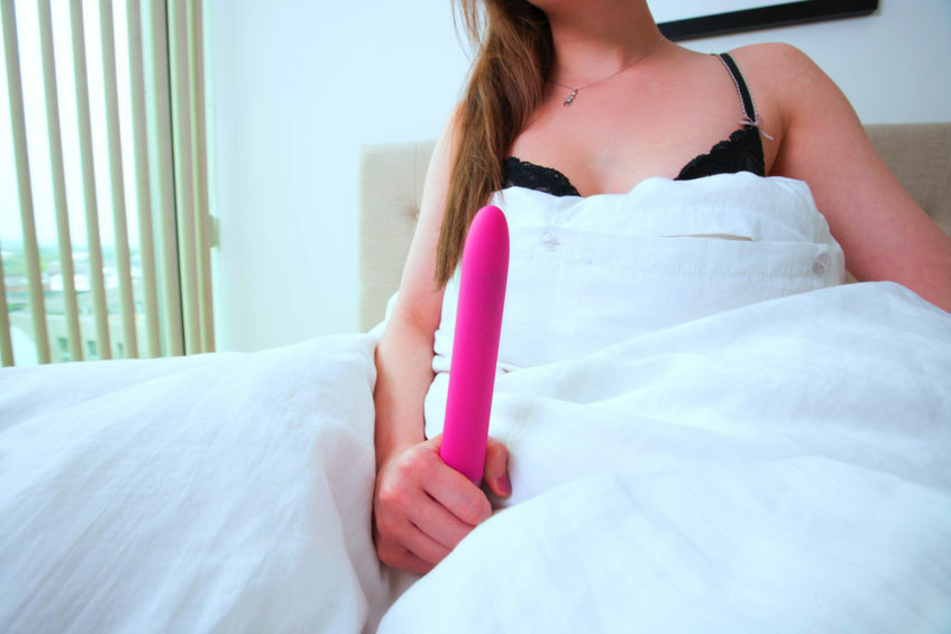 Bokody wouldn't have achieved her reputation as an outspoken sexpert if she didn't have some advice to help ladies take their sexual pleasure into their own hands.
"During masturbation, with correct clitoral stimulation, orgasms are quick and easy for the vast majority of women. We actually achieve them in roughly the same amount of time it takes men to get there – four minutes," she said.
Applying light to medium pressure to build up climax should do the trick. How and to what degree varies from vulva to vulva and takes some experimenting.
The Aussie said that if a woman is still unsure if she's felt the big bang, she can look for some tell-tale signs: a rise in blood pressure, faster breathing, rhythmic contractions of the vaginal muscles, and intense release.
"This feeling is extremely unmistakable. As in, you will absolutely know if it's happened to you," she said.
Bokody's most important tip is to try to turn off the brain from overthinking and focus on enjoying the moment.
She added that if you have to ask yourself whether you've discovered "the magic of orgasm," "you're yet to experience the unadulterated joy of riding the metaphorical rollercoaster."
Cover photo: Collage: Facebook/Screenshot/nbokody & 123rf/Craig Robinson