Sexual wellness brand offers free sex toys to discontented Olympic athletes
Tokyo, Japan – The Olympic village looks and feels much different this year – in more ways than one. With most normal socialization banned due to the pandemic, one sexual wellness brand is stepping up to provide relief to frustrated athletes.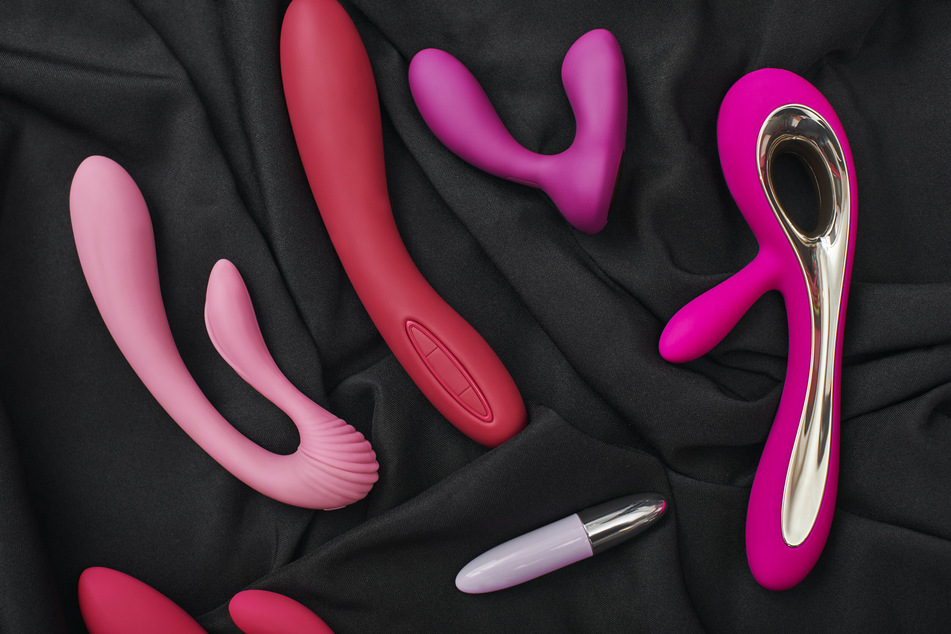 It's safe to say there is no larger stage for athletes than the Olympics.
As the world has begun to realize, athletes are in fact human – and ensuring they are present and mentally sound in competition is major.

Given the circumstances of this year's Games, socialization and intimate contact within the Olympic bubble has been discouraged.
In an attempt to provide much-needed relief to Olympic athletes who are under immense pressure to perform at their best, sexual wellness brand LELO is offering free sex toys to anyone competing in the Tokyo Olympic Games.
According to LELO's UK Marketing Manager Marcella Zanchi, sexual wellness is just another form of self-care.
"Self-pleasure and orgasms are critical for our wellbeing and to maintain focus in everyday life," Zanchi told the Daily Star.
Though athletes were still gifted condoms at the start of the Games, there's no feasible way to put them to use given the Covid-19 restrictions in place. This presented LELO with the unique opportunity of helping athletes in a way no company has before.
Olympic athletes interested in receiving a high quality LELO sex toy at no expense must simply send and email to with proof they are competing in the Games, along with their full name and postal address in the Olympic village.
"For those who are struggling with isolation and abstinence, we hope to be able to provide some relief, and even improve their medal chances," Zanchi said.

The UK-based company even created a bonus prize pack called The Golden Handshake, which will be awarded to the British team member who brings home the most gold medals.
The winner will receive a complimentary gold sex toy, along with a $13,964 cash prize.
Cover photo: 123RF / sidelnikov