First coronavirus case confirmed at Tokyo Olympic Village as others test positive upon traveling
By Lars Nicolaysen and Christian Hollmann, DPA
Tokyo, Japan - A little less than a week before the opening of the Olympic Games in Tokyo, a first coronavirus case has been confirmed in the Olympic Village.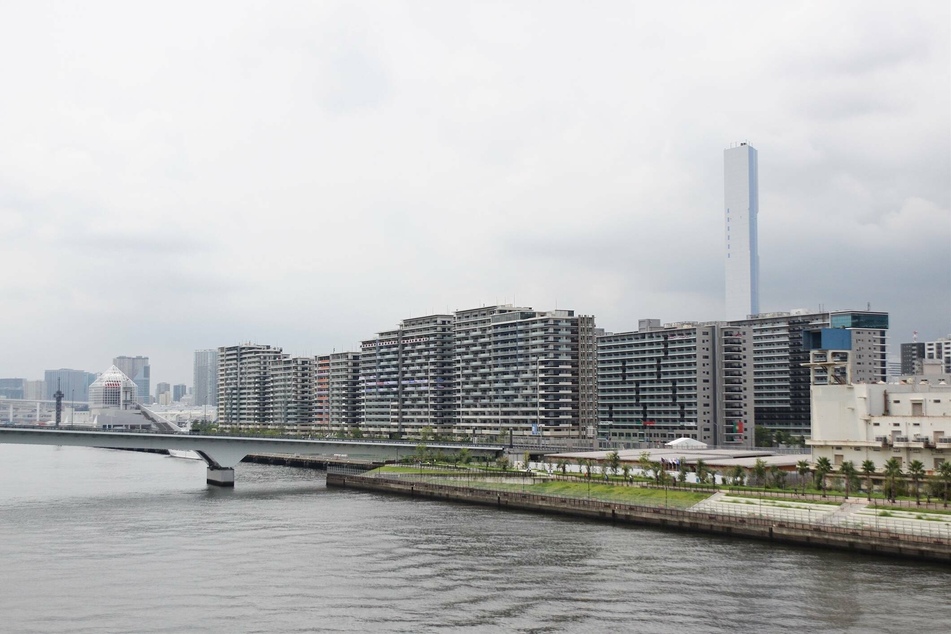 The Tokyo Organizing Committee confirmed the case Covid-19 on Saturday.
Toshiru Muto, the organizing committee's chief executive, did not give any information about who had tested positive or their nationality. Nor did he say whether the person had been vaccinated.
All necessary measures were being taken to prevent the spread of infection so everyone in the athletes' village could feel safe, he said.
There have also been five athletes so far who tested positive on arrival in Japan. They have been isolated in the athletes' village alongside their companions and must follow strict hygiene rules.
The organizers and the International Olympic Committee (IOC) have repeatedly made efforts to reassure the public and participants that the event will be safe for all.
On Wednesday, the IOC reported that an official in the Refugee Team, preparing for the Games in Qatar, had also tested positive for the coronavirus and that the team would delay its departure to Japan as a result.
But IOC president Thomas Bach is "very confident" he will see the 29 athletes who make up the IOC Refugee Olympic Team at the Summer Games in Japan, he told a news conference on Saturday after a meeting of the IOC executive board.
"The concerned members of the team are being tested daily. Once the medical experts have stated that everything has been done to apply the [hygiene] rules, then they will decide whether and when the athletes and officials of the Refugee Olympic team can travel," Bach said.
"We are concerned about any positive case and any close contact. This is part of our rigid anti-Covid-19 measures," he added.
IOC Olympic director Christophe Dubi pointed out that the Refugee Team also has to go through a comprehensive check-in process with the Japanese authorities before arriving.
"When they come, they are considered to be safe participants," Dubi said.
Bach reiterated: "Everything has been done to strictly implement the rules."
Cover photo: IMAGO / AFLOSPORT