The new buzz! Bumble's café helps singles readjust to real-life dates
New York, New York – Buzz buzz! Dating app Bumble is helping singles put down their phones to mingle in real life with the opening of Bumble Brew.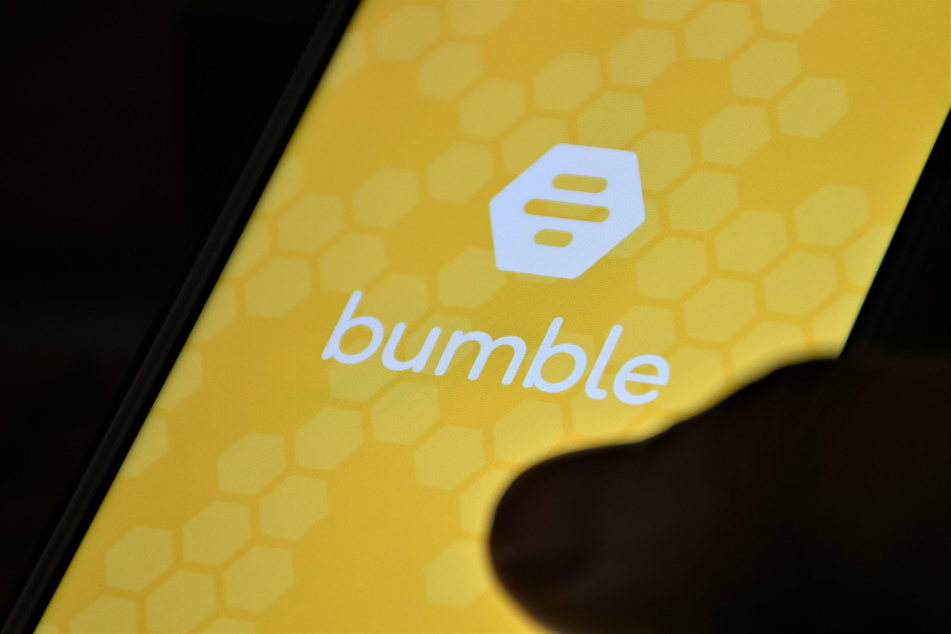 Now that the world is opening back up post-pandemic, people are swapping out virtual dates for the real thing – and Bumble is here to help with the transition.
On July 24, Bumble will open Bumble Brew, an all-day café and wine bar in New York's Nolita neighborhood designed to take the awkward element out of first dates and first impressions, something that's especially needed after a year of physical isolation.
The idea for a permanent location stemmed from the successful launch of Bumble Hives in 2017.
Hives were interactive, pop-up locations where guests could eat, drink, and play in cities such as New York and Austin – where Bumble is based. They were designed to create safe and unique spaces to meet up with Bumble dates.
According to the company's website, the success of Bumble Hives showed the desire of its user base to have physical, brick-and-mortar locations to connect with others – leading to the creation of Bumble Brew.
The main goal behind the new Bumble Brew is to "bring purpose and community to daily life" by creating an interactive space designed for fostering relationships of all kinds.
To make this dream a reality, Bumble teamed up with Delicious Hospitality Group to create a location that inspires human connection.
Although Bumble Brew is an extension of the Bumble dating app, you do not have to be on a date to enjoy everything the new hot spot has to offer.
"Come for the coffee, stay for the wine," its Instagram claims.
From business meetings to reunions among long-lost friends, Bumble Brew offers a space for everyone and everything.
Cover photo: 123RF / micheleursi