New Year's Eve in Austin: How to ring in the new year in the heart of Texas
Austin, Texas – It's time to say "adios!" to 2021, and there's no better place to do it than in the capital city.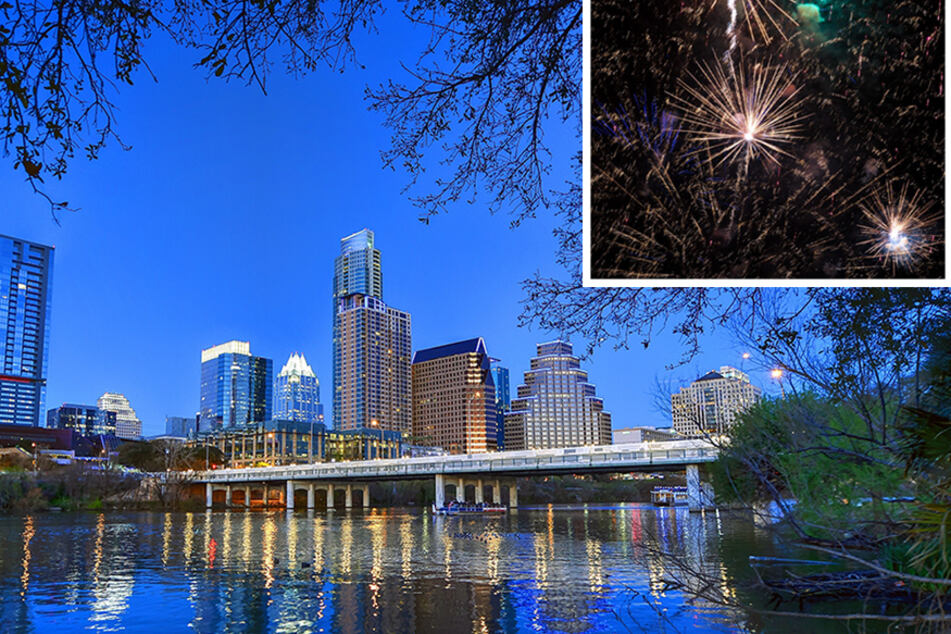 Good riddance – 2021 is finally coming to a close.
This week, the city reentered stage 4 of Austin Public Health's risk-based Covid-19 guidelines, meaning everyone – vaccinated or not – should wear a mask in pretty much every setting outside the home.
Despite the move, many of the previously planned NYE spectaculars will still be taking place with little to no adjustments.
Whether you're looking for a stellar firework show, some live music, or a club to dance your way into 2022, Austin, Texas has it all and more.
Now's the time to send that group text to a handful of your closest friends and get a NYE game plan set in stone.
Alas, check out TAG24's list of New Year's Eve events to ring in the new year with a bang.
Fireworks galore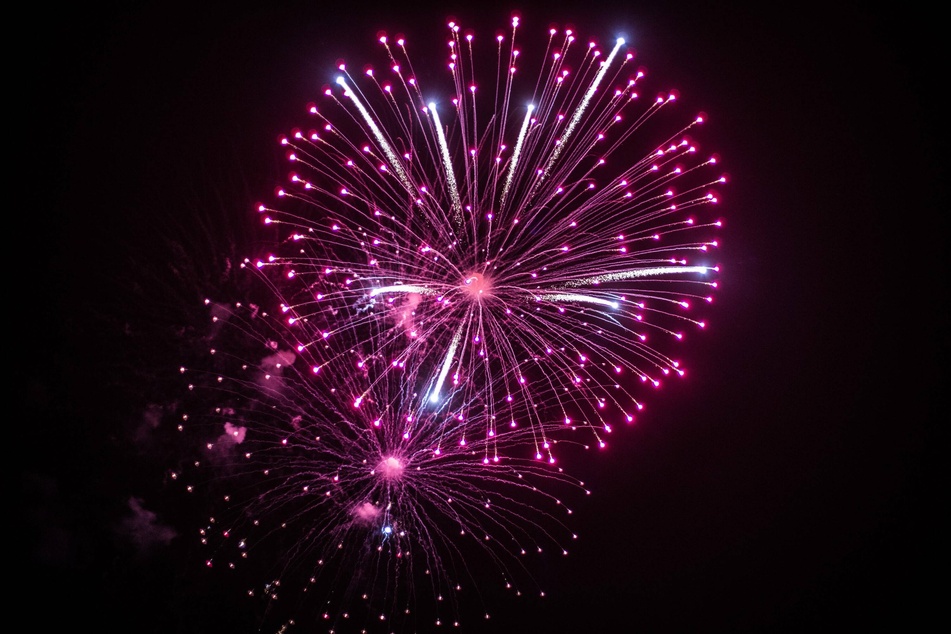 The City of Austin's New Year's Eve Celebration
This year, the city's annual New Year's Eve celebration will look a bit different in that there will be no free event held at Vic Mathias Shores, which usually features live music, local vendors, and more.
Those who are used to spending their NYE's at the downtown park with live music and vendors galore will surely be disappointed in this move.
However, the highlight of the city's NYE celebration is the firework show, which will still be taking place with a twist.
If you're hoping to catch the show IRL, you'll still be able to do so from afar, or you can catch the show on the city's livestream.
Plan to head downtown with plenty of time for parking and finding that perfect socially-distanced vantage spot, as you surely won't be alone in this quest.
Fireworks are set to begin on Friday at 10 PM CST. To find the livestream, head to the city's website.
Live music the Austin-way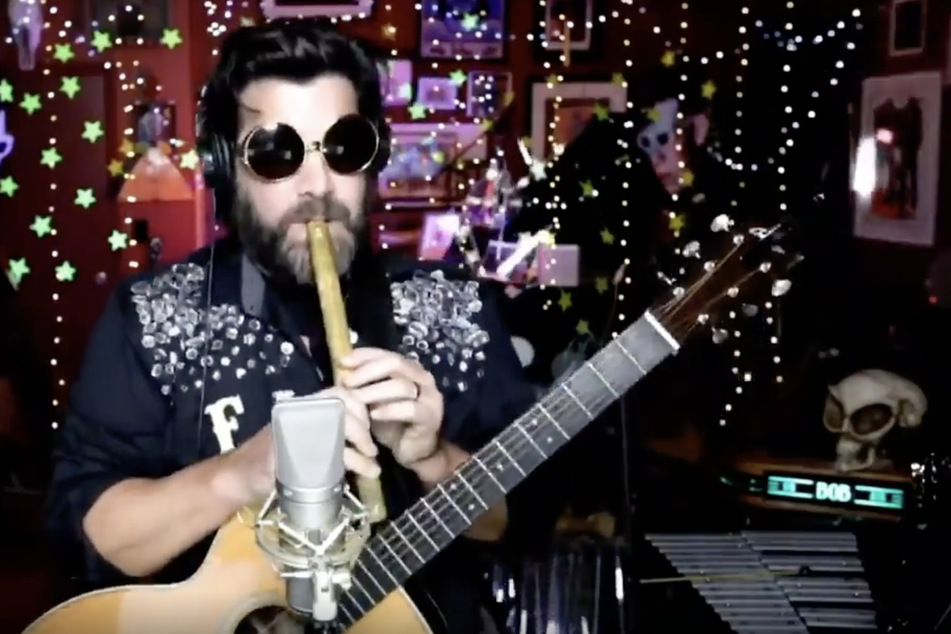 Bob Schneider's New Year's Eve Party

Another longstanding New Year's Eve tradition is back and better than ever this year.
Bob Schneider's New Year's Eve Party has traditionally been the epitome of NYE parties in Austin, and for good reason.
Plus, with a venue as gorgeous, historic, and centrally located as the Paramount Theatre, it's near impossible to have a bad time while inside its infamous walls.
This New Year's Eve, take in local legend Bob Schneider's extensive catalog of hits within a whimsical and iconic venue whilst dressed to the nines for a rockin' night welcoming the new year.
The party starts at 9 PM CST, and there are still tickets available, but likely not for long! You can snag yours here.
Dance the night away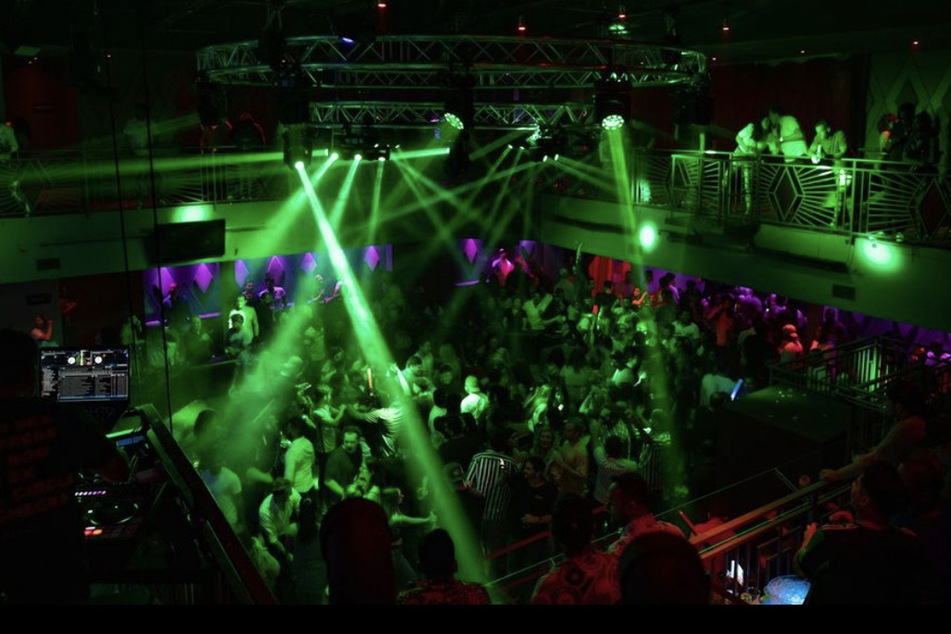 Silent Disco at the Brass Tap
If you've never been to a silent disco, there's no better time to try it on for size than New Year's Eve!
Luckily for you, there are still tickets available for Quiet Events' silent disco at the Brass Tap in the Domain.

Spend the night dancing to one of the three on-site DJ's playlists blasting in your headphones, and meander towards those jamming the same DJ to rock out in unity.
The disco starts at 9:45 PM CST on Friday and will run until 1:45 AM.
2022 NYE Block Party
If the club scene is more your vibe, then the 2022 NYE Block Party at the Domain is undoubtedly where you want to be.
This block party will feature three neighboring bars and clubs in the Rose Room, Wonder Bar, and 77 Degrees.

One ticket will grant guests access to all three hot spots for a night full of debauchery – similar to every other night on Rock Rose at the Domain.
Tickets are still available to
purchase
until Friday, so be sure to lock yours down – especially if your New Year's resolution is, or was, to party hard.
No matter how you opt to spend your New Year's Eve or how hungover you are on Saturday morning, you can be at peace with the fact that 2021 is finally in the books.
Cover photo: Collage: IMAGO/agefotostock/Taylor Kamnetz