Poem in Your Pocket Day: A dive into poetry
New York, New York - To close out April's National Poetry Month, the team at TAG24 NEWS has shared some of our favorites in honor of Poem in Your Pocket Day. And with these tips and inspiration, you can get in on the action, too.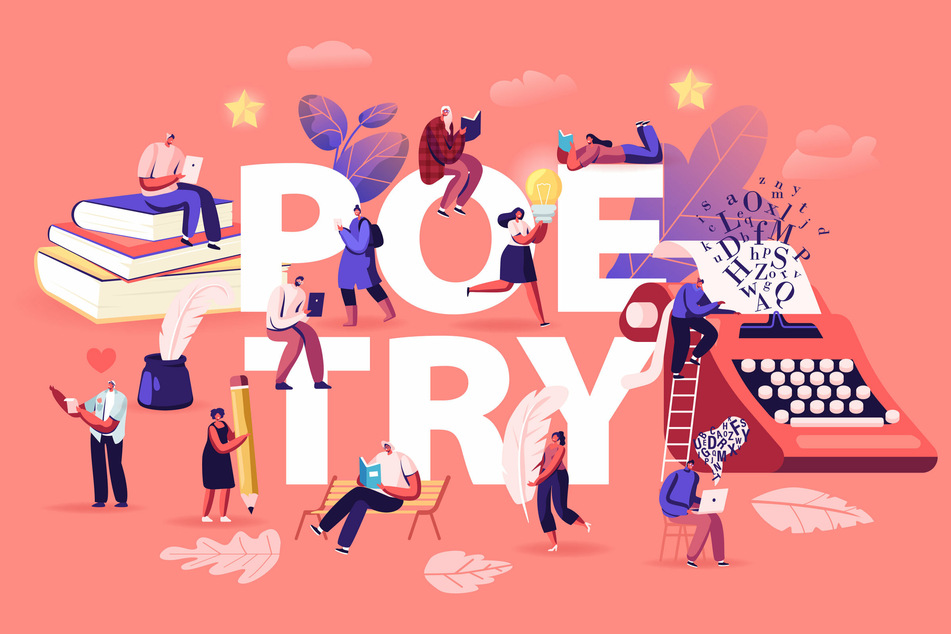 Friday marks the tenth anniversary of the Poem in Your Pocket initiative.
It was started by New York City's Office of the Mayor in 2002 and since 2008, the Poetry Foundation has been asking people to join in on the day to "channel their inner bard" in all fifty states – and more recently online.
Participation is simple. All you need to do is share your favorite poem with the hashtag #PocketPoem.
Or you could literally pocket a poem of your own with a print-out of a favorite and show it – or read it – to the people around you.
Here are some ways TAG24 is getting in on the literary love, and how you can too.
Poetry: Billy Shakes, music, and poems go hand in hand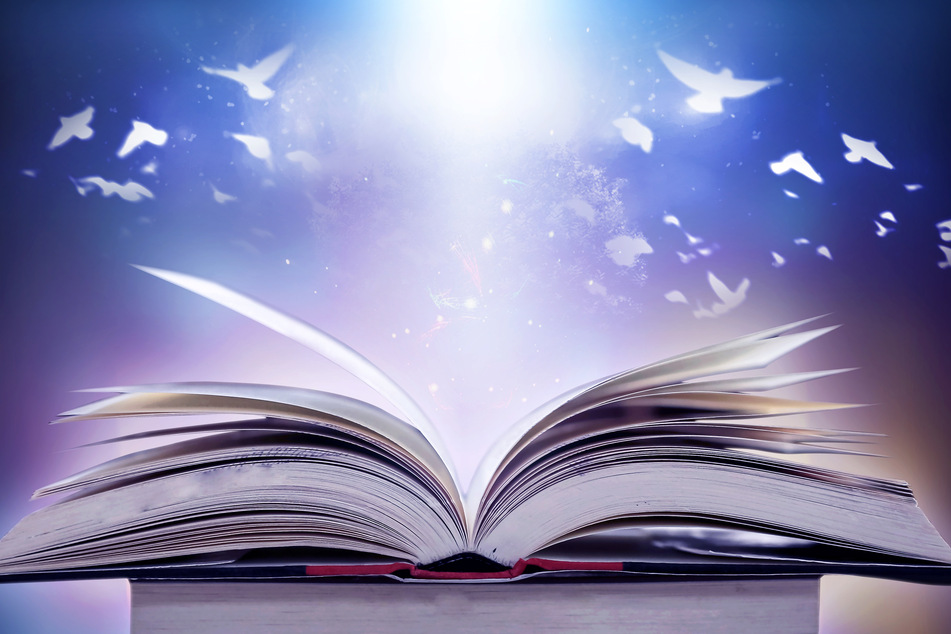 While there are endless poets to pocket, TAG24's social media extraordinaire Jenna suggested starting with pocketing the bard himself, William Shakespeare.
Her personal favorite is sonnet number 23. The piece speaks to her because she can relate to the courage and strength it takes to transform yourself into a character on stage – even if that stage is TikTok.
"O, let my books be then the eloquence / And dumb presagers of my speaking breast / Who plead for love and look for recompense / More than that tongue that more hath more expressed. / O, learn to read what silent love hath writ. / To hear with eyes belongs to love's fine wit," Billy Shakes wrote.
She wasn't the only one of the news crew to talk about the power of poignancy. "Poetry takes me places emotionally," said our climate reporter William.
"Poetry is really playing with things we say, rhythms, and rhyme – all to paint that perfect word picture," he added. William's favorite lines of poetry actually come from a song – Childish Gambino's Feels Like Summer – because it paints a picture with words.
"Every day gets hotter than the one before / Running out of water, it's about to go down / Go down / Air that kill the bees that we depend upon / Birds were made for singing / Waking up to no sound / No sound," the artist sings.
While music is undoubtedly influenced by poetry, the debate rages on whether all song lyrics are poetry.
Poetry: Inspo and motivation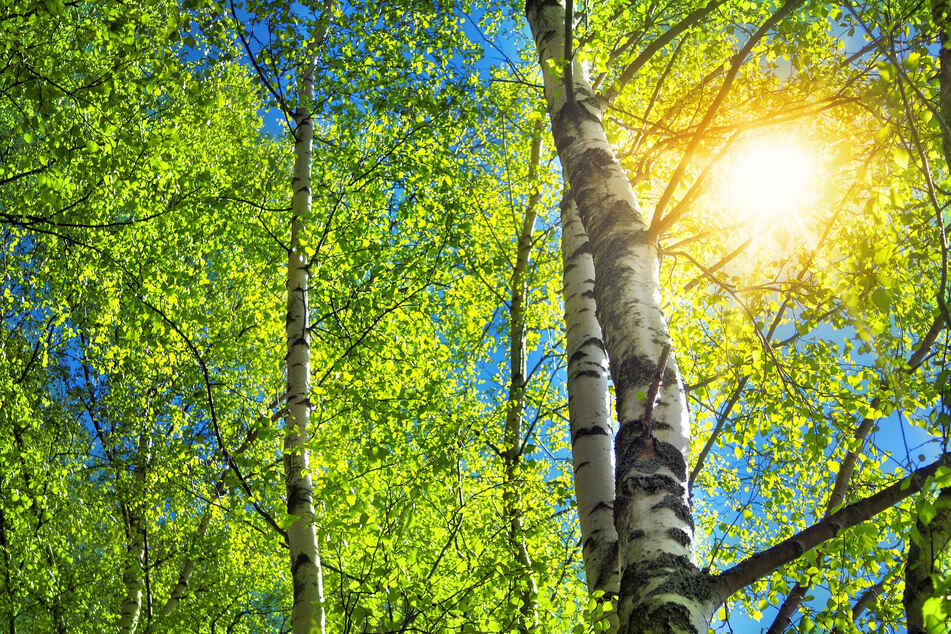 Poetry is an art form that inspires many, but it's also moved people to be truer versions of themselves and has had huge influences on people's lives.
TAG24's entertainment extraordinaire Elyse said that poetry has the power to pick you up, when you're down.
"I always read this piece whenever I'm not feeling my best to remind myself of who I am and that I can accomplish anything," she said.
The poem, Still I Rise by Maya Angelou, also makes a larger social commentary, reading in its second stanza: "Does my sassiness upset you? / Why are you beset with gloom? / 'Cause I walk like I've got oil wells / Pumping in my living room."
Lena, a TAG24 editor, shared that she's drawn to poetry because "there are both set rules, and no rules, at the same time."
She said she got hooked on Robert Frost's poem Birches because of the movie Dead Poets Society, which she watched in her high school English class. The film "gave [her] a hankering for poetry and writing."
Poetry for newbies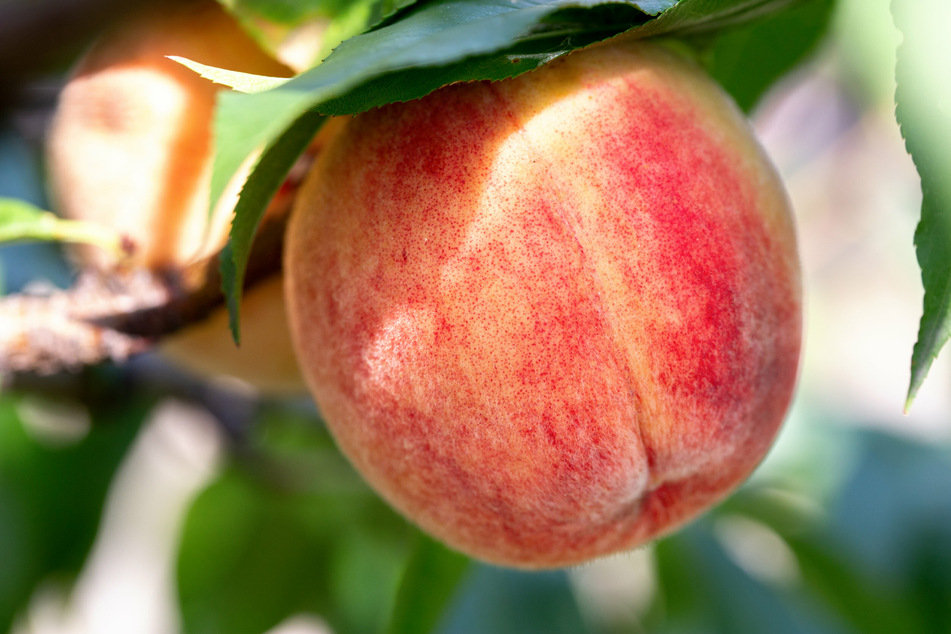 There is so much poetry, both modern and ancient, that the idea of diving in can be daunting.
You may find yourself asking "Do I dare?" à la the speaker at the heart of T.S. Eliot's The Love Song of J. Alfred Prufrock, another one of our team's favorite picks.
Though the speaker isn't wondering if they should get into poetry per se, they question everything from existence to personal style: "Shall I part my hair behind? Do I dare to eat a peach?" It's both an amusing look at the little things and an impetus for vast soul-searching at the same time.
If you're a poetry newbie, consider jumping in by getting acquainted with the classics, like poems by Emily Dickinson. TAG24's managing editor Danny suggests jumping into pieces by the Scottish romantic poet Robert Burns – specifically The Banks O' Doon.
Another way to get into poetry is to head to a library and leaf through an anthology of poems. Jumping in by topic or author can help give you that spark – and you've got all the good stuff right at your fingertips.
But on Poem in Your Pocket Day, getting into poetry have never been easier: all you need to do is search #PocketPoem to discover new finds and classics.
Cover photo: 123rf/ vectorlab