First tattoo? Here's how to pick your intro to ink
Getting your first tattoo comes with its challenges, like pinning down what your first piece of ink will be. Here are some tips to help you decide what to get, and where to get it.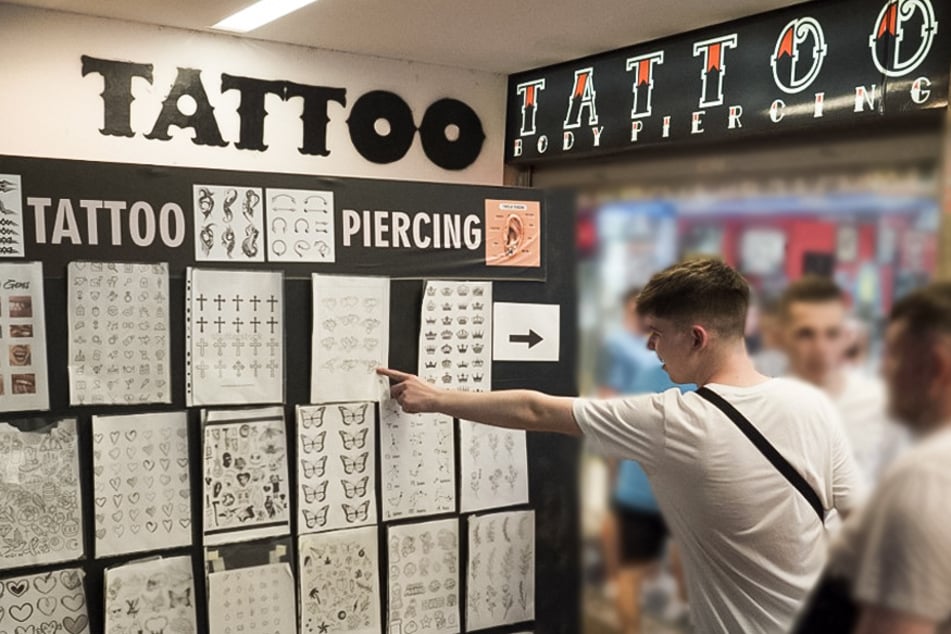 So you've decided to get a tattoo. Firstly, congrats on starting your tattoo journey! Now that you're committed to getting some body ink, next on the to-do list is choosing just what tat to get.
When it comes to picking out your intro to ink, there are a few things that people often overlook or simply forget to consider.
With that being said, it's easy to overthink certain aspects of your first tat that an artist can help you figure out at your consultation or appointment.
It's best to avoid coming into your session without a single idea in mind of what you want. To help get those creative juices flowing, check out these tips for picking out your first tattoo.
Tips for selecting your first tattoo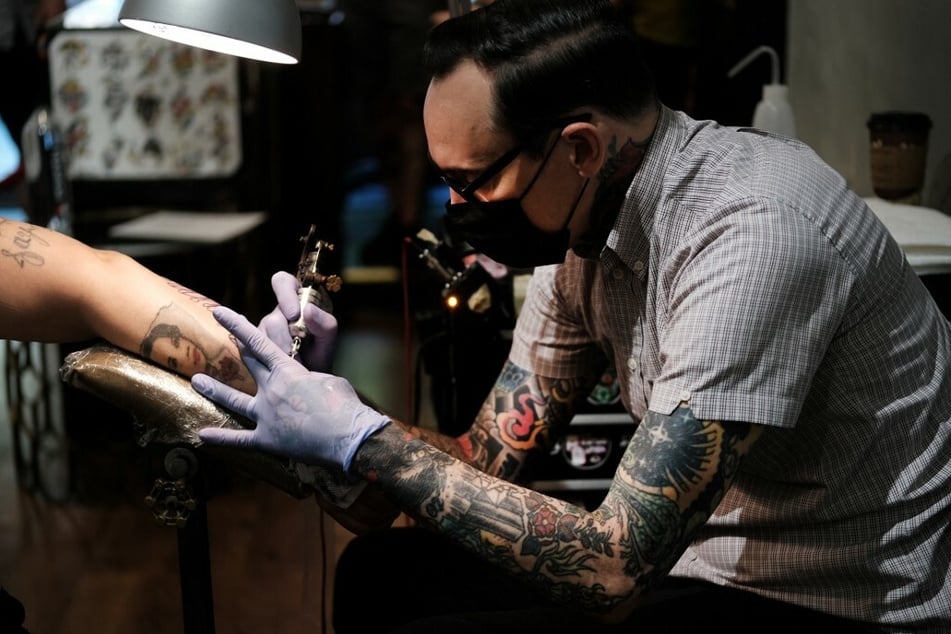 Are we saying you should find a cliché design on a Pinterest board or Insta feed and get exactly that? Of course not. But often, scrolling through a slew of different tattoos in varying places can help you sort through what you like, and what you don't.
Depending on your artist, pulling up some pics of tattoos you're vibing with can help them craft a unique design tailored specifically to you.
Consider the color scheme
There are multiple reasons to consider whether you want a color tattoo or a black and gray tattoo. For starters, color tends to cost more, and that's something to consider when you're figuring out how much you want to spend on your ink. Color also tends to fade quicker than black and gray tattoos.
Some designs also pop more with black and gray shading, but if color's what your tattoo-driven heart desires, then by all means – go for it!
Location, location, location
Another thing to think about is where you want your first tat to be. Some areas of the body hurt more than others. But what's a little pain when there's so much ink love to gain? Depending on what size tattoo you want, certain areas like the shoulders and biceps are often best reserved for larger, more elaborate pieces.
So long as you have fun with it, listen to your gut, and work with a trustworthy artist, your first tattoo is bound to be amazing!
Cover photo: JAIME REINA / AFP