The most painful places to get a tattoo
We've talked about the least painful places to get tattooed, but there are several spots that should be avoided if you want the least painful ink experience.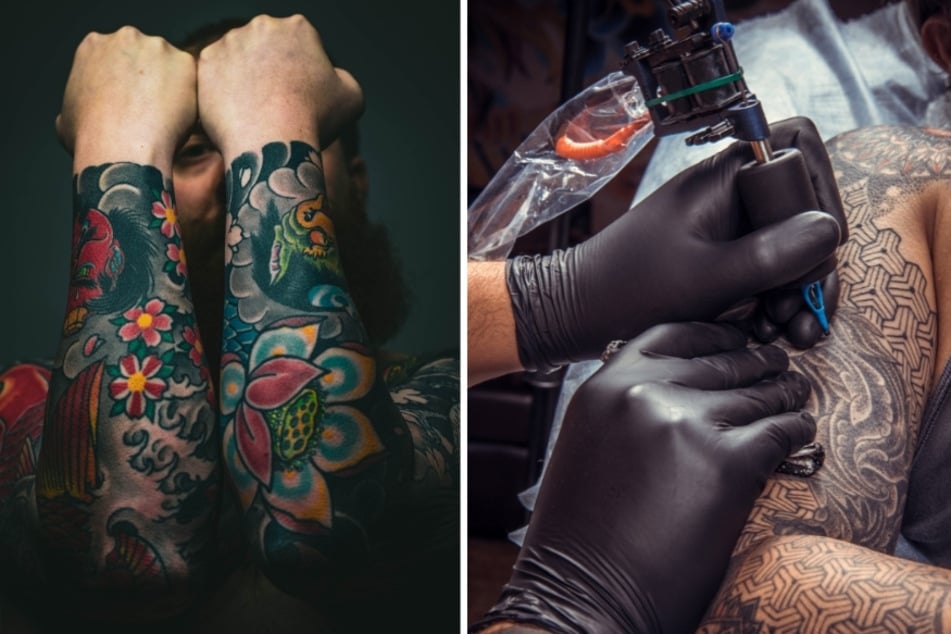 You've probably been told a time or 500 that getting tattoos is not a pain-free process. No matter how many times you've gotten inked, there's still some level of "can you not?" involved.
If you're deciding where to get your first – or next – tattoo, it'd be wise to consider where the most painful places to get some ink actually are.
Sure, some places – like along your rib cage – might be obvious, but others are rather unassuming.
Before you pick a place that's more dreadful than not, check out six of the most painful places to get tattooed.
Six painful places to get tatted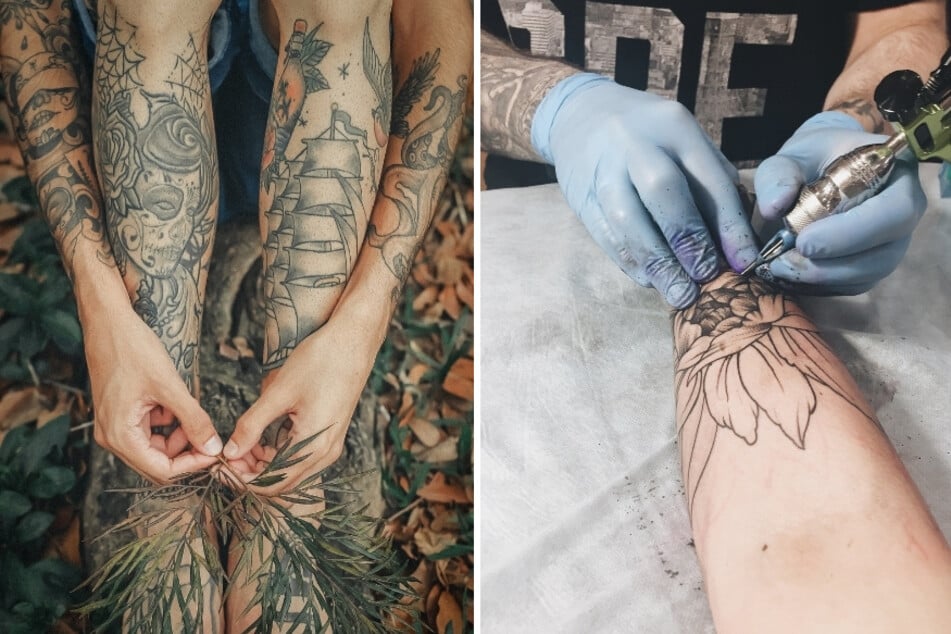 The chest area is exceptionally painful due to the thin layer of skin, and its proximity to the sternum and rib cage area. Translation: there's less cushion to protect you from the needle.
One might assume that because your butt tends to have more fat or muscle than not, this area would be a safe bet. However, because each butt cheek hundreds of nerve endings, this region is seldom a walk in the park to get tattooed.
This one's pretty obvious, as the outer elbow region generally lacks fat to provide some padding, but It's also painful to get inked on the elbow ditch due to the amount of nerves present. But we can't lie: elbow tats look pretty sick.
Hand tattoos are painful for a number of reasons, with the first being the thinness of the skin in the area, thus making it more sensitive naturally. Because your hands – and fingers – are bony and full of ligaments, your tattoo artist will likely have to go over the lines several times, which is seldom a good time.
Because the shin area is closer to a bone than a muscle, these tattoos tend to hurt quite a bit. Often, you'll feel the pain radiating towards your knee or ankle. But hey, beauty is pain, right?
If anyone's every told you their face tat or the one they just got behind their ear didn't hurt, we hate to break it to you, but...they were probably lying. There are endless amounts of nerves in your head, face, and neck, making this area far from pain-free.
Keep in mind any tattoo will hurt. If you're OK with enduring massive amounts of pain, then go for any place you want!
Cover photo: Collage: Kevin Bidwell/Pexels/Mr. Proff/Canva