Steve-O plans sensual face tattoo and body mods amid "midlife crisis on steroids"
Los Angeles, California - Jackass star Steve-O has always been known for his wild ideas, but now he's stepping it up a notch by getting a breast enlargement and a penis tattoo on his face.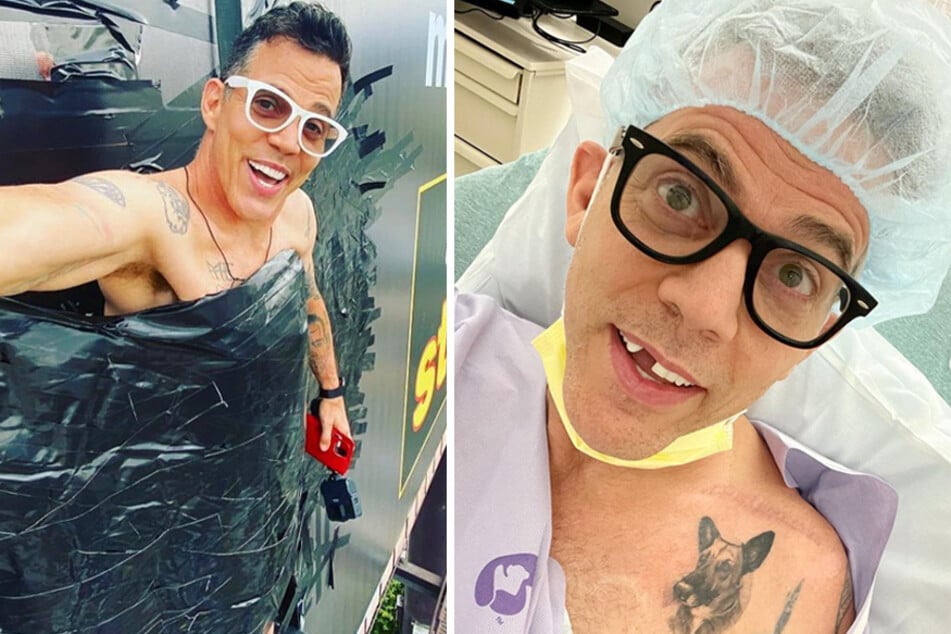 As part of the Jackass crew, the 48-year-old has already done a lot of extremely dangerous things, such as swimming with sharks in the sea as live food or shooting fireworks out of his butt.
But in an interview with The Guardian, the entertainer dished on his plans for the future.
Steve-O, born Stephen Gilchrist Glover, explained that he was going through a "midlife crisis on steroids" and had an "overdeveloped craving for attention." And now that he's approaching 50, he's found it extremely difficult to be "relevant" enough to get that attention.
"As you get older, people don't want to see you anymore," the stunt performer said. "The thought of people not paying attention to me is scary."
To solve his craving for attention, Steve-O has some very special ideas, such as getting his "breasts" enlarged and getting a tattoo of a penis on his face!
"If I'm going to have boobs, I want them to be double Ds," says Steve-O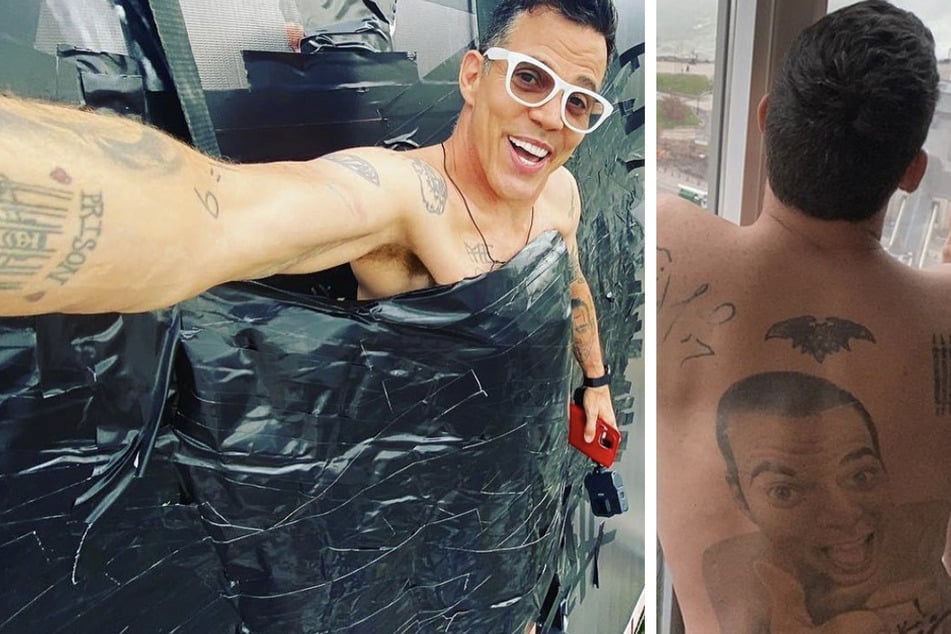 The 48-year-old also explained how he came up with his latest idea, noting that the breast enlargement came about because he was frightened by the sight of himself in the mirror. "I discovered that I'm not just developing man boobs, I'm getting washed-up under-boobs!," Steve-O quipped. "And if I'm going to have boobs, then I want them to be goddamn double Ds."
On the other hand, the penis tattoo is meant to distract from signs of aging on his face: "Clearly, everyone's just going to pay attention to the big dick on my forehead, so that's going to keep me young," he said.
Now, of course, the question is whether the Jackass castmate is serious about all of this. But considering he has a huge tattoo of his own face on his back and recently launching his own erotic website called "Steve-O-Raw," we wouldn't put it past him.
On the other hand, the tattoo and bust plans may just be jokes to attract the attention he wants. Either way, he will surely share his next adventures with his fans and the public.
Cover photo: Collage: Screenshot/Instagram/steveo