UK woman banned from TikTok for extreme face tattoos
London, UK - Melissa Sloan found a lot of success on TikTok due to her unusual appearance. Now, she believes the social media platform has banned her on account of her face tattoos.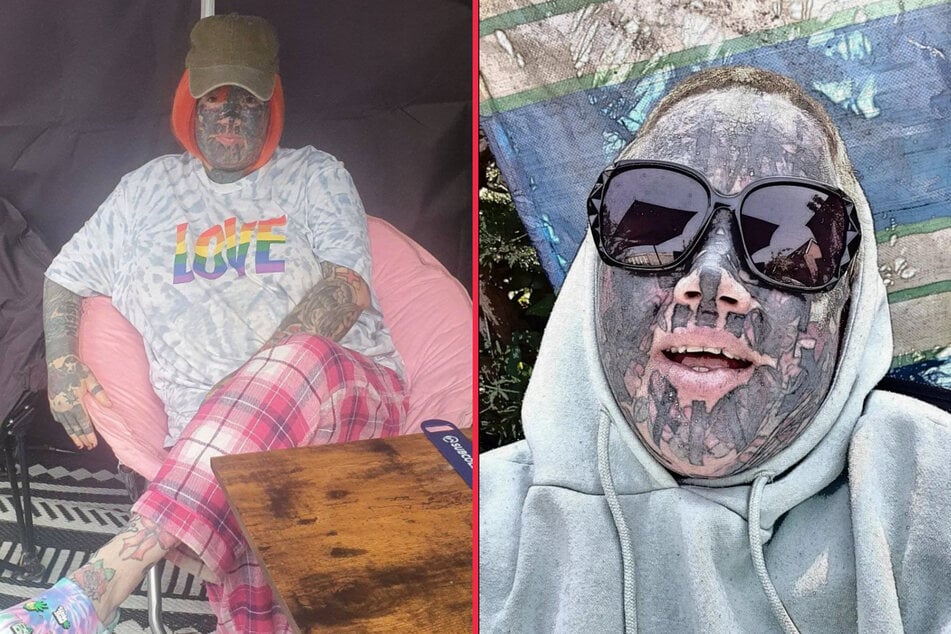 Tattooed from head-to-tail, Missy Sloan's alleged TikTok ban isn't the first time she has faced an adversary.
Only last month, she revealed that she had been banned from local tattoo parlors on account of her ink addiction.
Now, it seems Missy has been barred from more than just a few local tattoo joints.
The UK resident revealed to the Daily Star that she believes her TikTok account was banned in large part because of her tattoos.
"Haters keep coming at me. They know who I am, and say I can't get a job," she said about her online abusers. "But I don't answer them back, I just go about my business like anyone else."
Online haters drive tattoo addict's TikTok ban
It seems Missy's TikTok woes were sparked when she tried to deal with negative comments on her videos. She explained that at first "I had this woman say I'll do you a mod to get rid of them quicker for you."
The next time she took a look at her account, TikTok had issued a violation notice and banned the account. Interestingly, Missy Sloan had two more backup accounts, but both ended up banned.
"I had a backup account, and that was banned too – and the third one lasted less than 24 hours."
Melissa Sloan "tried to appeal" the ban, but according to the tattoo addict, the platform told her she "can't come back on."
Cover photo: Collage: Screenshot/Facebook/@melissa.sloan.75436