Brooklyn library fights book bans with e-book program
Brooklyn, New York - In response to book bans, a New York City library launched an an e-book program for young readers in states where such restrictions are in place.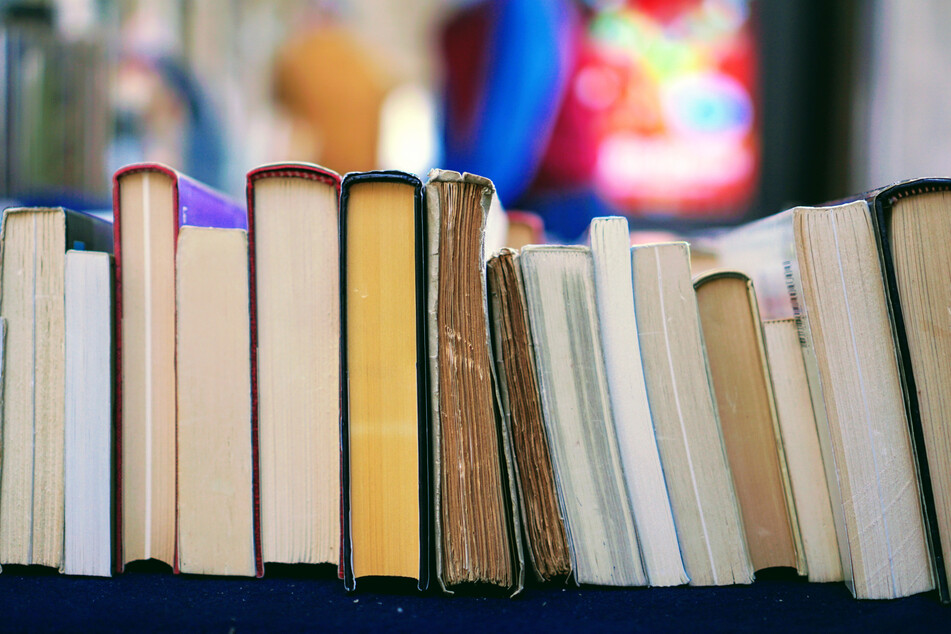 The Brooklyn Public Library has introduced the Books Unbanned program, which gives readers between the ages of 13 and 21 located anywhere in the country access to an extensive e-book collection, even in states with book bans in place.
Book bans have been on the rise in Republican-controlled states like Florida and Texas in recent years. Last year alone, over 1,600 titles were banned from public schools in 32 states. Many of the banned books were written by authors of color, focused on issues of race or racism, or included LGBTQ+ content or characters.
Linda Johnson, president of the Brooklyn Public Library, emphasized the importance of literature amid the bans.
"Literature is such a powerful thing and it's something which allows you to get to know yourself better, your world, it allows you to see new things and we don't think anyone should be shut out of that regardless of where they live," Johnson said.
Books Unbanned gives young readers access restricted titles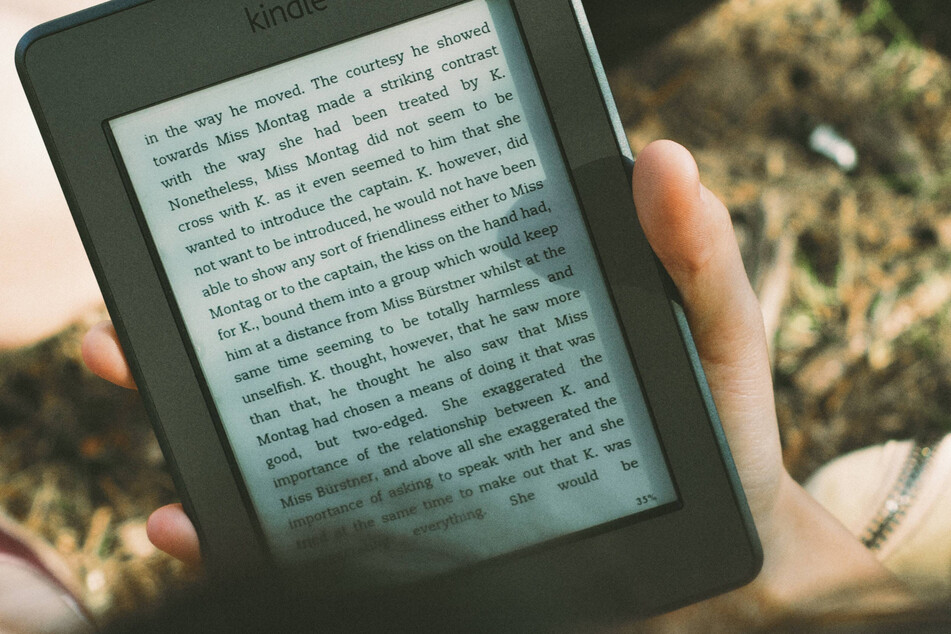 Oklahoma teacher Summer Boismier used the Brooklyn library's e-book program to provide access to banned books for her students. Boismier resigned after she shared the QR code for the Books Unbanned catalog with her students.
The program has lent over 25,000 books to non-residents since last spring.
Johnson expressed pride in the library's role in fighting the bans. She believes that the program is directly in line with the values and mission of libraries as institutions.
"If you run a public library where the mission is to provide access to the world's information and knowledge and you're seeing libraries across the country being barred from doing that work, it's dispiriting," she said.
Cover photo: Unsplash/@tomhermans