Gov Ball: NYC showed up to show out at Day 1 of the music fest
New York, New York - Day 1 of Governors Ball was one for the books, with performers giving it their all and music lovers dressed to impress.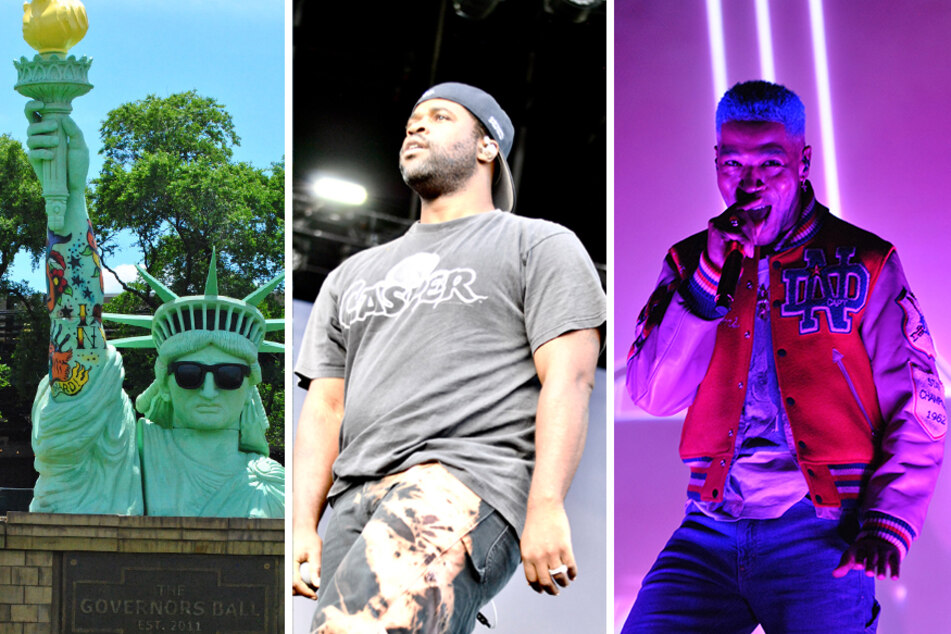 TAG24 was there on the first day of NYC's illustrious music festival, and it's clear that summer in the city has never sounded – or looked – so good.
Top tier artists like Kid Cudi, Jack Harlow, Black Pumas, Coi Leray, Channel Tres, Louis The Child, Quinn XCII, and Julia Wolf took their respective stages by storm, and fans were there for every second of it.
Though Lil Wayne was added to the lineup last minute in place of Migos, he ended up not making the fest due to "flight disruptions," leading A$AP Ferg to take his place.
"I know y'all been waiting long enough, so I'm not gonna talk – I'm just gonna play these bangers," the NYC native told his hyped crowd.
While Ferg tore it up on the GOVBALLNYC Stage, Quinn XCII gave fans his all while encouraging them to "turn up like we're at a Jack Harlow show."
Speaking of Jack Harlow... the First Class singer hit the BACARDÍ Stage with unrivaled energy accompanied by pyrotechnics, with his "day one" fans screaming each and every lyric back at him.
Unlike Ferg and Harlow, Kid Cudi wasted no time promptly getting his show on the road. Festival goers dashed from the What's Poppin' rapper's set to Cudi's with one goal in mind: to witness his blue-and-purple-hued set that was EV-ER-Y-THING and more.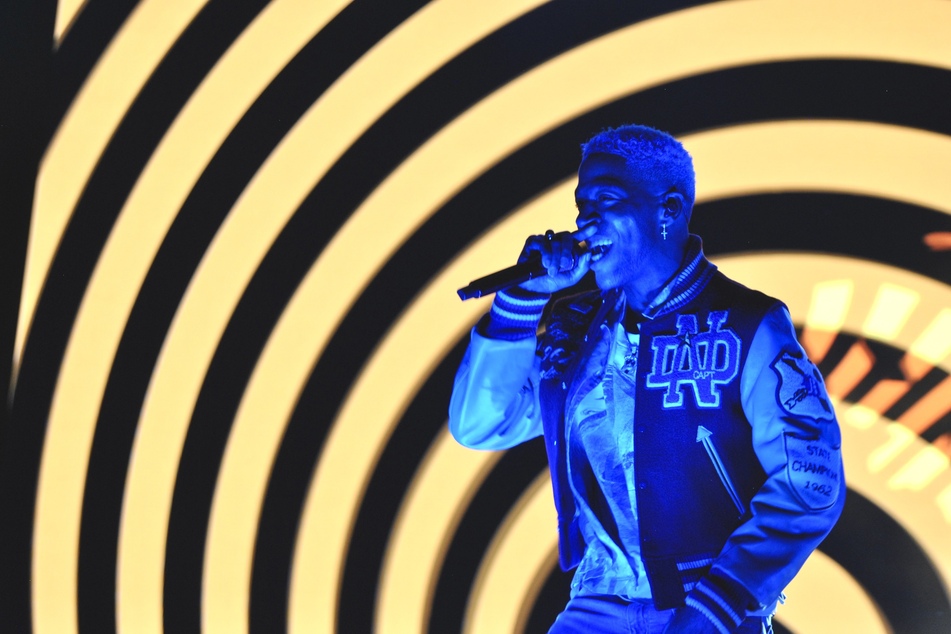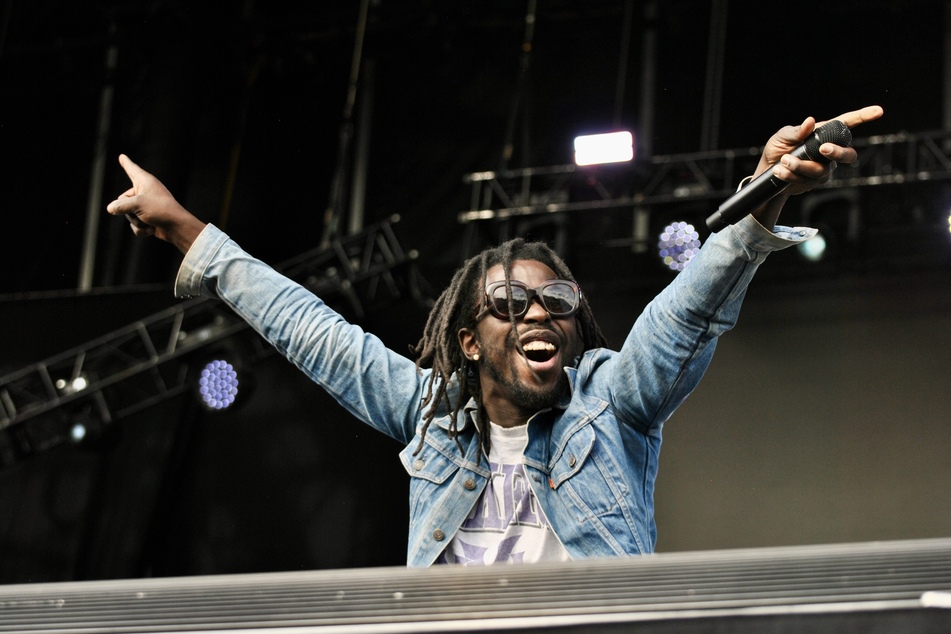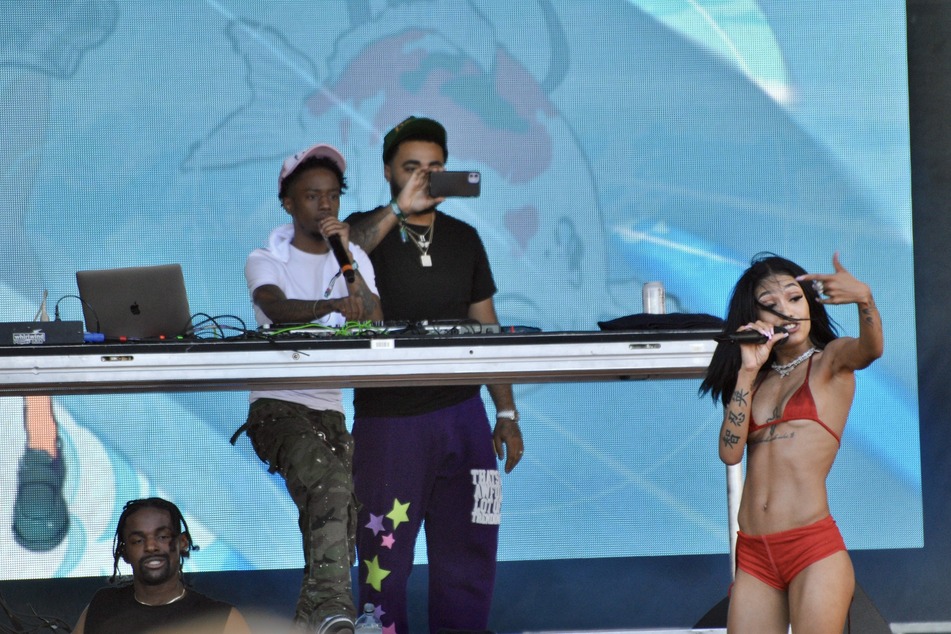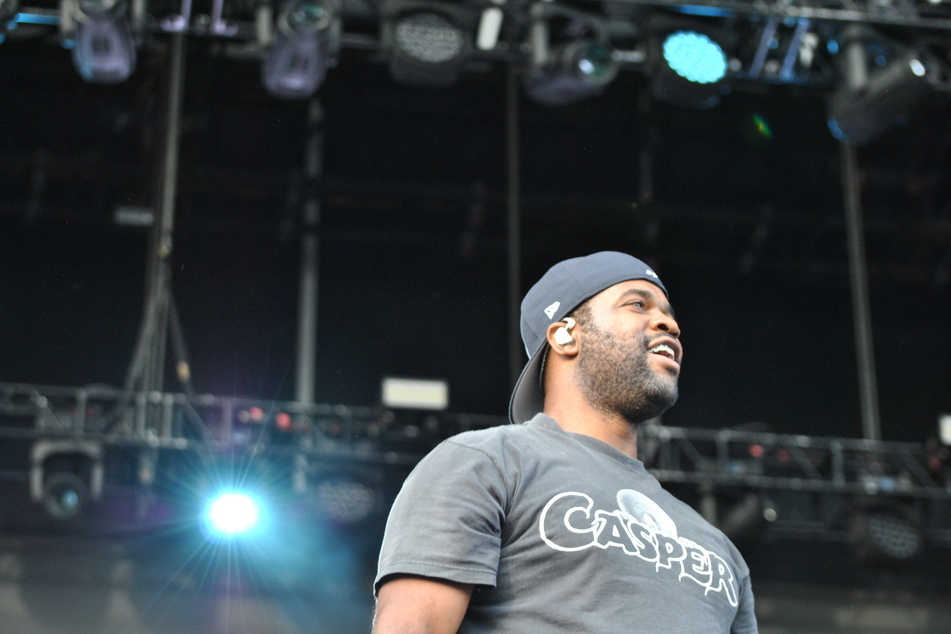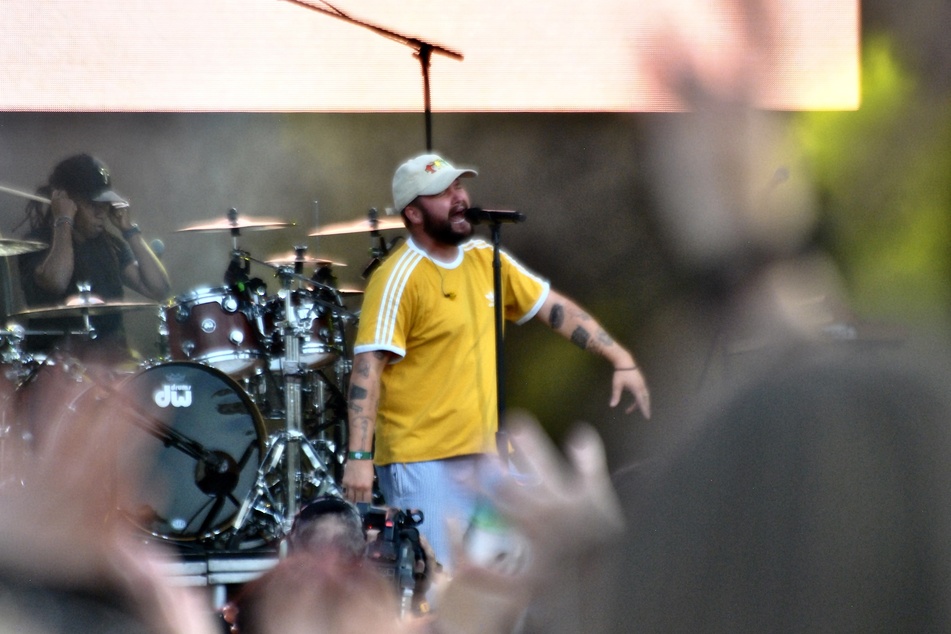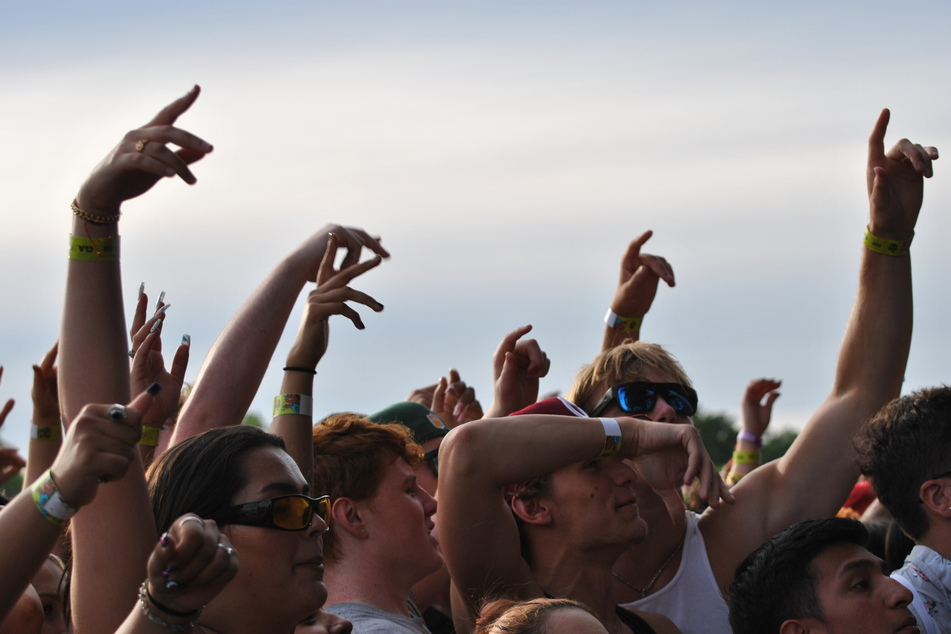 With day one in the books, there's nowhere to go but up for the Governors Ball. We can't wait to see what Saturday has to offer!
Cover photo: Collage: TAG24 / Taylor Kamnetz