Julia Wolf dishes on making her Governors Ball debut, new music, and finding her sound
New York, New York – Julia Wolf just wrapped her stint as the opener on Fletcher's tour ahead of making her grand music festival debut. TAG24 spoke with the rising star in a lane all her own about finding her sound, new music, and checking off bucket list items one at a time.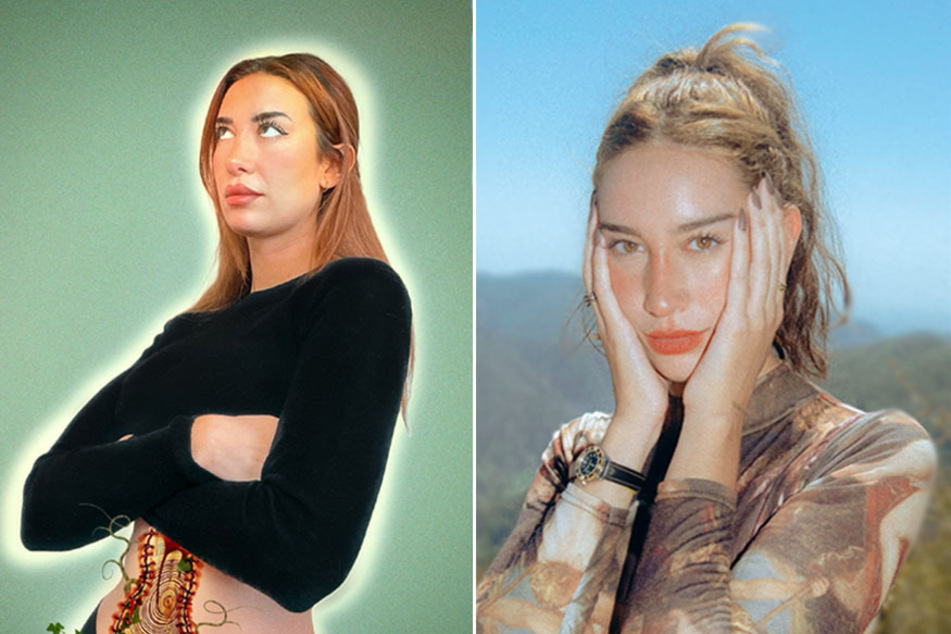 Breaking into the music industry is no easy feat, and it's something Julia knows all too well.
Though she started off in a classical setting, it was far from her passion. Julia told TAG24 she was only in this avenue "because I felt so confused with how to even get into the music scene."
After studying at the State University of New York (SUNY), she began working on her songwriting craft.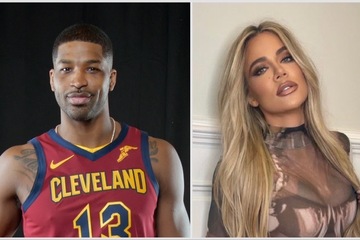 "I knew in my head what I wanted, but I couldn't find anyone to execute it, so I started self-producing."
Now, Julia works alongside her producer Jackson Foote of the duo Loote, who she actually met at SUNY when auditioning for an a cappella group he was in "and they rejected me!"
A few years later, the songstress posted a video on Insta performing an acoustic version of her song Ghost at an open mic night, which led Jackson into her DMs.
"He was like, 'Hey, what is this?!'"
After sending Jackson the rough demo, he asked if he could work on it. "At first I was so stupid," Julia quipped. "I said 'No, I'm sorry, I don't have any money right now. I just paid someone else all this money and it came back awful,' and he was like 'No, don't be dumb, I'm not gonna charge you,' and I was like, 'OK!'"
Now, Julia's gearing up for her first-ever festival show with not one but two Friday sets at Governors Ball, but that's not the only thing she's got on the horizon.

Working with Jackson Foote and why playing Governors Ball "feels validating"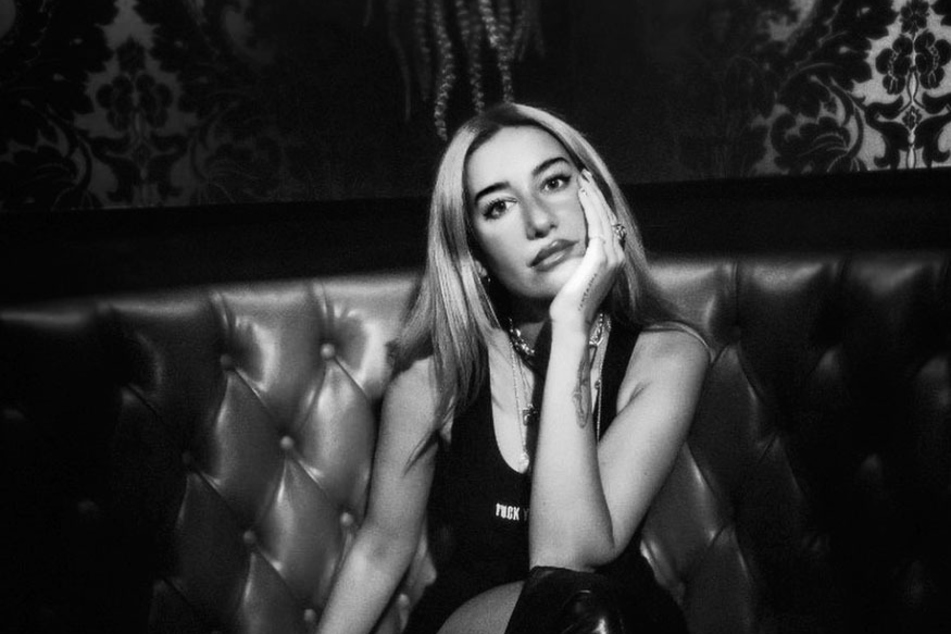 Her re-introduction to Jackson nearly didn't happen as her family was all but set to move to Italy. But her "superstitious, old school Italian" dad called it off at the last minute.
"He was like, 'I have this gut feeling we need to stay for your music. We need to stay here, we can't leave, because if we leave, nothing will happen for you.' And I was livid. I was so, so angry," Julia recalled. "Then, two months later, that's when the thing with Jackson happened."
Up until the two worked together, Julia had been called nitpicky, but working with Jackson was like a breath of fresh air because "he could read my mind," Julia said. "That's when I knew."
Flash forward to present day, and Julia is checking off a major bucket list item by playing two sets at Governors Ball music festival amongst artists she admires most like Jack Harlow, Soccer Mommy, and Ashnikko.
When she heard the news, Julia told TAG24 she "couldn't believe that [organizers] knew who I was, it just felt unreal to me."
Speaking of Harlow, who also played a Bud Light Sessions set like she will for her second performance at the fest, Julia stated, "It was really cool to watch his journey," adding that it "feels validating to kind of be following in the footsteps of these huge artists that at one point had to be where I am."
But her debut music festival appearance is only part of what's making this year the singer's most monumental one yet.
Julia Wolf talks new music and writing from "strong emotional places"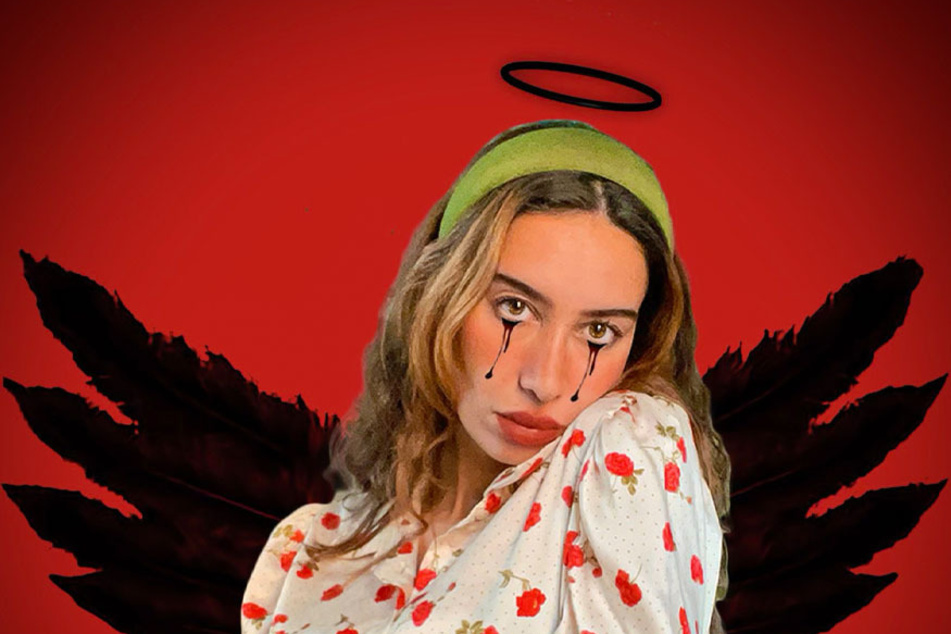 Touring with Fletcher this spring gave Julia the opportunity to test out new music in a live setting while learning how to speak to and engage with an audience, something she was "terrified of" initially.
"You realize they're just there to support [you] and have a good time," she stated, adding that it was "incredible" to meet fans at the merch table after her opening acts wrapped.
Though some artists can craft clever lyrics and storylines for songs based off movies they've seen or books they've read, that's not necessarily part of Julia's process.
"If I haven't experienced it and gone through it myself, it's so obvious when I write songs," she said. "A lot of the ideas come from very strong emotional places like where i'm just really feeling what's happening to me, and I usually just write it out in a word vomit all at once."
Those who have been patiently waiting for the songstress to drop some new tracks are in luck, as Julia confirmed she has a slew of new bops coming. The first release is slated for the end of June, while her favorite song to perform live, Get Off My, will drop a few months later.
In terms of crafting her set for Governors Ball, Julia hopes to "start off really strong and play the bangers," but added it's "important to have ebbs and flows through the set" by incorporating slower and more intimate songs into the mix.
Whether you're a day one supporter of Julia Wolf's or seeing her name on the Gov Ball lineup was your introduction, one thing's for sure: she's about to take the music industry by storm with "indie trap pop" vibes and unrivaled lyricism, and we're unabashedly here for it.
Cover photo: Collage: Courtesy of JRNE Management