New York primaries: Hochul sails through, progressives see mixed results
New York, New York - New Yorkers hit the polls on Tuesday to vote in their state primaries. While several races are still up in the air, many outcomes are already clear, showing mixed results for progressives.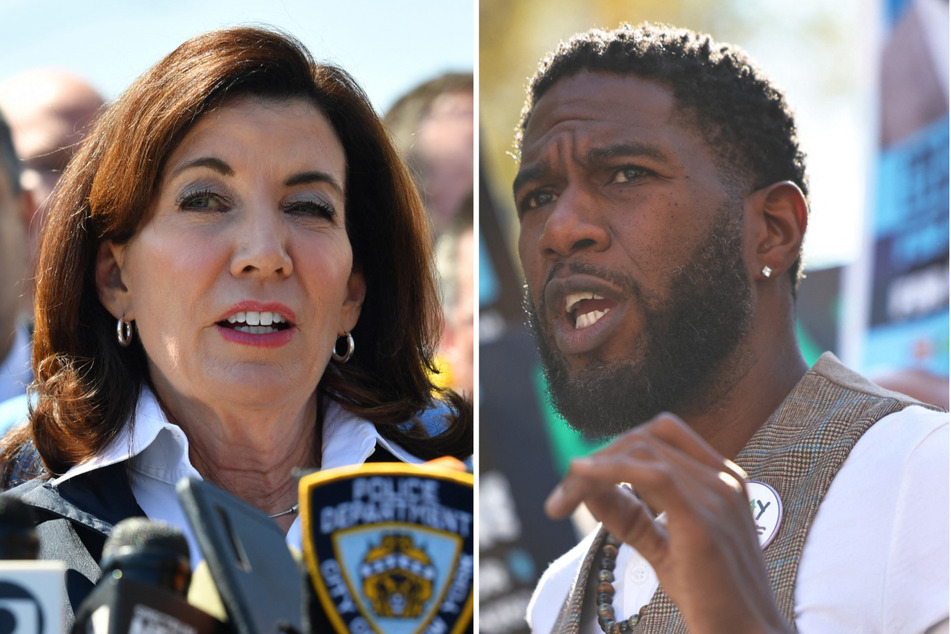 Governor Kathy Hochul, who took over the office after Andrew Cuomo's resignation, won the Democratic nomination with 67.6% of the vote. The Associated Press called the race in her favor in the early hours of Wednesday.
With the win, Hochul defeated progressive champion Jumaane Williams, who serves as New York City's current public advocate.
Williams ran on a platform of housing for all, health care for all, universal childcare, criminal justice reform, and bold climate action. He pulled in 19.3% of the vote.
Ana Maria Archila, who ran for lieutenant governor as Williams' running mate, also lost, as Antonio Delgado secured the Democratic nomination with 60.9% of ballots counted.
In November, Hochul will take on Republican challenger Lee Zeldin, who got 44.1% of the vote. He was followed by Andrew Giuliani (son of NYC's disgraced former mayor Rudy Giuliani), who got 22.9%.
For state attorney general, incumbent Democrat Letitia James and Republican candidate Michael Henry both advanced since they were running uncontested.
In the US Senate race, incumbent Democrat Chuck Schumer and Republican Joe Pinion will advance to the general election. Both were running unopposed.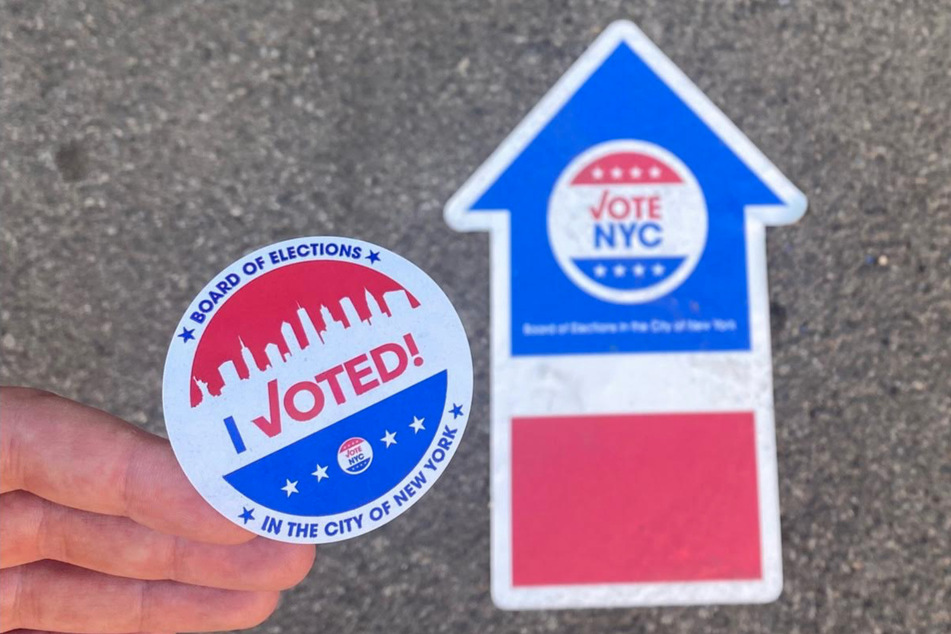 Progressive primary wins for State Assembly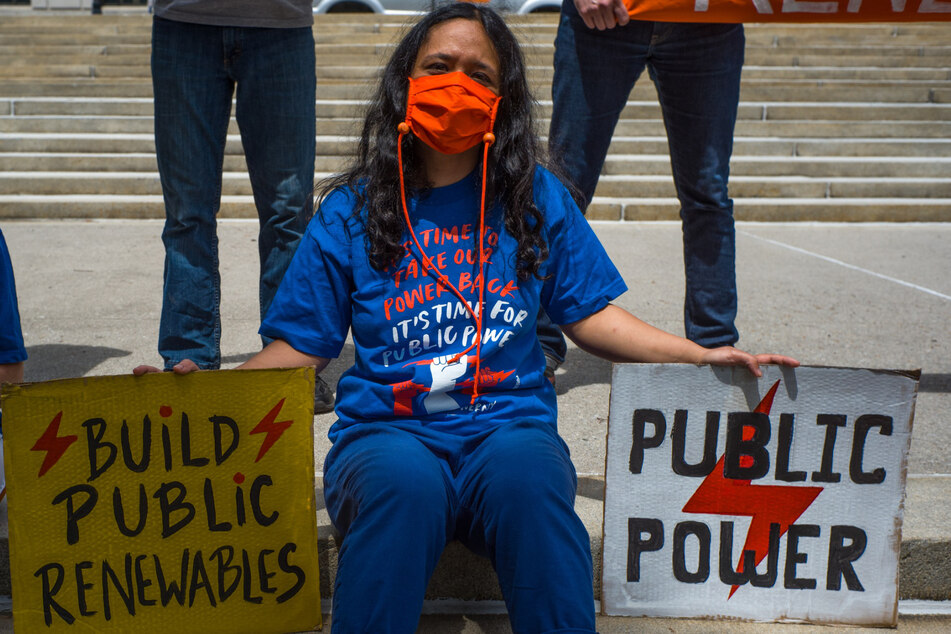 While the gubernatorial results don't leave much room for excitement, progressives did score some notable victories in other races.
Democratic Socialists of America-endorsed incumbents Emily Gallagher (District 50), Marcela Mitaynes (District 51), and Phara Souffrant Forrest (District 57) won their primaries to continue serving in the New York State Assembly. Zohran Kwame Mamdani (District 36) advanced automatically to the general election
DSA also picked up at least one new winner in Sarahana Shrestha (District 103), a first-generation Nepali-American climate organizer in the Hudson Valley area. She beat establishment-backed incumbent Kevin Cahill to secure the nomination.

Keron Alleyne (District 60), who was also on the DSA ticket, suffered a disappointing loss. Though no winner has been named, the preliminary results for lllapa Sairitupac (District 65) aren't looking good so far.
The margins are closer for Samy Nemir Olivares (District 54) and Vanessa Agudelo (District 95). With absentee ballots still to be counted, there is hope the two candidates can eke out wins.
In the race for Assembly District 37, Working Families Party and AOC-backed candidate Juan Ardila is giving a strong showing. He is currently pulling in 43.7% of the vote, with around 64% of ballots counted, according to the Associated Press. The race has not yet been called.
The primaries for New York State Senate are scheduled for August.
While it may not have been the sweep they were looking for, New York progressives do have some cause to celebrate this primary season.
Cover photo: Collage: ANGELA WEISS / AFP & Michael M. Santiago / GETTY IMAGES NORTH AMERICA / Getty Images via AFP