NYC tows 20 cannabis trucks as Mayor Eric Adams threatens crackdown
New York, New York - Mayor Eric Adams warns that more enforcement is coming as NYC cracks down on what it's calling illegal cannabis operations.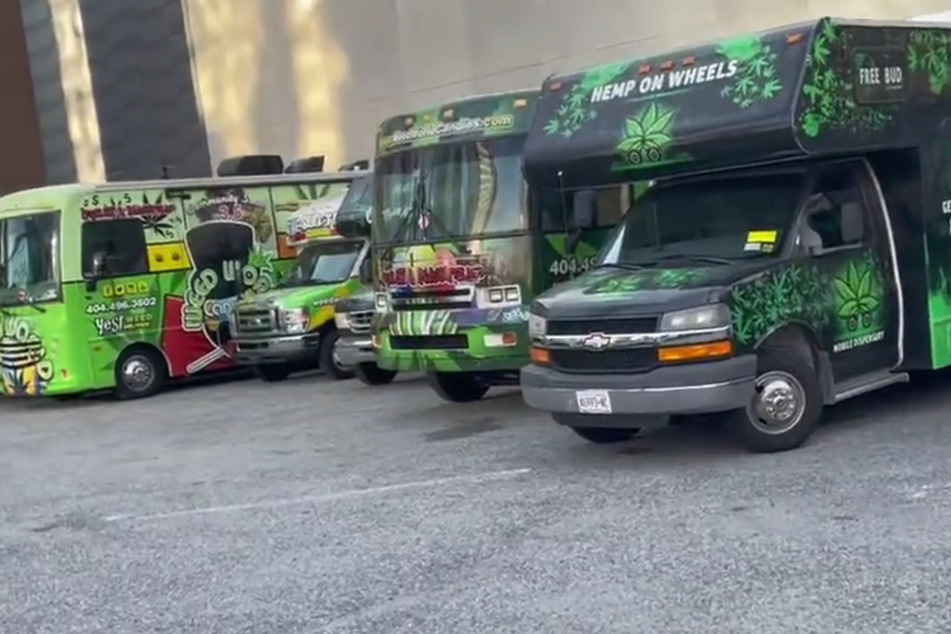 On Tuesday, the Community Response Team and the Manhattan Business Improvement District Team reportedly towed 20 trucks parked around Times Square, which authorities say were used to sell cannabis illegally.
While the state made the magical herb legal in March 2021, it has yet to implement a proper sales system, but the newly created Office of Cannabis Management is close to putting it into effect.
Police chief Jeffrey Maddrey shared the news on Twitter, saying that his team is "engaging these illegal cannabis trucks who are selling consumable items in New York City without a license from the NYC Department of Health."
"Stay off of our streets!!" he added.
In another post, a video shows a handful of trucks that had been seized sitting in a vacant lot.
"While others follow the rules, these trucks and their vendors don't have permits so we took action!" Maddrey said.
NYC Mayor Eric Adams weighs in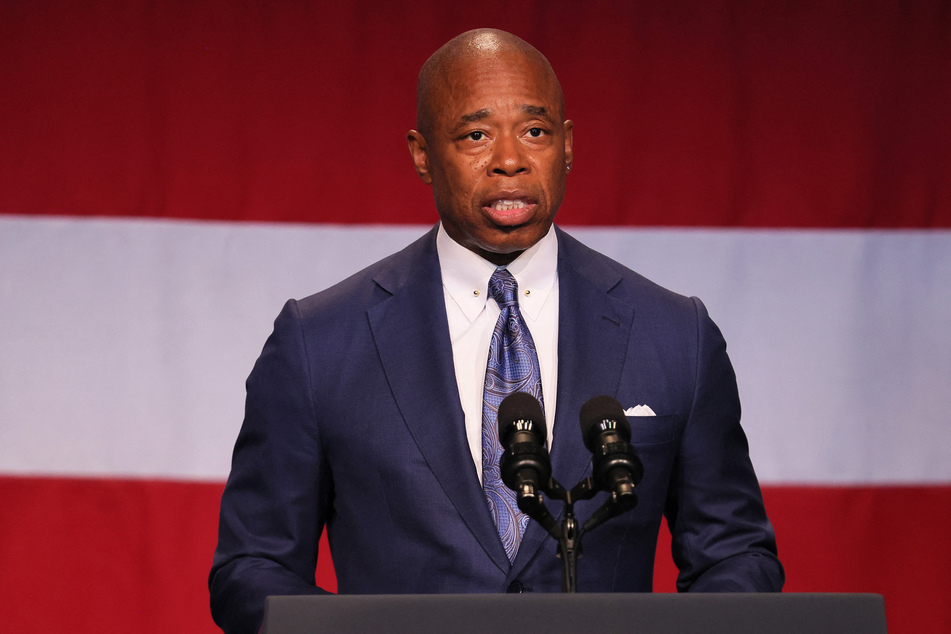 During an unrelated press conference in Manhattan on Thursday, Mayor Eric Adams weighed in on the issue.
"Many people don't read the complete law. All they read is, 'Weed is legal,' and they just kick into gear," Adams explained.
"We have to now identify when people are reporting illegal weed being sold, which is far more stores than we realize, and then there [are] steps to going in and confiscating those items."
While he warned of further crackdowns, he also shared that going through the proper legal channels to receive a license will benefit everyone.
"You have to go in with a warning," he added. "There are layers to it, and we are implementing those steps. We have to educate folks and understand – next to the can soda can't be cannabis."
Any entrepreneurs in NYC that are interested in getting into the industry can apply for a proper license through the Office of Cannabis Management beginning August 25. There are also resources being put in place to prioritize those with prior cannabis-related convictions.
Cover photo: Screenshot / Twitter / @NYPDChiefPatrol